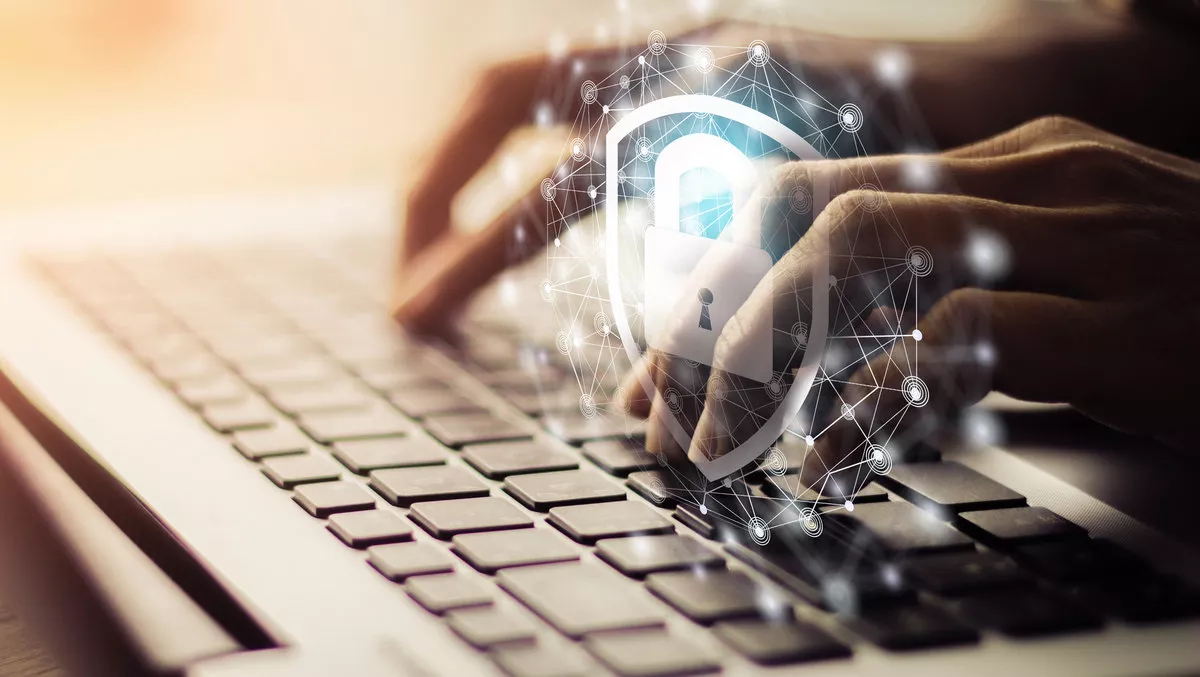 Impulsive Aussie workers creating a security risk, research finds
FYI, this story is more than a year old
A new survey has found Australians are creating an unnecessary security risk for their employers by deliberately avoiding overworked IT teams in a bid to resolve workplace IT challenges themselves.
The Citrix Future of Work study commissioned looked at how 1000 Australian workers are accessing and engaging with enterprise technology, with a focus on their willingness to embrace new technologies.
The study found that 31% of todays Australian workers can be labelled as 'Impulsive technology personalities' - those who often seek out technology solutions to overcome challenges while avoiding support from IT teams with lengthy waiting times, posing a significant security risk to companies.
Fifty seven percent of those surveyed admitted they would seek out free online tools, ask for help from somebody around them or struggle with existing tools when completing a new task, while 40% would disregard company security protocols and IT teams to access unsecured public Wi-Fi to get work done.
Almost half (46%) of Australian workers still agreed that new technology is vital to retaining business strength and driving employee efficiencies, and 77% were also open to embracing new applications if introduced by IT teams.
However, 24% did not believe technology should not be an end to itself, and one-third (33%)acknowledged they could do much more with the tools currently at their disposal if basic training programs were offered by companies.
Erin Butler, area vice president for Citrix Australia and New Zealand, says one of the best aspects of Australian companies is the regional push for innovation and new technology.
"Our research has shown that Australian workers are not afraid of tackling the latest and greatest technology to get work done," she says.
"However, where businesses have challenges is around ensuring employee security, compliance and availability. The data shows that large numbers of employees will use unsecured wifi networks and find their own workarounds simply to get work done," Butler explains.
"Organisations and IT leaders need to leverage design thinking to improve the employee experience, increase engagement, and if that is where organisations focus, user adoption will be more inherent," she says.
"We see this in the consumer world, and we can emulate this in the business world."
The four technology personality types identified in the Citrix study, highlighting the varying expectations, attributes and requirements for workplace technology among Australian workers were:
The Impulsive (31%)
Impulsives are technology seekers with a good knowledge of IT and communication and will refuse the help of IT teams to resolve technological challenges.
The Challenger (27%)
Challengers are efficient and effective communicators that understand the positive impact of technology on their performance. They are not afraid of change.
The Learner (25%)
Learners express a lack of technological understanding but are keen to acquire new skills, because they recognise the importance of technology in working environments.
The Sceptic (17%)
Sceptics are comfort seekers who are poor at improving work performance through technology. They are effective communicators offline but require support in digital contexts.
Related stories
Top stories