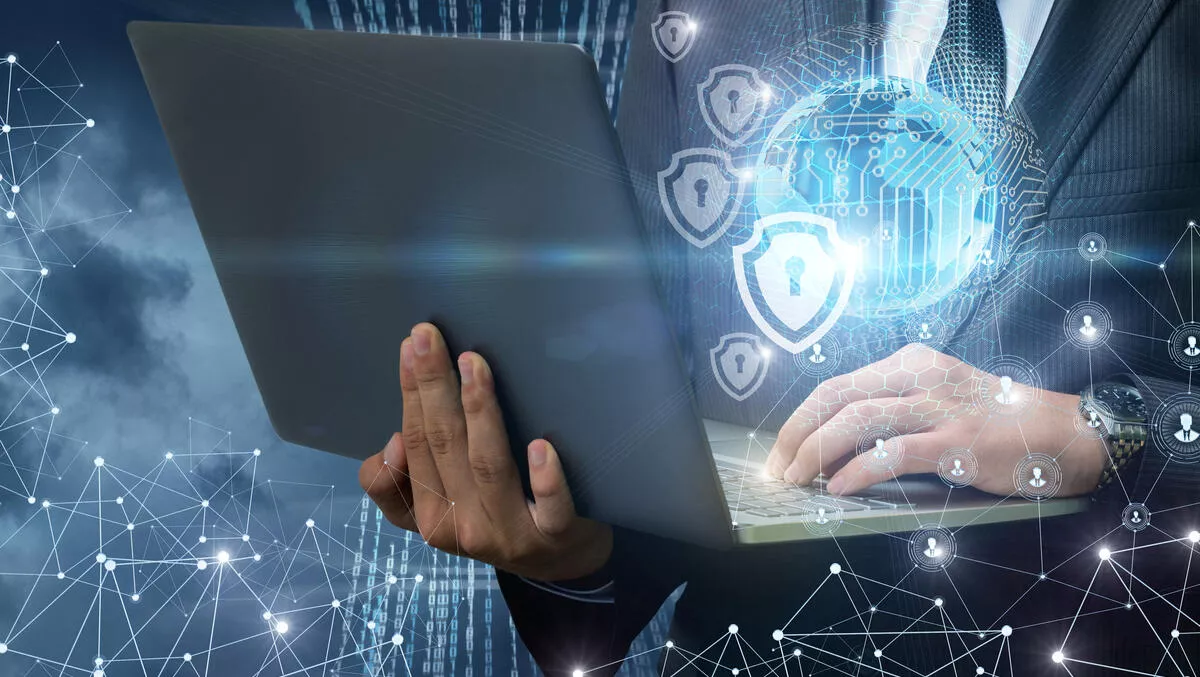 Improving CX and ROI with WSO2 Identity Server
FYI, this story is more than a year old
Earlier this year, WSO2 commissioned Forrester Consulting to conduct a Total Economic Impact (TEI) study, examining the potential return on investment (ROI) enterprises may realise by deploying WSO2's Identity Server for customer identity access management (CIAM).
The study analysed four current Identity Server customers in terms of how they managed customer identity before and after using WSO2's solution.
The results were significant. Before using Identity Server, the customers had an inconsistent customer experience, placed an excessive burden on developers/staff tasked with login functionality or integrations, and exposed the organisation and its customers to security risks.
But after the investment, the organisations gained the ability to consolidate their customer identity and access management capabilities. This saved developer time and helped foster a frictionless customer experience.
Here are the key benefits of the solution found in Forrester's research:
Accelerated time-to-market for new offerings by 12 weeks
WSO2's Identity Server solution removes the integration of identity management from newly developed products and services. As a result, organisations were able to accelerate their development cycles by up to 12 weeks, Forrester found.
ROI of 332%
Forrester's analysis found that a composite organisation in the study saw benefits of over $4.5 million over three years against costs of $1.04 million — adding up to a net present value (NPV) of $3.46 million and an ROI of 332%.
Savings of $3 million
By reducing identity management and support tasks, staff productivity savings totalled $3 million.
Meanwhile, the composite organisation saved an average of 20% on development effort for applications requiring login functionality, and the added capability of customer self-service also reduced the burden on staff who historically supported customers with registration, onboarding, or password resets.
Developer integration efforts down
The Identity Server solution provides developers with the ability to forge pre built integrations — and this tool is responsible for a reduction in developer effort of 60%, according to Forrester. Subsequently, developers can divert their time and attention toward other value-adding tasks.
Support costs remain the same, in spite of a gain in business
Despite a quadrupling in the customer base of the composite organisation, support fees remained flat as additional identities were onboarded. Forrester's research found that fees to WSO2 remained consistent despite scaling from 500,000 to 2 million customer identities under management.
WSO2 Vice President - Regional GM for ANZ Tass Melissinos says that the Forrester study clearly shows WSO2's ability to enhance organisations' customer experience, as well as the productivity of development staff in delivering application functionality to production.
He says anecdotal evidence suggests that investing in CIAM platforms can simplify and streamline customer identity management; thanks to Forrester's research, the evidence isn't just anecdotal anymore.
"Intuition would tell you that it is cheaper to buy a shared CIAM system than build one since a software company can amortise its cost across multiple customers," says Melissinos.
"Thanks to Forrester's study, we now have empirical proof that it's cheaper and easier, and by a significant margin.
To learn more about WSO2's Identity Server for CIAM, click here.