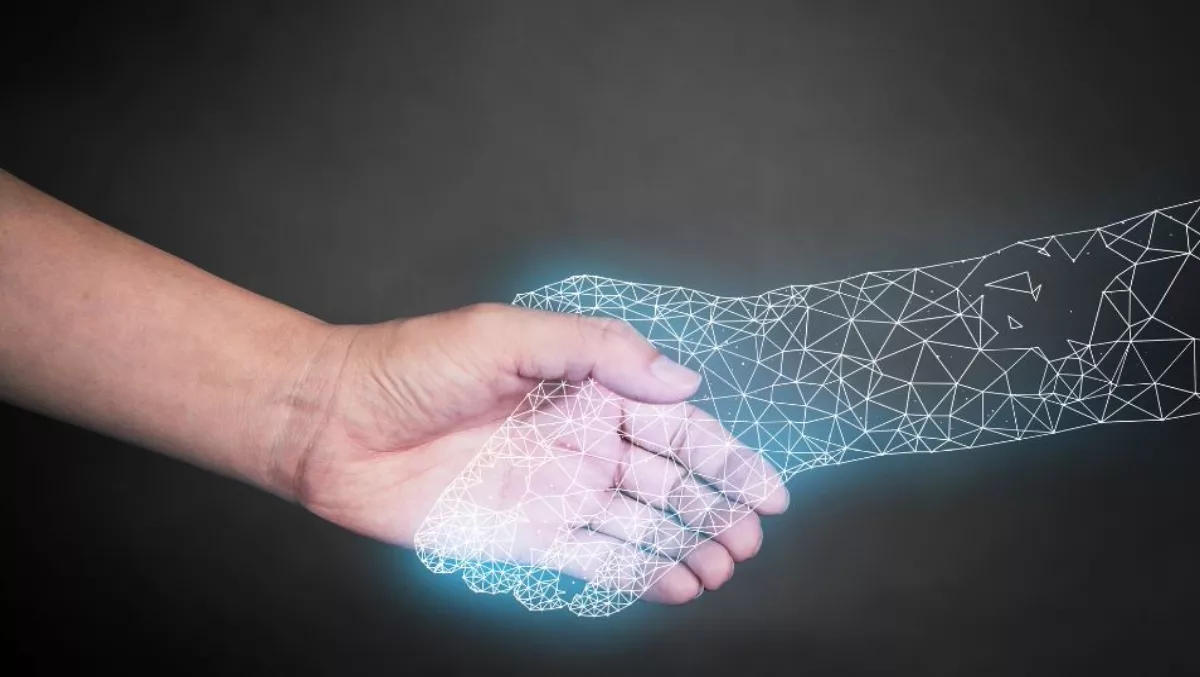 Why digital transformation rests on the shoulders of the C-suite
FYI, this story is more than a year old
Vault released the results of its Digital Transformation Savviness poll conducted during the 12th Annual Technology in Government Australia event held in Canberra.
The results indicate that while the Australian government's digital transformation strategy is satisfactory, there is still room for improvement (40%).
Only 7% of respondents believe the government is making significant strides in their digital transformation journey.
Given that the term digital transformation has been broadly used in the technology and business vernacular, Vault conducted the poll to better understand what digital transformation means to senior executives and to identify the key barriers and considerations regarding the storing of confidential information in the cloud.
The definition of digital transformation and who should be responsible to lead the initiative The poll found that over 38% of respondents indicated that digital transformation can be defined as automating repetitive tasks to reduce efforts and errors and enhancing customer experience (37%).
When it comes to leading the digital transformation charge, respondents believe that CTOs (32%) and CEOs (31%) should be responsible overall.
Only 9% of respondents said that CIOs should be spearheading all digital transformation initiatives.
Plans and considerations around data Despite the public and private sector's push for organisations to adopt a cloud-first or even a cloud-only strategy, the poll found that just 22% of respondents have all their workloads on the cloud with approximately 47% indicating that some of its workloads are on the cloud and the rest on premise.
Just 14% have their workloads on-premise only. An astounding 68% of respondents have cited that when it comes to storing confidential information, security of the cloud is the most important consideration followed by sovereignty.
While 61% of respondents say that their organisation is ultimately responsible for data held in the cloud, 41% indicate that the lack of IT knowledge and skills to use cloud services followed by budget limitations to migrate to the cloud pose as some of the challenges they are faced with.
Vault CEO Rupert Taylor-Price says, "The term digital transformation is the ability to radically change every facet of the business through the use of technology.
"Rather than focusing on a single aspect of the business, digital transformation intrinsically links all offline and online processes together to enhance the customer experience and solves problems.".
"Access to secure, sovereign and reliable cloud is integral to digital transformation because it offers organisations and agencies the security, speed and scale to drive innovation. However, without the right skills available, Australia will lag behind in its quest to become an innovation nation."
The poll of 143 respondents from the public (30%) and private sector (70%) was primarily mid to senior management working in the technology industry (70%).
Vault is an Australian ASD certified cloud service provider that operates a secure, sovereign, hyperscale government community cloud.