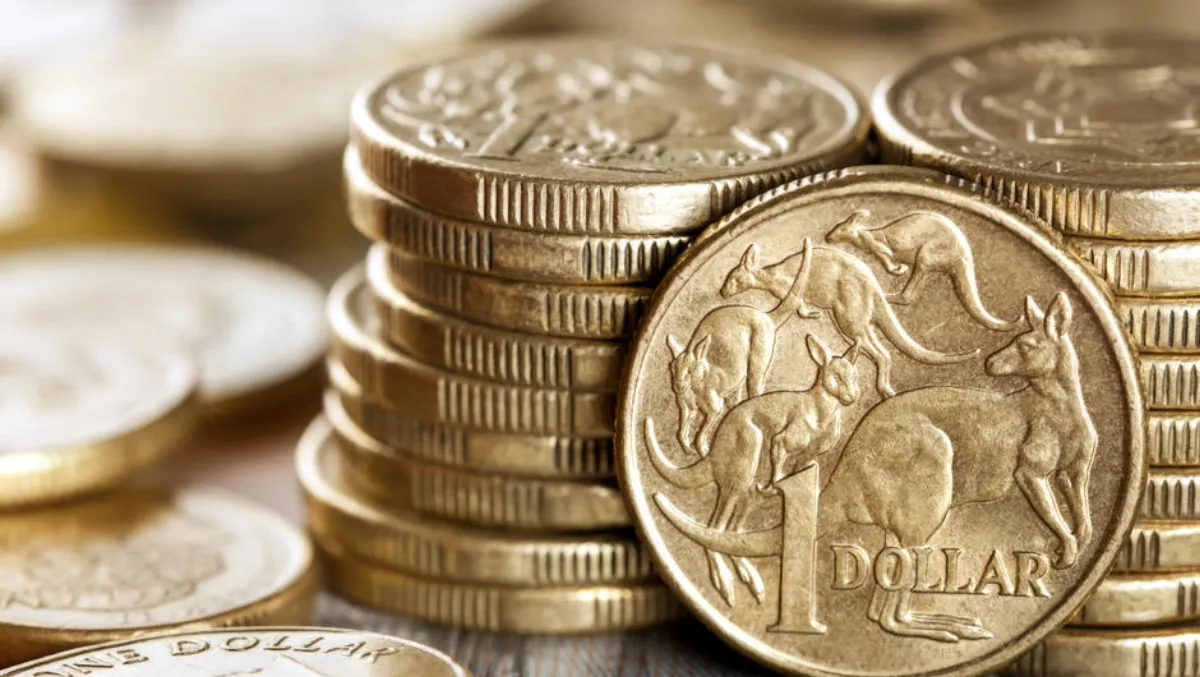 WhiteHawk cybersecurity exchange lists on ASX after successful IPO
Thu, 25th Jan 2018
FYI, this story is more than a year old
The Australian Securities Exchange is now playing host to what is being called 'the world's first online cybersecurity exchange' after a successful and oversubscribed IPO.
US-based firm WhiteHawk was launched in 2016 and started as a cybersecurity advisory service, but quickly transformed into a self-service cybersecurity exchange.
The company works with customers in Australia and the United States to provide 'solutions on demand', such as cyber tools, content and relevant services.
The company's IPO raised A$4.5 million in an oversubscribed offer and the company's executive chair Terry Roberts says its addition to the ASX is an important milestone.
"We have been so encouraged by the overwhelming interest received from both institutional and retail investors globally," she says.
WhiteHawk's Board of Directors includes two Australian-based members: Australia-based digital and marketing professional, Louise McElvogue; Department13 (ASX:D13) non-executive director, CEO of Bamboo and Nurv, and a former executive with Uber in Perth, Phil George.
In addition to Terry Roberts as executive chair, the board also includes Distil Networks CEO Tiffany Jones .
According to a statement, the company's 'CyberPath Solution Engine' include machine learning capability that helps buyers understand vendor offerings and what fits best for their own firm's sector, business, budget and security requirements.
Roberts says the platform addresses existing market gaps by enabling SMBs to understand their business risks and access cybersecurity solutions easily.
The platform is already available in the United States, where it sells more than 500 vendor products, attracts a 2.9% conversion rate to buying customers and a revenue target of US$8.3 million.
"With an addressable market size of US$75 billion in the United States alone, there is significant growth potential for our business and we are working diligently to grow our vendor-base and refine our online Exchange in anticipation of the launch of version 2.0, scheduled for February 2018. With our investors and our innovative and dedicated team, we are committed to driving customer impact and maximising value for our shareholders," Roberts says.
The company continues to operate its cybersecurity advisory arm: "WhiteHawk's advisory services provide its clients with easy access to cyber analysts and subject matter experts to guide the discovery and decision process.
Customers include The US Department of Homeland Security in partnership with BAE Systems and US financial institution Capital one.
WhiteHawk will use the $4.5 million from the IPO for engineering, development and optimisation of the WhiteHawk exchange.
It will also conduct research and testing; sales channel development and digital marketing.