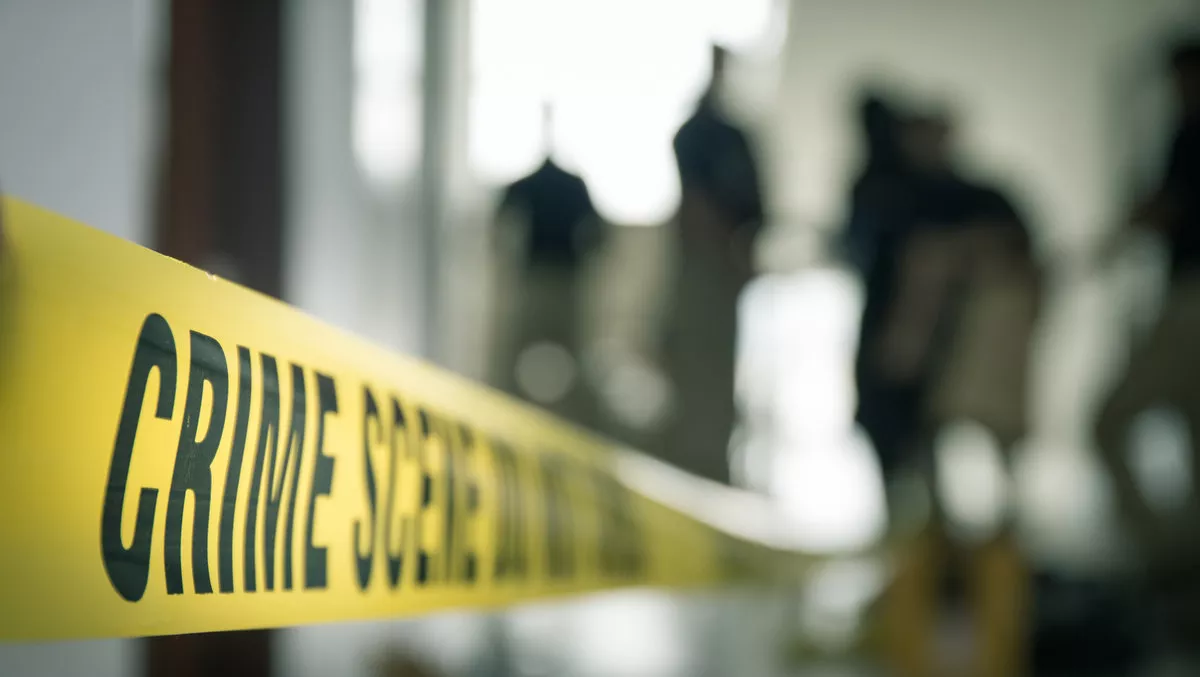 WA Police Force uses tech to build a case against criminals
FYI, this story is more than a year old
The Western Australia Police Force (WAPF) has to process more than 2.8 terabytes of data for every case it investigates, spurred on by criminals who leave plenty of digital footprints for police to follow.
With the help of Microsoft and technology partner Modis, WAPF turned to the cloud and artificial intelligence to help them process the massive volumes of information.
WAPF recently conducted a pilot program of an Australian-made solution that uses cloud and AI to deliver productivity benefits. The force was able to automate material and information analysis, allowing officers to concentrate on other tasks.
While WAPF is quick to point out that the solution doesn't trawl for evidence – instead it merely analyses information collected during an investigation.
WAPF used the Modis Data and AI platform, which was able to ingest and analyse information, while Azure-based cognitive services helped to handle translations.
"We've found addresses or bank accounts or firearms in hundreds of thousands of images and are taking a few hours to do that rather than a few months. It's generating reports in seconds," comments Modis director of innovation, Anthony Doig.
"Importantly the pilot showed that it was possible to identify links that might take a long time to identify manually. It has found a photo of a person, and then completely different data, say a text message or the mention of that same location the day before, so you can start connecting up those pieces of information and presenting them back to police.
Doig says that WAPF experienced 90% productivity improvement based on their ability to use digital information for an investigation.
In one case, WAPF was able to bolster a six-week investigation by uncovering relevant and important information in just one 24-hour period, thanks to the Data - AI platform.
WAPF detective inspector Tim Thomas adds that the solution as a proof-of-concept helps officers to find the important information they don't realise they possess.
"The Modis platform isn't changing anything or drawing any scientific conclusions, it's just working out the relationships which exist within and between police information sets. At the end of the day it's the information itself which is the evidence, and we already possess that information so using it in court is simple.
While Thomas can't say exactly what operational matters have benefited from the solution, he does say that it has helped police significantly.
"The Data - AI platform did some language translation in five minutes which, given the ebb and flow which affects all criminal investigations, had previously taken 12 months.
Microsoft Australia public safety and national security lead Nichole Whyte says Microsoft has had a long-standing and close relationship with WAPF.
"With cloud and the launch of our Azure Central Regions in Canberra, it was no longer the case of technology needing to catch up to support policing and other similar agencies, the question was more around the art of the possible and how we could work together in partnership to explore and transform investigations today," says Whyte.
"In sharing the concept with law enforcement and intelligence agencies around the country and even overseas, it became apparent from the feedback received and input provided that we had a unique opportunity to exponentially improve productivity and empower analysts and investigators with insights to improve the speed of investigative response.
Thomas adds that the solution could potentially change policing across the world. He sees many potential applications in future.
"We'll be able to do things like, "Show me all of the photographs in police possession taken with this camera, or show me all the information we have which originated at this place. No police agency can currently do these things," Thomas concludes.