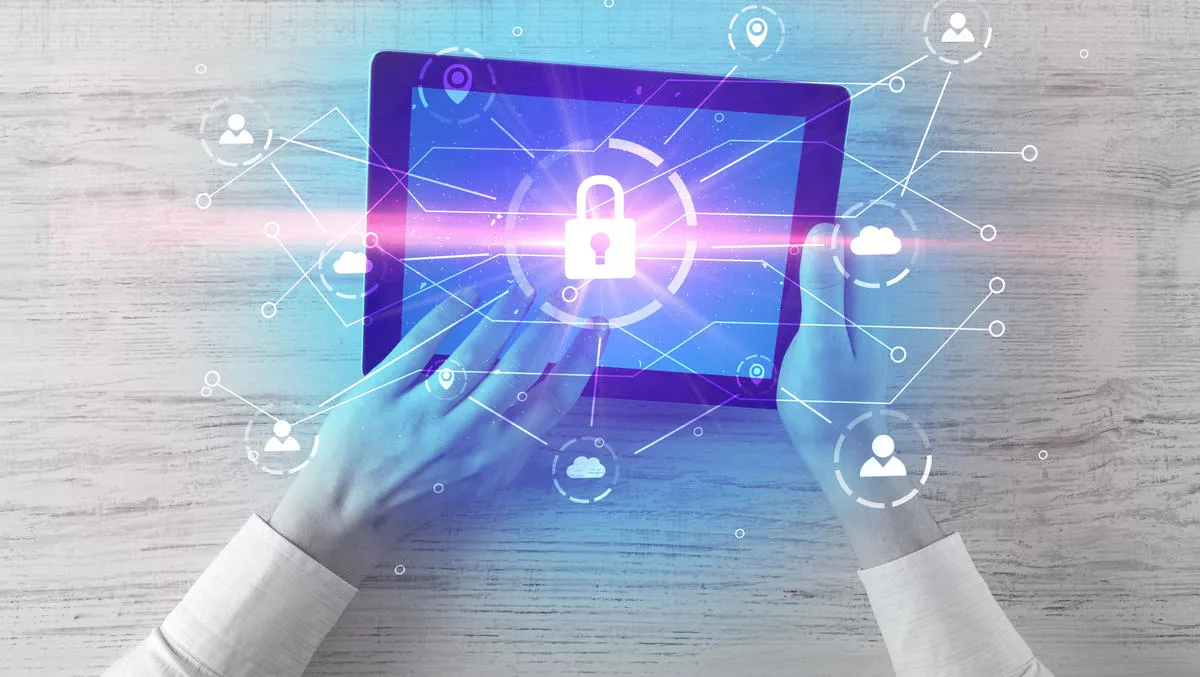 Vectra and Attivo bring deception as a service to Aussie enterprises
Fri, 2nd Oct 2020
FYI, this story is more than a year old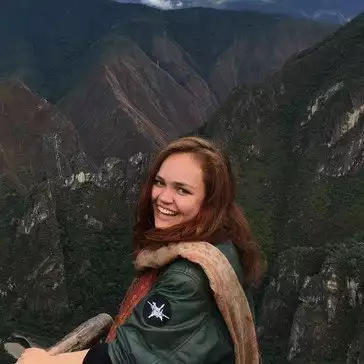 By Catherine Knowles, Journalist
Vectra, an Australian provider of security consulting, risk management, compliance and managed services, will deploy the Attivo ThreatDefend Platform as a service to complement its managed service portfolio offering.
The Attivo ThreatDefend Platform delivers attack prevention and detection based on cyber deception and data concealment technology, the company states.
The platform detects in-network reconnaissance, credential theft, man-in-the-middle attacks, attacker lateral movement and provides early detection of external, insider, and third-party attacks.
With the solution, organisations are able to achieve real-time threat detection of reconnaissance and credential theft activities as attackers are deceived into engaging with decoys, deception lures, and bait designed to entice hackers into revealing themselves.
Vectra CIO David Benda says the key to Attivo's selection by Vectra was the solutions feature set.
Traditional security enforcement approaches have been based on anomalies, many of which are false positives which reduce infrastructure effectiveness as well as productivity when enforcement is taken on properly operating systems or accounts.
Even when high priority signals are highlighted, businesses lack tools and in-house cyber security and IT operations skills to accurately take action against ongoing attacks, Benda says.
By comparison, the Attivo solution monitors lateral movement and raises high-fidelity alerts based upon attacker decoy engagement or deception credential reuse.
Companies in Australia now have the opportunity to enhance their cyber posture with the combination of Attivo's technology and the services and support of Vectra, says Benda.
Vectra has been providing consulting services, managed security services and security solutions throughout the Asia Pacific since 2001.
Vectra's security and compliance services support customers to assess and maintain compliance to several standards, including PCI DSS, ISO 27001, Australian Privacy Act and CPS 234.
Customers include both public and private sector organisations across a diverse range of industry groups including banking and finance, insurance, health, retail, transport, telecommunications, entertainment and not-for-profit.
Benda says, "We've been running a managed services offering for nearly two decades and constantly review the market for new solutions to better support customers with their cyber security defences.
"The average business in Australia today deploys dozens of security tools across their networks creating the illusion of complete security coverage but actually leaving blind spots that lead to alerts.
"Even with skilled security staff in place, they may not have the resources to quickly determine whether they are compromised. Deception can combat these issues and is now a critical piece of the cyber security defence portfolio."
He says, "Attivo's designed ability to substantiate and action each alert with threat intelligence and remove false positive alerts that distract from rapid incident response will benefit our clients IT operations and their ability to continuously monitor, measure and effectively adherence to their compliance commitments and security controls."
"Ultimately, we'll take this pressure from our customers' security teams, enabling them to focus on improving their overall security defences," says Benda.
Vectra enterprise cyber security solution manager John Grogan says "Attivo provides an exciting and unique solution for Vectra to assist many organisations regardless of their current security posture and investment. "It is agnostic and can benefit enterprise and government organisations of all sizes.
"With Attivo Networks solutions, Vectra can supply, support and offer deception as a service. This will help alleviate alert fatigue with potential degraded efficiency as organisations struggle to stay ahead of the growing volume of false positive alerts.
Attivo Networks ANZ regional director Jim Cook says, "Increasingly, our customers are achieving outcomes for security by working with market-leading service providers to run and manage security.
"We're thrilled to work with an established company like Vectra and tap into their overall managed services team which has the experience, maturity and strong reputation to offer deception as a service and meet the critical cyber security requirements of today's enterprises.