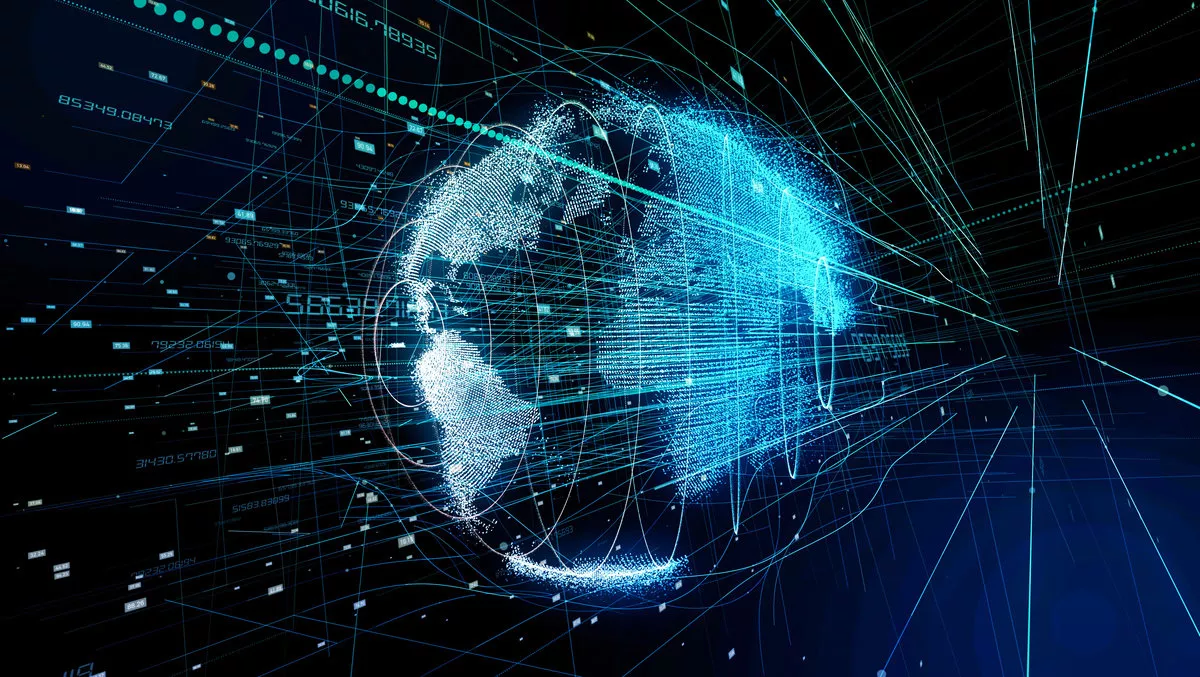 Security concerns holding businesses back from digital transformation
FYI, this story is more than a year old
Just seven percent of Australian finance departments have completed a digital transformation project, despite 80% of finance professionals believing it would deliver significant benefits to their organisation, according to new research.
The survey report of more than 100 Australian finance professionals titled Finance in a Digital Future – How Australian Company Finance Operations are Influencing The Future of Business Through Digital Transformation, undertaken by StollzNow Research on behalf of financial automation software provider BlackLine, found a further 10% of organisations are currently working on a transformation program while nearly half (47%) are either just commencing or about to commence work.
"With the Australian business environment evolving rapidly, these results are somewhat disappointing," says BlackLine Australia and New Zealand regional vice president Claudia Pirko.
"Although the majority of finance professionals are aware of the power of digital transformation, there are clearly factors preventing them from moving forward.
Barriers to deployment
The research, which comprised a series of qualitative interviews and a quantitative survey, identified three key barriers preventing Australian organisations from embarking on a digital transformation program.
Fewer than one in 10 interviewees felt they faced no barriers at all.
The three key barriers identified by interviewees were concerns about IT security, employees having the right skillset, and insufficient budgets.
When asked about their key concerns, the interviewees again ranked security in the first place, followed by cost, complexity and user resistance.
Business benefits
Despite reluctance from a significant proportion of finance departments to embark on a program of transformation, the research found almost all respondents (99%) could nominate at least one benefit that would be enjoyed.
Those nominated included better procedure efficiency (55%), faster processing of data into useful information (54%), cost reductions (54%) and improved use of staff skills (53%).
"It's encouraging that finance professionals clearly can see the benefits that can be derived from undertaking a program," says Pirko.
"Even if they are yet to begin the process, this gives them some clear reasons to begin.
Driving the process
To gain an understanding of how programs begin and are managed, respondents were asked who is guiding the process within their organisation.
Encouragingly, around three-quarters say they always or sometimes have input into transformation programs.
Only a very small proportion (4%) say they never have any influence.
When it comes to influencing exactly how a transformation program is undertaken, the research found the finance department is 'extremely' or 'very' influential in more than half (52%) of Australian organisations.
Just under a third (31%) say the finance department is 'moderately' influential and just 2% say they have no influence at all.
Pirko says that the research while revealing that large numbers of organisations are yet to begin their digital transformation process, also shows there is a willingness to take the required steps.
"Of those who responded, 71% say there are allocating a budget for digital transformation in the next finance year. This is a positive sign and will help ensure Australian organisation are well placed to succeed in the rapidly evolving business landscape.