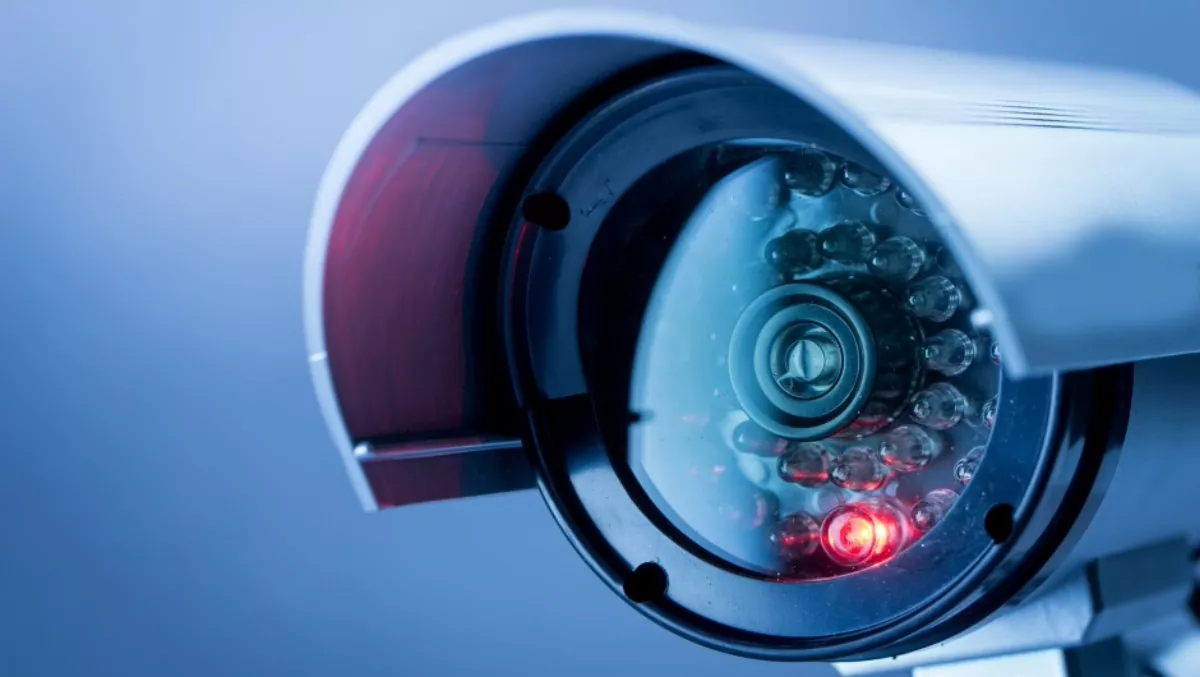 Security concerns boosting CCTV interest
FYI, this story is more than a year old
Rising concerns over security and safety is boosting the CCTV market across the world, according to new research from RNCOS.
The analyst firm says security concerns have resulted in increased demand for technically advanced surveillance systems, creating huge growth opportunities for CCTV manufacturers.
In addition, decreasing prices and advanced features are adding growth to the CCTV market, making it affordable for even smaller firms to embrace the CCTV technology. In their latest research study "Global CCTV Market Forecast 2022", RNCOS analysts identify that the market for global CCTV is expected to grow at a CAGR of around 12% during 2016-2022.
The company says IP CCTV cameras are revolutionising security measures, and technology has evolved to allow for a more diverse security monitoring system through high resolution, larger digital storage options and compatibility for integrated analytical softwares.
Due to this capability, IP CCTV dominates the global CCTV market, as many of the organisations are updating or installing new IP-based surveillance systems, the research finds. On the technical front, IP Storage Area Network (IP SAN) is gaining momentum over digital and network video recorders (DVR/NVR) for storage, as it offers improved scalability, storage capacity, and retention, RNCOS says.
The company says the threat of terrorism and an increase in crime rate have also fuelled the evolution of video analytics.