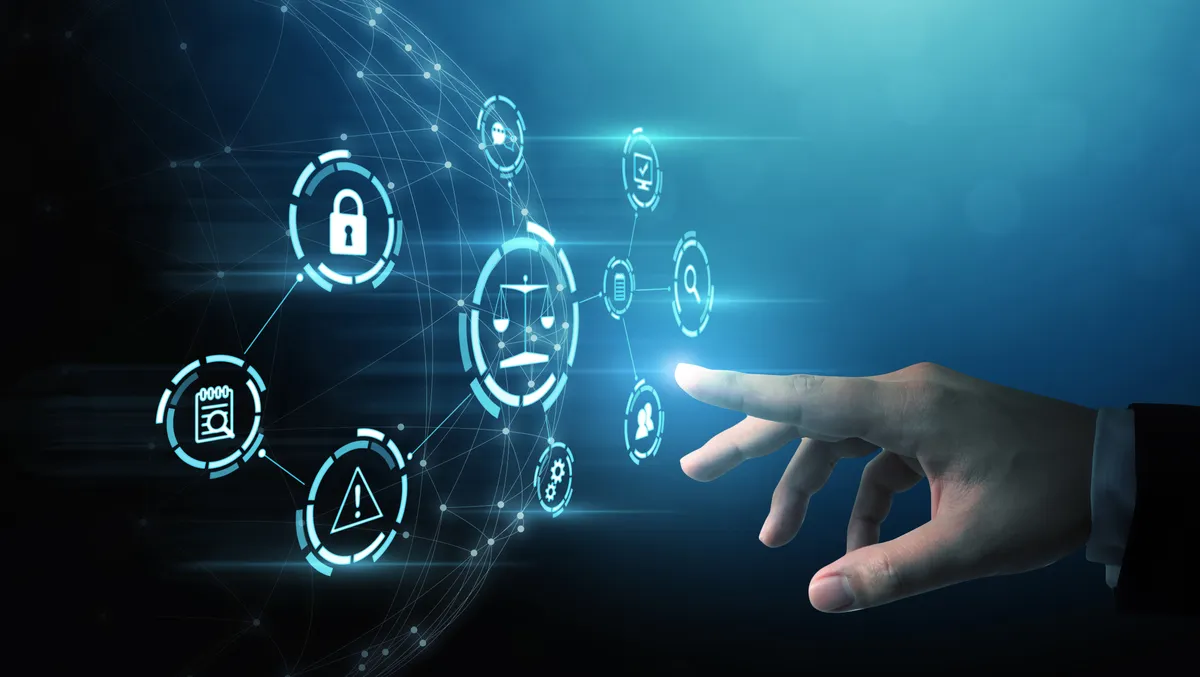 ReliaQuest introduces AI capabilities to intelligent analysis solution
ReliaQuest has announced the introduction of artificial intelligence (AI) capabilities to its GreyMatter Intelligent Analysis solution, delivering insights on emerging security incidents within seconds. This feature is designed to help security teams more easily make sense of threats and take action, enhancing their efficiency.
ReliaQuest GreyMatter is a security operations platform built on an open XDR architecture and designed to help security teams increase visibility, reduce complexity, and manage risk across their security tools, including on-premises, clouds, networks, and endpoints. On average, GreyMatter customers see up to a 70% reduction in alert noise in the first year.
GreyMatter Intelligent Analysis was introduced in July 2022 as part of the security operations platform. The new AI features enable security analysts to automate security operations and workflows. Updates to the solution include:
Augment investigations get answers faster: Pairs automation with generative AI capabilities to help analysts gain clarity quicker. Capabilities that augment investigations include dynamic and automated enrichment of alerts, deeper context from historical incident data and external sources such as threat and vulnerability feeds and recommend action prompts.
Assist analysts focus on investigations, not documentation: GreyMatter Intelligent Analysis enables low-brain, high-time tasks for security operations. The solution assists with key tasks including automated ticket summaries, interactive AI assistants for quicker search and threat hunting hypothesis.
Automate actions smarter and faster response actions: With the continued training of the generative AI and Machine Learning models with real-world cyber security data and fine-tuning by analysts and customers, GreyMatter Intelligent Analysis can automate investigations, response actions and alert escalations.
Brian Murphy, Founder and CEO at ReliaQuest, says, "Generative AI is a genuine game changer and important step to help ReliaQuests, mission to Make Security Possible. Since inception, ReliaQuest GreyMatter has been using AI/ML to automate tasks across the detection, investigation, and response workflow, helping customers realise better and faster security outcomes.
"With updates to GreyMatter Intelligent Analysis, our 700+ global customers will have automation capabilities with generative AI to further reduce response time by up to 90% in multiple scenarios and help security analysts get answers faster than ever before."
Dannie Combs, Senior Vice President and Chief Information Security Officer at Donnelley Financial Solutions, says, "We work with ReliaQuest as our security partner because of their innovative and unique approach to solving challenges faced by security teams around the world.
"Generative AI has the potential to disrupt security operations and we're thrilled to be working with ReliaQuest to bring AI to the SOC. Their practical approach, based on years of managing security operations, places them in a unique position and we're glad to be partnering with them on this journey."
ReliaQuest has more than 15 years of curated security incident response data with trillions of signals from across organisations. Pairing this with its team of 400+ security professionals gives ReliaQuest the opportunity to train its AI/ML models with real-world data and fine-tune them with human expertise, the company states.