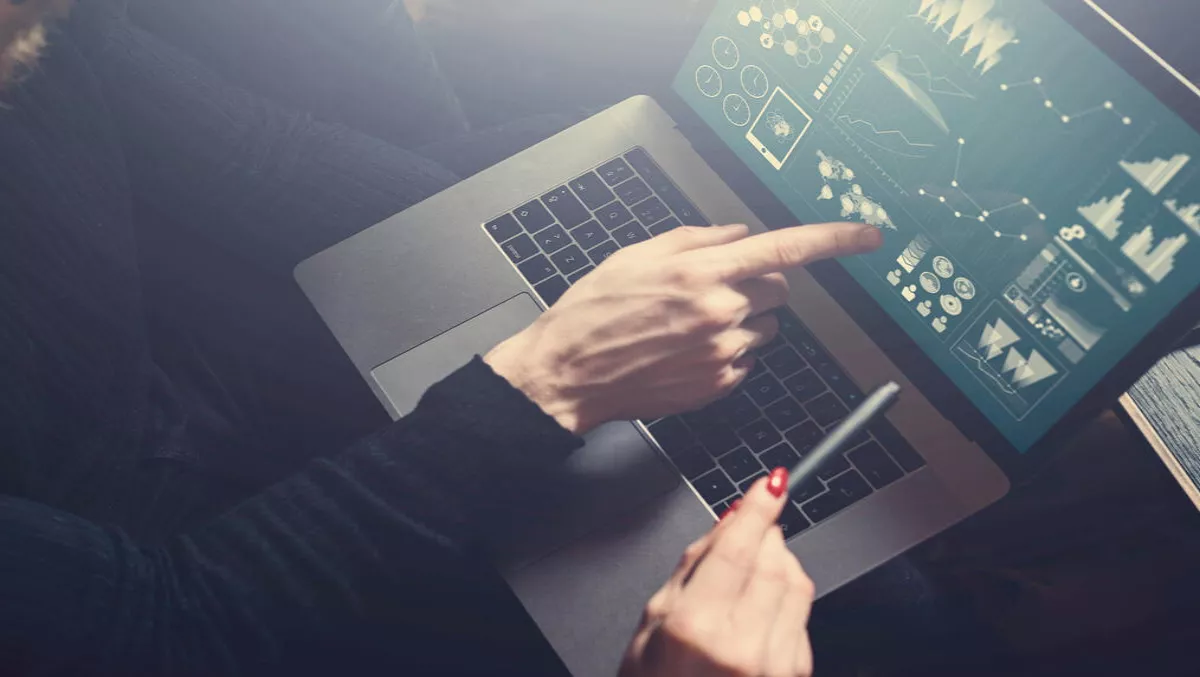 Practical ways your firm can take action with security analytics
Mon, 3rd Jul 2017
FYI, this story is more than a year old
Security is the word on everyone's lips but what can you really do with the analytics data behind it? A new survey from SANS has revealed how organisations are putting that data to work.
Firstly there's threat detection, prevention and response programs. 88% of organisations use analytics in their prevention programs, 89% in their detection programs and 86% in response programs.
Only 21% were 'highly confident' their organisations were effectively using security analytics and intelligence solutions.
Machine learning is also an up-and-coming area. Only 22% of respondents use tools that incorporate machine learning.
There's also automation, although complete automation has a fair way to go yet. Only 4% consider their analytics capabilities to be fully automated.
Sponsored by LogRhythm, the SANS 2016 Security Analytics Survey can show you:
The top reasons organisations gather data, including application information to security intelligence feeds
How organisations integrate security intelligence data with SIEM systems
The stats behind why organisations find analytics tools and capabilities valuable in their detection and response
Actionable benefits and uses for security analytics
The top areas for future security analytics investment, such as personnel, automated mitigation solutions for bad known threats and managed security service providers