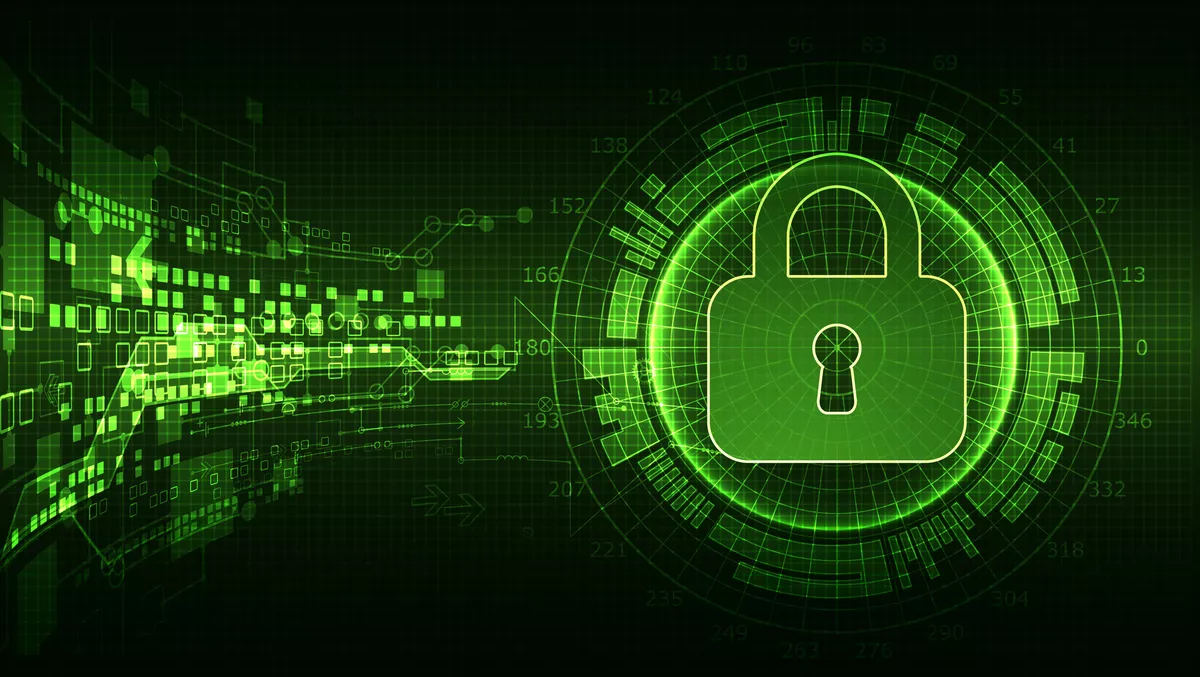 Phronesis Security achieves B-Corp certified status
FYI, this story is more than a year old
Phronesis Security has become the first cyber security company in Australia to achieve the coveted B Corp certification, having been certified since June 2022.
The B Corp status comes in recognition of the positive impact created through Phronesis Security's business operations that founder and CEO Elliot Dellys hopes other businesses can adopt to improve their social and environmental impact.
Phronesis Security has deployed a corporate philanthropy model, inspired by effective altruism and the 80,000 hours project, in which 10% of monthly profit (capped to 3% of revenue ) is donated to a small number of highly effective charities, selected through a rigorous process to ensure the greatest impact per dollar.
The cyber security firm works with an array of clients including government, critical infrastructure, charities, payment providers and technology start-ups. Phronesis Security achieved an assessment score of 102.2 from B Lab, exceeding the minimum certification score of 80 that is calculated through a rigorous assessment measuring the company's overall positive impact on the environment, community, customers, governance, and workers. The company also scored highly for its overall mission transparency and business ethics, with a number of internal initiatives designed to reward environmental awareness, employee wellbeing and culture rather than sales figures and business development.
Recognised in the B Corp Workers score, Phronesis Security also offers a raft of handsome employee benefits as labour shortages increase and the war for talent in the cybersecurity sector heats up. Phronesis consultants receive generous training allowances, dedicated mental health and community leave, work from home office and ICT allowances, and a remote-by-default policy that provides employees with access to coworking spaces over 750 locations across 38 countries.
Underpinning the B Corp impact score is the company's monthly charity donations, embedded into the core operating model of the business and dedicated to supporting charities that are internally validated as being amongst the most effective per-dollar in Australia: Against Malaria Foundation, Australian Indigenous Education Foundation and Carbon Positive Australia.
In the 12 months since launching, Phronesis Security has been able to support the building of 1,433 anti-malaria bed nets, approximately 24% of the cost of an Indigenous tertiary education scholarship, and offset 244 tonnes of CO2 equivalent against a calculated annual footprint of 79.45 tonnes. The plan is for the company's impact to scale with growth.
Phronesis Security proudly believes no client should work with them due to their donation model, which it sees as a happy by-product of its mission of doing cyber security for good. The Melbourne-based firm attracts and retains its clients through a deep commitment to tackling cyber security as a business challenge, rather than a technology challenge, in which communication and understanding the clients core business and culture are utterly essential.
In a sector where improving social and environmental impact is often not the core focus, Phronesis Security CEO and Founder Elliot Dellys says he has a vision where corporate philanthropy is the norm, not the exception, and hopes his model will be adopted by more in the sector and broader business community.
"We are proud to be a part of the B Corp community and hope to demonstrate how maximising impact need not come at the expense of growth," he says.
"When I worked in the Australian Signals Directorate, mission was at the core of everything we did, and that sense of purpose was something I sought to emulate in my own company.
"At Phronesis Security, every billable hour contributes to our social and environmental impact. It is part of who we are and guides us towards staff and clientele who share our values and vision.
"Our model is predicated on giving the team a data-driven mission that's tied to clear, tangible impacts," says Dellys.
"We leave work every day knowing that what we have done isn't just helping our clients protect their crown jewels, but also protecting our planet and disadvantaged people. Its our way of using our skills to generate the greatest possible impact."
Kira Day welcomes Phronesis Security into the B Corp community.
"We congratulate Phronesis on joining our community of Certified B Corporations in Australia and around the world. B Corp Certification is one of the ways businesses can demonstrate that they are committed to being accountable and making decisions with a long-term view. For most businesses, including Phronesis, this milestone is a huge achievement but also the start of a journey of continuous improvement," Day says.
On top of its philanthropic model, emissions reduction has been a core pillar of Phronesis Security's operations. The company has leaned on the guidance and support of charity partner, Carbon Positive Australia to drastically reduce its emissions and implement a robust carbon offset strategy.
Chief Executive of Carbon Positive Australia, Louise Tarrier says of the partnership with Phronesis, "We are always delighted to partner with B Corp organisations because we begin from a place of shared values.
"Our partnership with Phronesis assists us in planting native trees across Australia," she says.
"These trees sequester carbon and increase biodiversity by providing habitat for flora and fauna."
The B Corp certification comes off the back of the firm recently becoming a PCI DSS Qualified Security Assessor Company, giving Phronesis Security the ability to perform compliance audits for organisations storing or processing credit card information. With the two certifications it aims to nurture its impact model while simultaneously bolstering its impressive growth by maintaining the highest standards of service delivery.