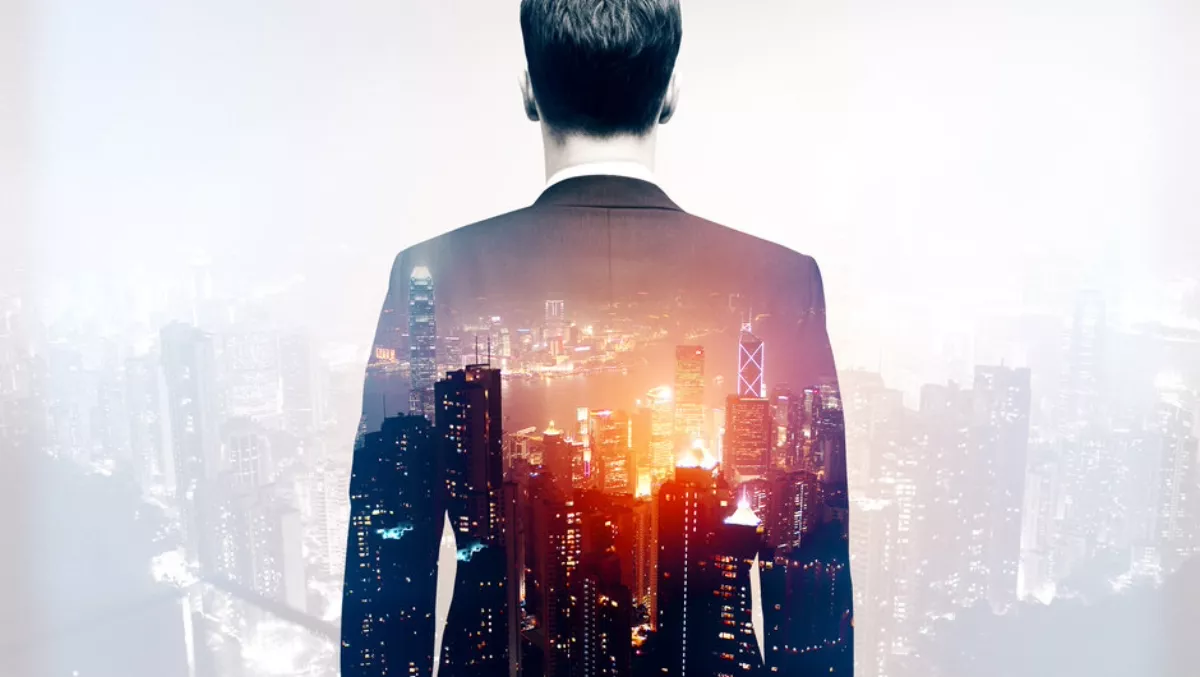 One Identity named Leader in PAM and IAM by KuppingerCole
Wed, 22nd May 2019
FYI, this story is more than a year old
One Identity has announced it was named a Leader in KuppingerCole's 2019 Leadership Compass for Privileged Access Management (PAM) report.
This recognition follows One Identity's placement as Leader in KuppingerCole's recent Leadership Compass for Identity Governance and Administration (IGA) report.
To compose the 2019 Leadership Compass PAM report, KuppingerCole lead analyst Anmol Singh evaluated the strengths and weaknesses of the 20 solution providers considered most significant in the PAM market.
The report states, "One Identity has delivered on the proposed product roadmap that included some major milestones targeted at product enhancement, and with strong execution.
"We expect it to succeed in the longer term with a clearer progression path for existing and new customers.
One Identity's PAM solutions are recognised in the PAM report for strengths in the following areas:
Strong feature set for both Unix/Linux and Windows environments
Established, industry-popular technology
Unix-AD bridging and privilege account management across hybrid AD environments
Global presence and strong partner ecosystem
Integration with One Identity Manager and other One Identity products
Also led by Singh, the 2018 Leadership Compass for IGA report presents an evaluation of leading IGA vendors based on criteria important for successful deployments.
One Identity's Identity manager was evaluated for this report, and according to Singh, "With one of the broadest ranges of provisioning connectors in the market and advanced role management capabilities, One Identity Manager offers Data Access Governance capabilities for managing access to unstructured data.
"The standard user interfaces of the product are innovative and have been significantly improved in the latest product release. Recent enhancements also include product re-architecture to make it more modular and scalable.
Identity Manager is recognised in the IGA report for strengths in the following areas:
Innovative, user-friendly interfaces
Very good connector support and excellent depth of integration to target systems, particularly SAP
Integrates well with its access management and privilege management capabilities
Advanced role management with strong SOD support
Strong sales and marketing execution
In both the PAM and IGA reports, the company's solutions received "strong positive" and "positive" scores in the evaluation across categories including Security, Functionality, Integration, Interoperability and Usability.
"At One Identity, we're committed to delivering innovative PAM and IGA solutions that are simple to deploy and use, yet are comprehensive in their ability to help customers address their biggest challenges and effectively safeguard their enterprises," says One Identity president and general manager David Earhart.
"Being recognised as a leader in both the PAM and IGA Leadership Compass reports from KuppingerCole validates our continued commitment to innovation and helping our customers "get IAM right" across the PAM and identity governance and administration markets.