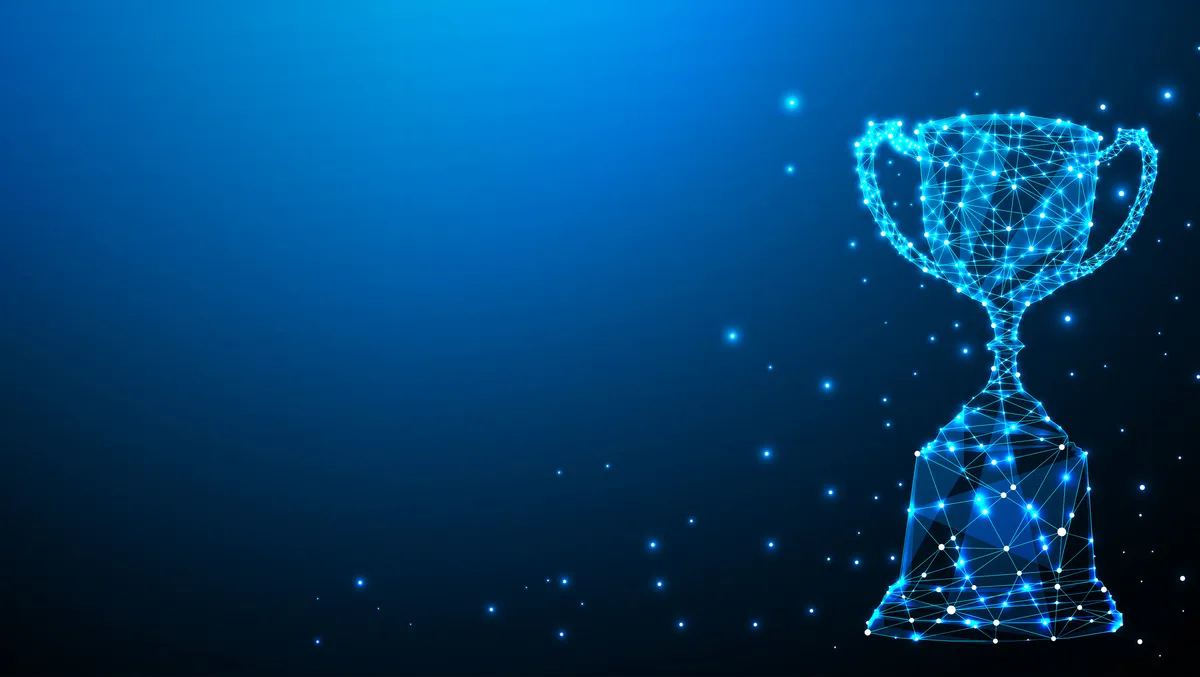 Fortinet named leader in Gartner's SD-WAN Magic Quadrant for fourth year
Thu, 5th Oct 2023
By Sean Mitchell, Publisher
Fortinet, the global cybersecurity leader, has been recognised as a Leader in the 2023 Gartner Magic Quadrant for SD-WAN for the fourth consecutive year. The company has also been positioned highest in Ability to Execute for at least three consecutive years, making it the only recognised Leader to achieve this feat.
John Maddison, Chief Marketing Officer and Executive Vice President of Product Strategy at Fortinet, expressed his enthusiasm for the recognition: "Fortinet serves tens of thousands of secure SD-WAN enterprise customers, offers the world's only SD-WAN application-specific integrated circuit (ASIC) solution, and has been named as a Leader in the Gartner Magic Quadrant for SD-WAN for the fourth year in a row. We believe this recognition solidifies Fortinet's presence as an industry leader and demonstrates our ability to transform and secure our customers' infrastructure and provide a foundation for the transition to single-vendor secure access service edge (SASE)."
The company's Secure SD-WAN solution has been lauded for its unparalleled support for ongoing network transformation initiatives. It facilitates a seamless transition to single-vendor SASE through integration with FortiSASE cloud-delivered security services. This is managed through a single, intuitive console, providing consistent enterprise-grade security and a superior experience for users, irrespective of their location.
Fortinet's Secure SD-WAN also lowers costs and consolidates point products by converging AI-powered security features such as data loss prevention, intrusion prevention system, and SSL deep packet inspection with next-generation firewall, advanced routing, and zero-trust network access (ZTNA) application gateway functions.
The solution is particularly beneficial for empowering hybrid work environments. It offers integrated ZTNA for secure application access everywhere and branch security that simplifies the entire network infrastructure. Additionally, it integrates with digital experience monitoring to ensure optimal user and IT experience through end-to-end monitoring, intelligent application steering, and simplified operations.
Peter VanDorp, Cybersecurity Analyst at Wellington Catholic District School Board, praised Fortinet's offerings: "Fortinet came out on top. FortiSASE seamlessly integrates with our existing products while protecting our previous Fortinet investments. And it was easy to extend FortiClient to FortiSASE, which freed us from needing to train our people on a new SASE solution. FortiSASE was really the next step in our network evolution."
Fortinet has also received additional third-party recognition. For four years in a row, it has been named a Gartner Peer Insights Customers' Choice for SD-WAN. In independent third-party testing performed by Cyber Ratings, Fortinet received a 'Recommended' rating, the highest available.
The company was also recognised as a Challenger in the 2023 Gartner Magic Quadrant for Single-Vendor SASE, the first Magic Quadrant of its kind. Moreover, it was named a Leader in the Forrester Wave: Zero Trust Edge Solutions, Q3 2023 report.
With these accolades, Fortinet continues to solidify its position as a leader in the cybersecurity industry, offering robust and innovative solutions for a rapidly evolving digital landscape.