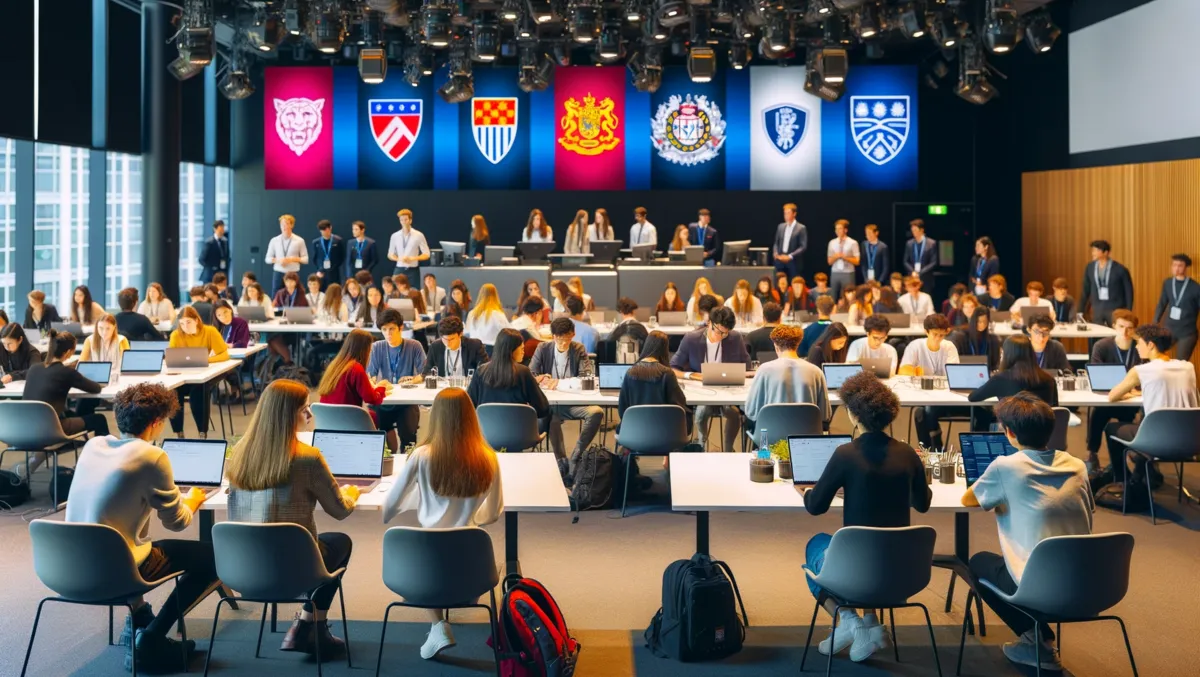 Fortinet & NAB host Cyber Codefest in Melbourne to bolster cybersecurity skills
Wed, 1st Nov 2023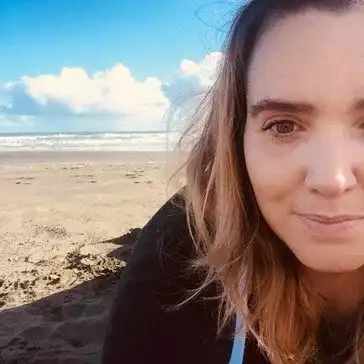 By Shannon Williams, Journalist
Networking and cybersecurity firm Fortinet, in alliance with the National Australia Bank (NAB), is hosting its second annual Cyber Codefest today at Fortress Melbourne. The event is part of Fortinet's commitment to narrowing the cybersecurity skills gap by fostering the cyber workforce of the future.
The Cyber Codefest will feature 80 university students, 50 of whom will participate in an intense, hands-on capture the flag competition devised to assess and display their cybersecurity abilities. The event will ensure gender equity, with equal numbers of male and female participants. It will also welcome teams from a host of universities including Deakin University, Monash University, RMIT University, Swinburne University of Technology, and the University of Melbourne.
Notably, the event will also include presentations by influential industry figures such as Sandro Bucchianeri, Chief Security Officer at NAB, and Abbas Kudrati, Director and ASEAN Chief Cybersecurity, Risk, and Compliance Advisor at Microsoft. Both speakers will share insights into their professional journeys, the current job market, and the myriad career opportunities available to cybersecurity graduates.
This year's contest follows the successful Cyber Codefest held in November 2022. The competition requires students to collaborate as teams to infiltrate a network, identify intentionally inserted vulnerabilities, and utilise them to seize a final sequence of code, demonstrating the discovered vulnerabilities' locations. The prizes for this adventurous odyssey will be awarded by the winners of the 2022 contest.
In addition to learning from experts, students will have the opportunity to interact with them and with the winners of the 2022 Cyber Codefest throughout the event. This will offer them a chance to gain insights from both recent graduates and practising professionals in the field.
There are several participants who are part of the Grad Girls initiative by Vic ICT for Women which promotes urban and regional women's flourishing in technology. Others are part of Purple Team Australia, a project designed to enhance opportunities for women and First Nations Australians to join the cybersecurity profession, aligning with Fortinet's ambition to empower more women to upskill and reskill in cybersecurity in order to alleviate the skills shortage.
Dale Nachman, Country Manager for Australia at Fortinet, stated, "Fortinet is committed to developing experts in the field of cybersecurity and closing the cybersecurity skills gap. In partnership with NAB, the 2023 Cyber Codefest is designed to provide the next generation of cybersecurity professionals with insight into how these industry experts built their careers and what the students can expect when they enter the workforce. The capture the flag competition is also extremely popular as it lets students take the theory they have recently learnt and put their skills to the test in a real-world yet safe and fun environment."
Sandro Bucchianeri, Chief Security Officer at NAB, commented, "As we've seen this past week, cybersecurity is firmly at the top of the national agenda, and rightly so. We're facing one of the biggest existential threats of our time and we need to continue pulling our collective strengths together to bolster our country's cyber resilience and response plan… It's initiatives like Cyber CodeFest that will make a meaningful difference in building our national cybersecurity posture, and ultimately protecting our nation."