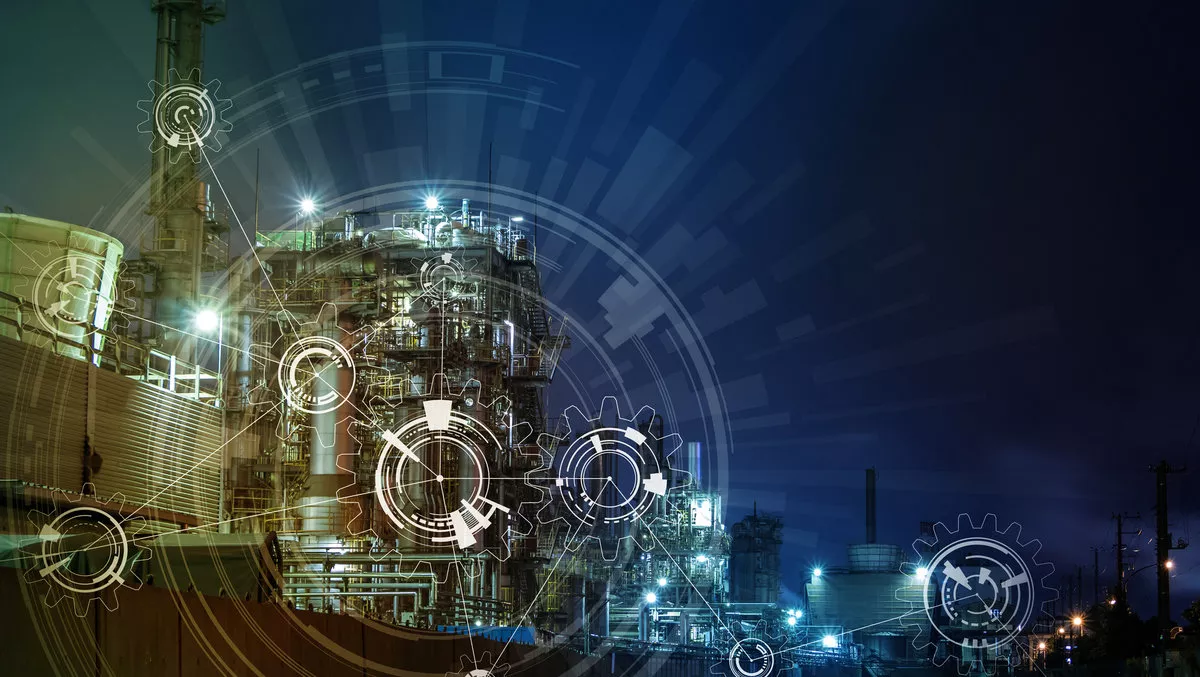 ForgeRock launches open source IoT edge controller solution
Wed, 7th Aug 2019
FYI, this story is more than a year old
Digital identity management solutions provider ForgeRock has announced the availability of its IoT Edge Controller, which provides consumer and industrial manufacturers with the ability to deliver trusted identity at the device level.
In this way, "things" can have the same identity capabilities as traditional (customer or employee) identities.
An end-to-end security solution for IoT deployments, the IoT Edge Controller runs on smart edge devices and provides the privacy, integrity and security required for devices to register as identities in the ForgeRock Identity Platform.
Delivering an open source edge controller allows businesses to include digital identities as part of products and significantly accelerate time-to-market of new IoT solutions.
ForgeRock has provided the IoT Edge Controller as open source under the Apache 2.0 License. Open source customers and partners can more easily build industry-specific solutions with additional functionality, and ultimately drive higher levels of interoperability.
ForgeRock IoT vice president Gerhard Zehethofer says, "The number of IoT devices is growing at a phenomenal pace, so it only makes sense to treat them as first-class citizens with the same identity capabilities a user would have, allowing for efficient end-to-end business process digitisation and automation.
Trust and identity accelerates the IoT revolution
The Internet of Things (IoT) already affects many industries, as connected devices streamline processes and add entirely new revenue streams for global organisations.
To do this, Trust is essential.
In recent TechVision research, principal consulting analyst Gary Rowe states, "Ecosystems are being built to better govern, manage, secure and integrate IoT to support a diverse set of use cases.
"The foundation for this emerging and pervasive IoT ecosystem requires scalable methods for determining how devices and data generated by these devices are identified, secured and accessed.
"This has led to the development of a new category of Identity and Access Management (IAM) called the Identity of Things (IDoT) that supports the unique scalability, relationships, context, consent and identification of IoT devices. IDoT services must also support authenticating various forms of hardware identifiers associated with IoT devices.
ForgeRock IoT Edge Controller: Trusted identity at the device level
The ForgeRock IoT Edge Controller delivers identity-driven security by creating trusted identities and ensuring the ongoing authenticity and authorisation of connected devices, their transactions and data streams.
Built using open standards, the IoT Edge Controller features contextual security, scales to meet IoT-level demands and enables customers to optimise operating costs of IoT implementations.
Other key features include:
Secure auto onboarding without human intervention
Ability to deliver secure ecosystems at the edge and offline
Self-authentication, as well as attached sensors and services that and retrieve standard OAuth2/OIDC JWT tokens
Authorisation using OAuth 2 device flows for IoT
SDK provided to accelerate integration.