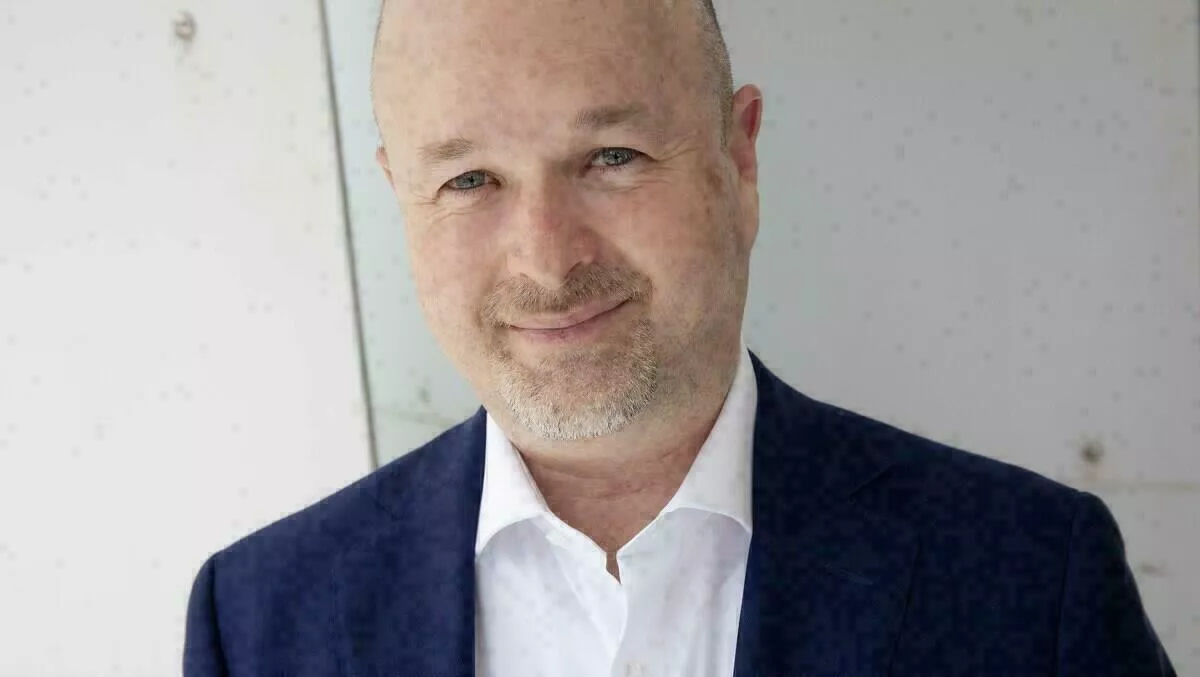 Five ways to ensure cyber-criminals don't damage your business over Christmas break
Mon, 16th Dec 2019
FYI, this story is more than a year old
Can't wait to clock off for Christmas and enjoy a well-earned break?
You're not alone – Australian business owners are a hardworking lot and, for many, the festive season represents a rare chance to enjoy some downtime, away from the office.
The bad news is, hackers and cyber-criminals don't head off on holidays on December 24.
In fact, the Christmas period creates a series of opportunities for them to compromise business owners and their employees and steal credentials and data for illicit use.
Here are some tips to help keep your systems and data secure over the 2019 festive season.
Let employees log off
Back in the day, going on holidays meant being incommunicado for a week or several.
If colleagues or customers wanted information which only you could provide, they waited until your return.
In many Australian organisations, business no longer works that way.
Employees commonly check their emails while they're on leave and phone calls about work-related matters are not blue moon events.
But having the expectation, even if unspoken, that your team members should respond to queries when they're off the job can place your business at risk.
Why?
Because social engineering attacks, whereby adversaries contact an individual, purporting to be a customer or a senior employee from their place of work, and ask them to release information, or perform an action, are becoming increasingly common.
If employees are accustomed to being pinged, regardless of whether they're on or off duty, they'll be more likely to action dubious requests, without questioning them too closely.
Letting your team know that they'll be left alone when they're on holidays can be more relaxing for them – and safer for your company.
Think twice about social logins
If you're heading somewhere unfamiliar for the holidays, it's likely you'll be downloading apps and creating online accounts for facilities and services at that location – think hotels, local entertainments and the like.
Logging in via Facebook or Google can make that process effortless, by eliminating the need for you to set up a string of new accounts and passwords.
But are you confident your personal data will remain secure and private, in the hands of these high-tech behemoths?
Both are in the business of monetising data and, unless you're absolutely sure you know who they're sharing it with, it can be wise to give social logins a swerve.
Approach public Wi-Fi with caution
Public Wi-Fi can be a cheap and convenient option when you're holidaying abroad and want to log on.
Fine if you're looking to check the weather or read the news headlines at home.
Not so fine if you're planning to access online banking or other sensitive personal or business data.
Wi-Fi networks are notoriously insecure and there are a plethora of ways hackers can use them to harvest users' credentials, plant malware and commit fraud.
Using cell phone networks whenever possible, or a VPN if public Wi-Fi is your only option, will reduce the risk of your falling victim.
Lock down laptops and devices
It's not always necessary for high-tech criminals to crack passwords and bypass security systems in order to compromise your systems and data.
Swiping a laptop or mobile phone that's not password protected can achieve the same outcome, for considerably less effort.
Taking precautions while you're travelling over the Christmas break – keeping your laptop in your carry-on luggage when you fly and ensuring you don't leave it, or your phone, lying about – will reduce the likelihood of opportunistic theft.
Other ways to mitigate the risks associated with physical theft include: encouraging your team to leave their laptops in the office over the break; providing employees with loaner devices which offer email access only, if they're not keen on a total cyber detox; migrating sensitive data from devices to a remote cloud; and installing remote wiping tools to enable you to erase data from devices that go AWOL over the break.
Manage the email mountain carefully
Coming back to work after a relaxing Christmas break is hard.
Coming back to an inbox containing 2000 unread emails is even harder.
It's the same for your team.
When everyone is racing to sort their serious messages from a slew of spam, phishing emails have a greater chance of hitting their mark.
Installing content filtering software can minimise the opportunity for risky clicks, by blocking messages from sites and services which are known to be unsafe.
Time to act
Hackers and high-tech criminals are a real and rising threat, to Australian businesses of all stripes and sizes.
The Christmas holiday period represents an opportunity for them to steal a march on business owners and employees who take their eyes off the ball.
Putting measures in place before 25 December rolls around will reduce the chances of your 2020 business year kicking off with a disruptive and expensive cybersecurity incident.