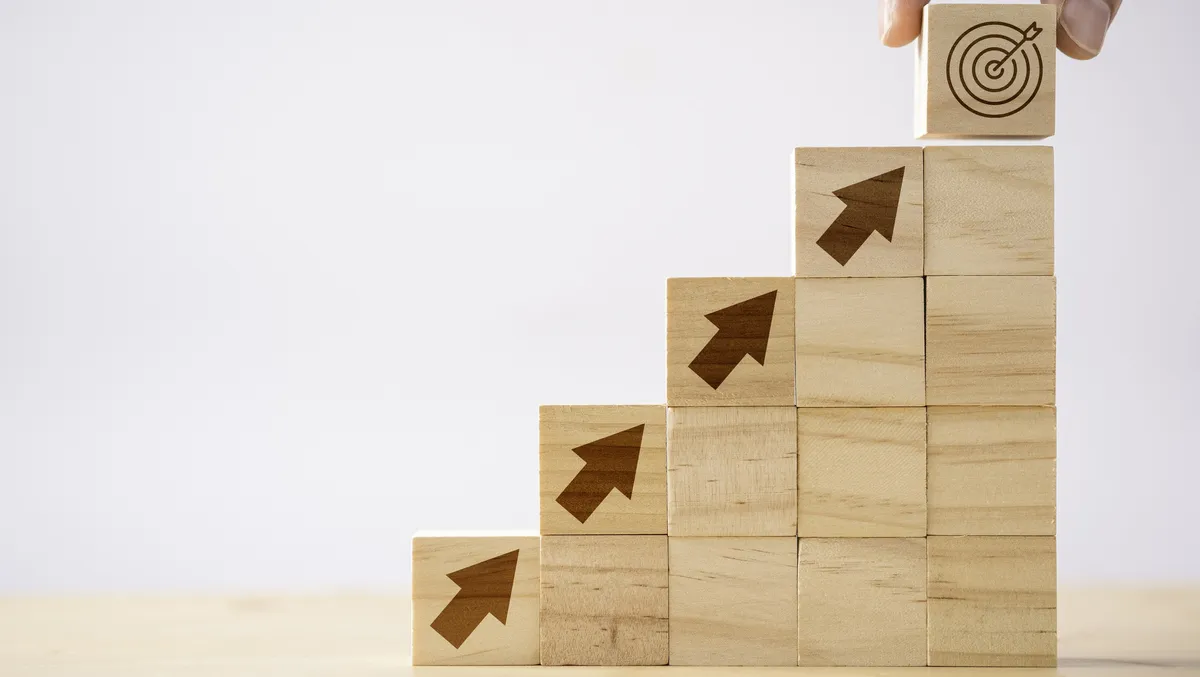 Fastly named top of the pack in 2023 Gartner Peer Insights Customer's Choice
Fri, 10th Feb 2023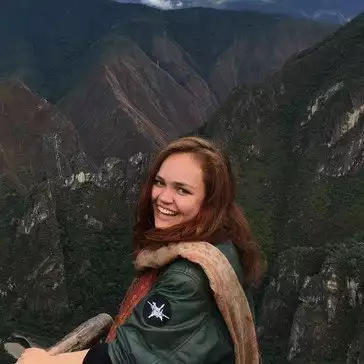 By Catherine Knowles, Journalist
Fastly has announced it was named a 2023 Gartner Peer Insights Customer's Choice for Cloud Web Application and API Protection (WAAP) for the fifth consecutive year, and the only vendor to be recognised for five years running.
Fastly is the highest rated Web Application and API vendor with reviews given by 140 verified enterprise customers who have purchased, implemented and used a WAF.
Enterprise IT professionals gave Fastly 5 out of 5 stars the highest of any vendor with 97% willingness to recommend the product, based on 140 reviews as of November 30, 2022.
Gartner Peer Insights reviews that contributed to Fastlys recognition included:
"The implementation was simple and very fast. The support from Fastly's team was excellent. This WAF is very efficient and it perfectly meets our needs." - CTO, media industry
"Still the best WAF product on the market. Easy to use, but deep with customisations. Even with a small security team, this product provides strong security and compliance features." - Director of Product Security, real estate industry
"This is one of the best WAF products I have used. Easy to onboard, very good dashboard capabilities and excellent user interface to manage sites and rules. No false positives and easy to enforce rules (self service). - Engineering Manager, retail industry
"We tested more than 4 WAF solutions before we chose Fastly for this specific area. We had the pleasure of working with the Fastly support team, which is always available to us, to help and suggest solutions. Fastly Next Gen WAF is the best product we have implemented in our production environments." - Director of IT, media industry
"The implementation and overall experience with the Fastly NGWAF has been seamless. Once setup we immediately went into block mode with the product and started to see the true value we were receiving while protecting our web sites." - IT Security and Risk Management, consumer goods industry
Kim Ogletree, Fastlys Chief Customer Officer, says, "Being recognised as a Gartner Peer Insights Customers Choice has, in our opinion, underscored our approach to putting customers first and creating an experience that doesn't sacrifice speed or security. We're proud to have earned our customers' trust, and we will continue to work diligently to transform the internet for the better."
This recognition comes on the heels of Fastly being named a Customers Choice in the 2022 Gartner Peer Insights Voice of the Customer: Global Content Delivery Network (CDN) report.
Scoring the highest overall rating among seven eligible vendors, Fastly received the highest customer rating of 4.8 out of 5 stars, and 97% said they would recommend it to other customers, based on 145 reviews since February 28, 2022.
In the cloud WAAP market, Gartner Peer Insights published 839 reviews and ratings in the 18-month period ending November 30, 2022.
Vendor's User Interest and Adoption scores incorporate three factors, each given one-third weight: review volume, user willingness to recommend, and review market coverage across industry, company size, and deployment region. A vendor must meet or exceed the market average User Interest and Adoption Score to qualify for the right-hand quadrants.
Vendor's Overall Experience is a composite score that incorporates the average Overall Rating and two sub-rating averages: Capabilities and Support/Delivery.
Cloud WAAPs are cloud-delivered services that primarily protect public-facing web applications and APIs. They mitigate a broad range of attacks, notably the Open Web Application Security Project (OWASP) top 10 for web application threats, automated threats and specialised attacks on APIs.
Fastly's Next-Gen WAF secures the internet experience for millions of users while protecting critical business operations for enterprises across the financial services, ecommerce, retail and media and entertainment industries.