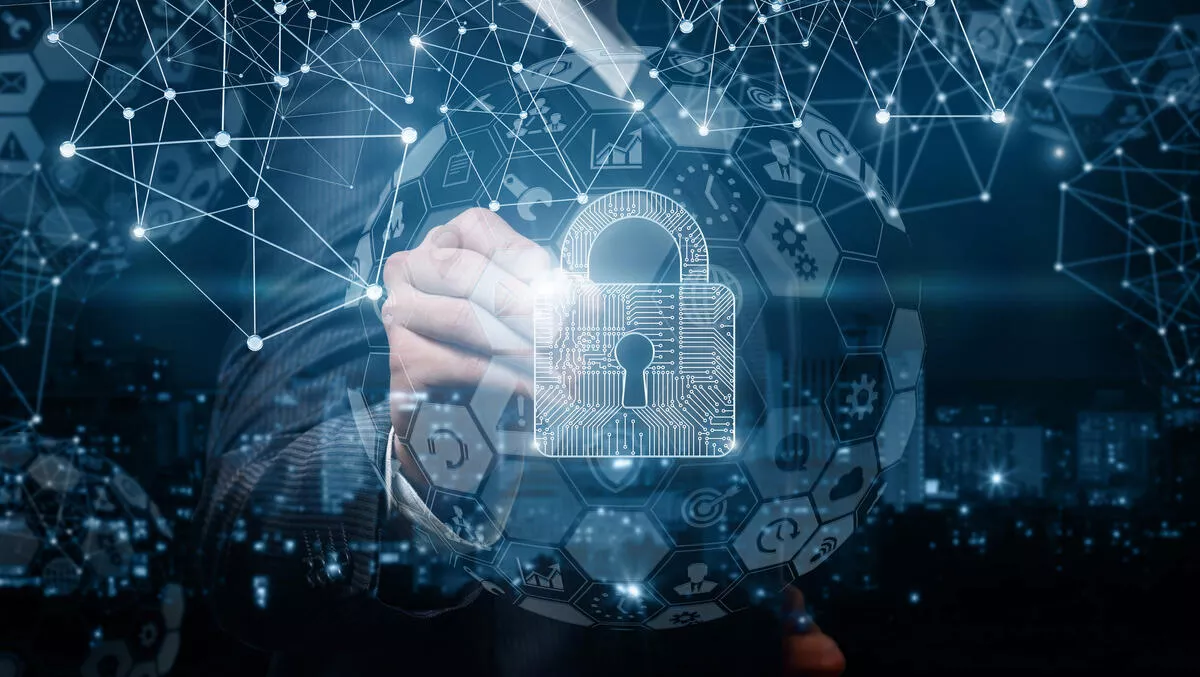 Cybersecurity top concern for Australian executives
FYI, this story is more than a year old
Australian business leaders are putting more emphasis on cyber security as the number of successful cyber attacks continues to rise.
According to Palo Alto Networks, Australia is a key target for cyber adversaries because of the country's prominent role in the region, its dependence on information communication technologies, and its expertise in research, manufacturing, and technology.
"No leader wants to see their organisation's reputation and profitability hurt by a cybersecurity breach," comments Sean Duca, vice president and regional chief security officer, Asia Pacific at Palo Alto Networks.
"In order to beat attackers, we must shift the economics of the problem by increasing our speed and defence, while slowing down and deterring the hackers," he says.
Duca suggests organisations invest in three areas of security programs to mitigate cybersecurity risk:
1. Strong cyber defences
Organisations should protect and maintain systems and devices appropriately, ensuring they are up-to-date. Taking an inventory of the environment, applications, and the users who use them which can reveal gaps or deficiencies, as well as where visibility into the network is lacking.
"Organisations should conduct regular health checks around where and how their data is secured, what applications are in use in their network, who are the users and what do they have access to, as well as the threats traversing the network to reduce the organisation's overall risk exposure," Duca says.
"Effectively managing cyber risk means continually assessing and reassessing best practice in operations and governance.
2. A well-trained workforce
According to Palo Alto Networks, human-related errors lead to nearly 95% of all security issues.
Duca says organisations should therefore educate employees on how to identify and protect their organisation from end-user focused threats, such as phishing attacks.
"Organisations should encourage users to protect their data and their systems at home, as this will naturally flow into the workplace," he says.
3. Integrated platform
Duca suggests organisations adopt technology that acts seamlessly behind the scenes, on a platform smart enough to take pre-emptive actions with a minimal manual effort by security teams.
"The only effective way to deal with adversaries is to automate defences with intelligent tools, and promote the ongoing sharing of threat information in real-time between interacting devices, networks, hardware and software vendors, academics, employees, and organisations," Duca explains. "Business leaders should ensure they develop a strong security strategy and partner it with the right architecture. This means they can detect, prevent, and eradicate threats," he says. Palo Alto Networks and its partners will share how Australian organisations can shape their cybersecurity prevention strategy at the Cyber Security Summit in September in Sydney.