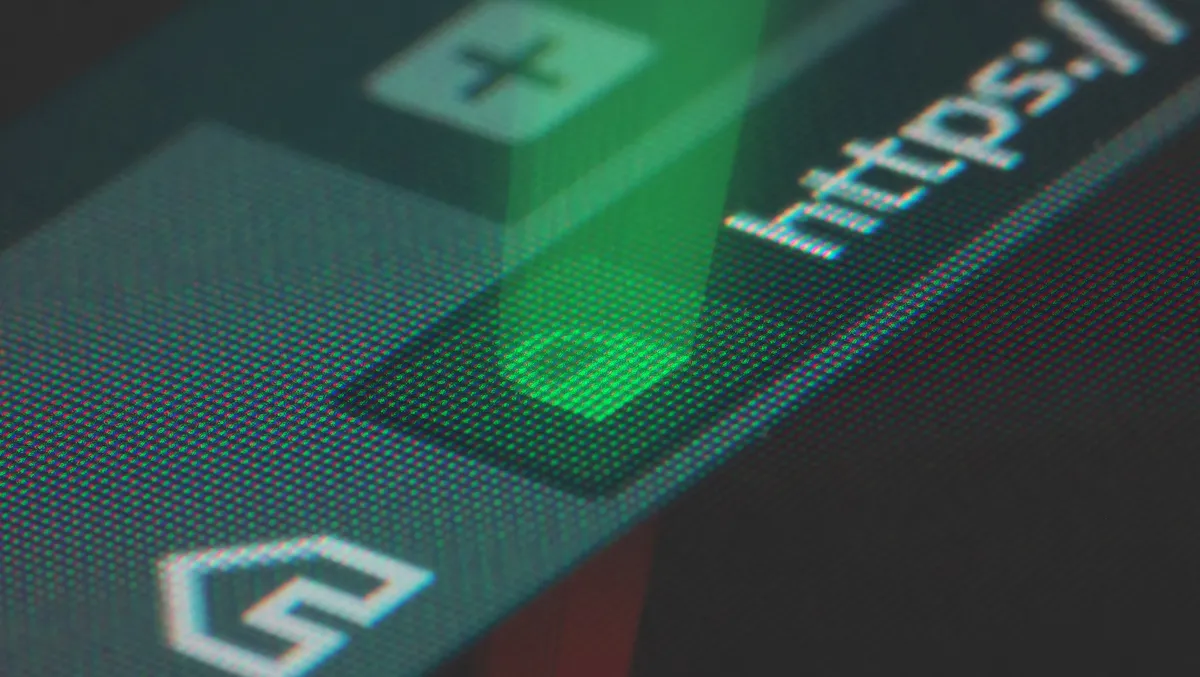 CyberArk introduces first identity security-based enterprise browser
Fri, 26th May 2023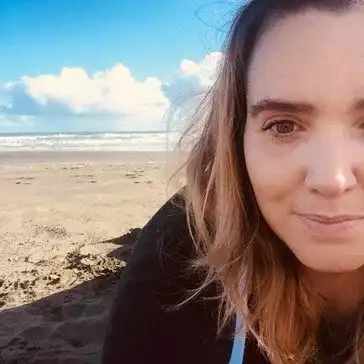 By Shannon Williams, Journalist
CyberArk has introduced the CyberArk Secure Browser. This first-of-its-kind Identity Security web browser enables organisations to better protect against attacks with a flexible, identity-based approach to securing employee and third-party access to enterprise resources.
By 2030, enterprise browsers will be the core platform for delivering workforce productivity and security software on managed and unmanaged devices for a seamless hybrid work experience.1 Browsers provide a vital connection between identities, applications and data, making them a prominent attack vector and a target for cybercriminals especially in distributed, work-from-anywhere environments.
A rise in post-MFA authentication attacks targeting session cookies reinforces the need for defense-in-depth strategies. Now, CyberArk is applying its deep cybersecurity experience, history of Identity Security innovation and intelligent privilege controls to web browsing. Part of the CyberArk Identity Security Platform, the Chromium-based CyberArk Secure Browser supports enterprise Zero Trust initiatives with integrated security, centralised policy management and productivity tools while delivering a familiar user experience. The CyberArk Identity Security Platform delivers the most robust, layered approach to address the number one area of cybersecurity risk: credential access.2
CyberArk Secure Browser is designed to eliminate existing security gaps between consumer-focused browsers and SaaS applications, endpoint-based controls and identity providers. By extending the CyberArk Identity Security Platform to the browser itself, CyberArk makes it easy for IT teams to tailor security, privacy and productivity controls on managed and unmanaged devices. Key features include:
Cookieless Browsing: Cookieless browsing is a key differentiating feature that allows users to access and use web-based resources without exposing cookie files to attackers. The cookies will be stored remotely on CyberArk servers enabling secure and seamless web browsing without saving cookie files on the endpoints. This approach makes it difficult for attackers or third parties to steal, forge, alter or manipulate cookies to gain unauthorised access to sensitive resources and helps ensure that users web sessions, data and accounts remain confidential and secure.
Data Exfiltration Protections: Companies can control the browsing experience with fine-grained policies designed to prevent data exfiltration attempts that can compromise corporate data.
Password Replacement: CyberArk Secure Browser features patent-pending password replacement functionality. Instead of showing stored credentials for privileged resources or websites, the browser displays a one-time alphanumeric string. This string works only once, only in CyberArk Secure Browser and only for intended targets eliminating the possibility that end users will see these privileged credentials in plain text.
Extensibility: Third-party identity providers and out-of-the-box integrations are supported with the CyberArk Identity Security Platform solutions, including CyberArk Workforce Password Management and CyberArk Secure Web Sessions. This allows companies to customise session protections, access controls and credential management to each user based on their roles. It also works in conjunction with CyberArk Endpoint Privilege Manager to mitigate potentially risky web access and vulnerable endpoints.
Quick Access Bar: The built-in quick access sidebar helps ensure end users can utilise their Single Sign-On (SSO) credentials to securely access frequently used apps, third-party tools and CyberArk privileged access management resources directly from CyberArk Secure Browser with the click of a button.
"CyberArk is constantly innovating working to protect our customers against current cybersecurity risk and emerging threats. Based on trends impacting hybrid work environments and research generated by our CyberArk Labs and Red Team, developing an enterprise browser with an identity-first, security-first approach was a natural progression for our business," says Gil Rapaport, general manager, Access at CyberArk.
"CyberArk Secure Browser represents a new era of web browsing, where security, privacy and productivity are the top priorities," he says..
"Dynamically mirroring controls and access policies existing on Chrome and Edge browsers that are already deployed on the end users device, CyberArk Secure Browser reduces IT overhead and accelerates the deployment timeline for employees, contractors and vendors."