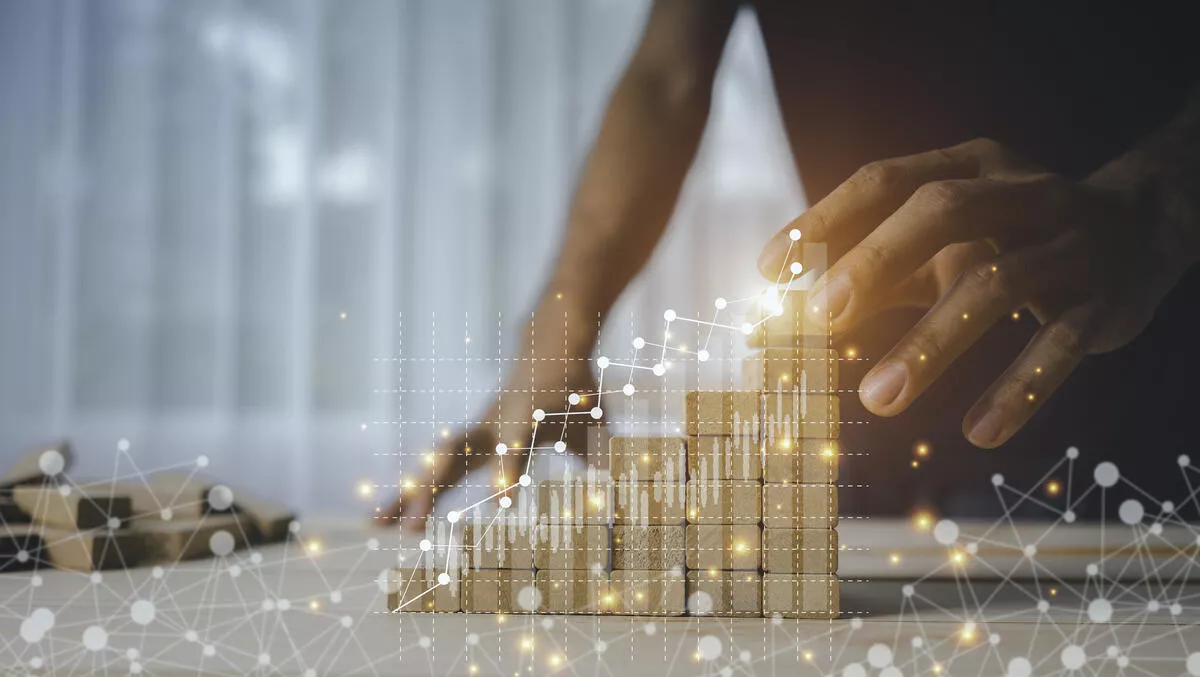 CrowdStrike takes out number one spot in IDC report
FYI, this story is more than a year old
CrowdStrike has been ranked number one for the Modern Endpoint Security 2020 revenue market share in IDC's Worldwide Corporate Endpoint Security Market Shares, 2020 Report.
The report unpacks that the COVID-19 pandemic fuelled a rapid transition to a remote work environment and forced organisations to prioritise increased spending on endpoint detection and response (EDR) capabilities in order to amplify security posture in a heightened threat environment.
During COVID-19, organisations globally transitioned from on-premise data centers to public clouds and expanded the need to secure both endpoints and workloads in their environments during a timeframe where ransomware and phishing attempts were prevalent on a daily basis as adversaries exploited the pandemic.
IDC research vice president security and trust Michael Suby says, "The corporate endpoint security market is highly competitive and evolving. With threat actors relentlessly targeting end users and their devices as their first steps in attack campaigns, endpoint security is an essential first line of defence.
"As a first line of defence, organisations want more. They are expecting vendors to deliver a broader set of integrated and synergistic prevent, protect, and post-compromise detect and respond capabilities."
Customers who choose CrowdStrike are able to utilise crowdsourced data that has the ability to scale across networks and a variety of ecosystems by leveraging the cloud and automation, driven by machine-learning algorithms.
CrowdStrike has pioneered modern endpoint security through various innovations, such as introducing the first and largest Security Cloud, which ingests approximately 6 trillion data points per week.
CrowdStrike's Security Cloud works to protect customers through automated threat intelligence and next-generation EDR. CrowdStrike also continues to invest in partnerships and The CrowdStrike Store. The store has grown to host over 20 partner applications.
CrowdStrike chief technology officer Michael Sentonas says, "With increasingly sophisticated eCrime and nation state adversaries dominating headlines, the need for modernising endpoint security is more dire than ever.
"CrowdStrike continues to set the standard within the endpoint market, transforming the way companies secure their networks and take on modern adversaries.
"Our success and scale is not only a testament to the value we deliver customers, but with a machine learning-driven approach, our platform becomes increasingly smarter as our market share grows.
"This, in turn, delivers more value to new and existing customers over time, enabling CrowdStrike to become the gold standard in cybersecurity."
Recently, CrowdStrike earned a Leader position in the 2021 Gartner Magic Quadrant for Endpoint Protection Platforms and positioned furthest to the right.
Additionally, CrowdStrike received the highest score for Lean Forward Organisations in the 2021 Gartner Critical Capabilities for Endpoint Protection Platforms Report.
The company was also named a Leader in Endpoint Security Software as a Service in The Forrester Wave Q2 2021 report, receiving the highest scores possible within 17 criteria in the report.
Related stories
Top stories