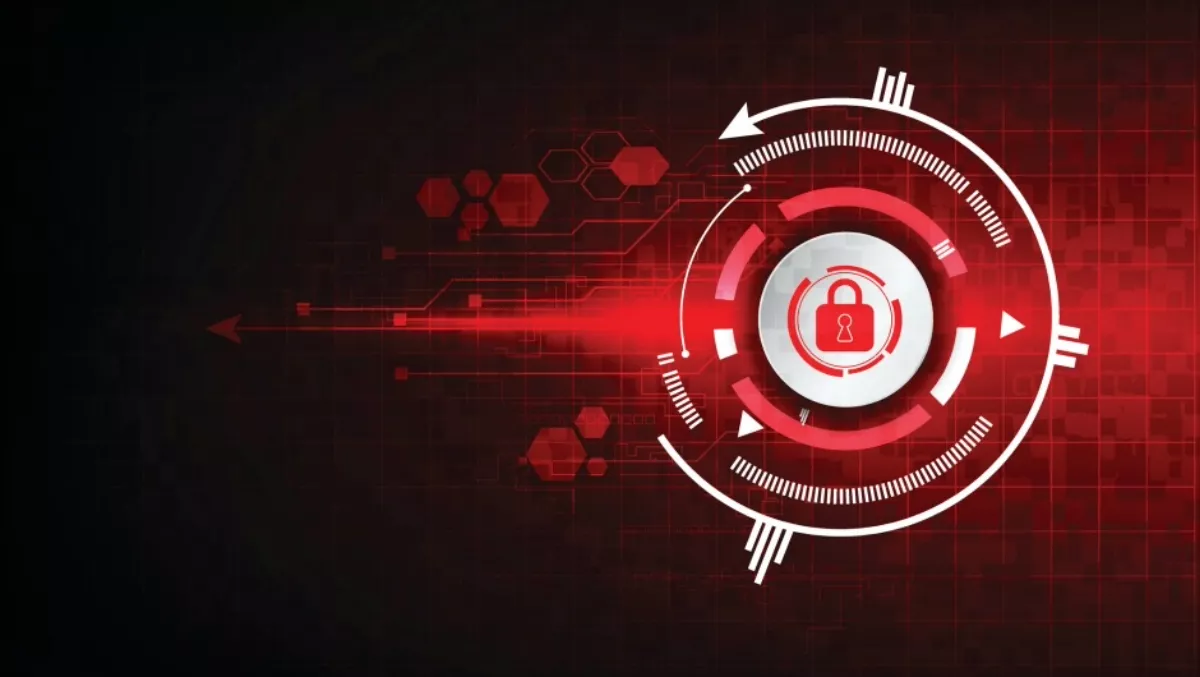 Carbon Black and IBM Security tighten partnership with rapid response tool
By Heather Wright,
Tue 17 Oct 2017
FYI, this story is more than a year old
Carbon Black and IBM Security have expanded their partnership, this time teaming up to offer a rapid response tool providing increased visibility for SOCs to accelerate incident response.
Carbon Black says the new integration leverages Carbon Black's Cb Response endpoint detection and response solution along with IBM Resilient's Response Orchestration platform to enable automation of remediation tasks and orchestration of critical incident response activities.
Tom Barsi, Carbon Black senior vice president of business and corporate development, says "The combination of CB Response and Resilient's leading orchestration response platform brings additional strength to SOCs and empowers security teams around the globe to automate remediation of advanced threats instantly."
The companies say the combined technologies enable security teams to keep up with the evolving nature of cyberattacks and efficiently respond to incidents.
"Today's businesses often depend on amy different security solutions to protect their environments," Carbon Black says.
"Additionally, various departments (SOCs, IT, operations, HR) must work collaboratively to keep up with the speed of business.
"The native integration enables users of both IBM Security and Carbon Black to automatically enrich new security incidents with deep endpoint data from Cb Response into the Resilient platform.
"Users can also leverage industry-leading threat intelligence and remediate issues by banning malicious files."
Ted Julian, IBM Security vice president of product management, says Carbon Black's Cb Response provides a complete view of what is happening across the enterprise. With the integration into Resilient, security terams can take action on that insight by orchestrating their response to any incident affecting the endpoint directly from the platform."