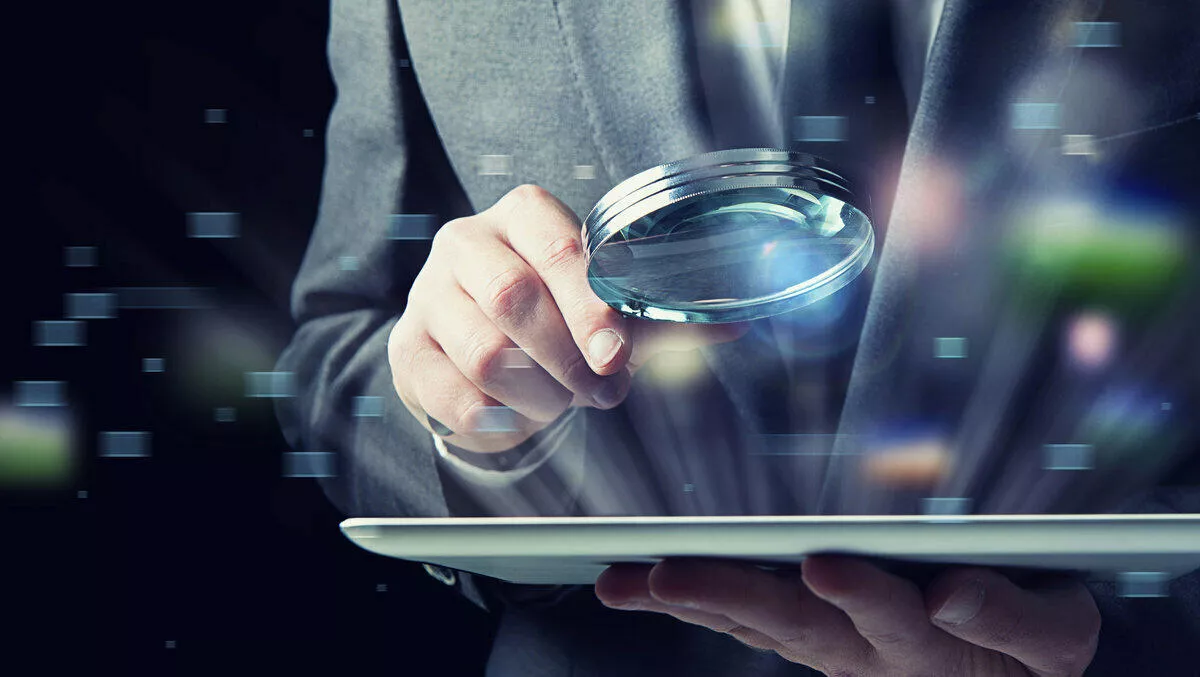 BlackBerry creates R&D lab to stay on security's cutting edge
FYI, this story is more than a year old
BlackBerry has created a new cybersecurity research and development (R-D) unit comprised of more than 120 security experts to drive the company's mission to drive security innovation.
BlackBerry Advanced Technology Development Labs (BlackBerry Labs) will work towards the common goal of identifying, exploring, and creating new technologies.
Architects, product leads, researchers, security experts and Software developers will work under the lead of BlackBerry CTO Charles Eagan.
"The establishment of BlackBerry Labs is the latest in a series of strategic moves we've taken to ensure our customers are protected across all endpoints and verticals in the new IoT," says Eagan.
"Today's cybersecurity industry is rapidly advancing, and BlackBerry Labs will operate as its own business unit solely focused on innovating and developing the technologies of tomorrow that will be necessary for our sustained competitive success, from A to Z; Artificial Intelligence to Zero-Trust environments. We believe this highly experienced team will allow us to remain nimble, engaged and, above all else, proactive in our efforts to be the most trusted security software leader in the market.
According to BlackBerry, threats across the internet of things (IoT) and a dynamic threat landscape are forcing organisations to guard against new threats and breaches all the time.
"With a strong focus on data science and machine learning, BlackBerry Labs' innovation funnel will investigate, incubate and facilitate technologies specifically designed to further the company's commitment to safety, security and data privacy for its customers," the company states.
The first projects in BlackBerry Labs will concentrate on machine learning approaches to security. The company is also working with its existing Cylance, enterprise, and QNX business units.
BlackBerry acquired Cylance, a cybersecurity firm specialising in AI and machine learning technologies, in February 2019.
"Securing endpoints and the data that flows between them is absolutely critical in today's hyperconnected world," commented BlackBerry executive chairman and CEO at the time.
"By adding Cylance's technology to our arsenal of cybersecurity solutions we will help enterprises intelligently connect, protect and build secure endpoints that users can trust.
BlackBerry noted that Cylance's AI technology would work well with the development of BlackBerry's secure IoT communications platform, BlackBerry Spark.
According to 451 Research's research vice president Brian Partridge, the acquisition was a good move for both companies.
"In this deal BlackBerry obtains advanced security technology that it can deploy within its existing platforms while also providing a complementary fit in terms of market vision and customer focus," Partridge noted.