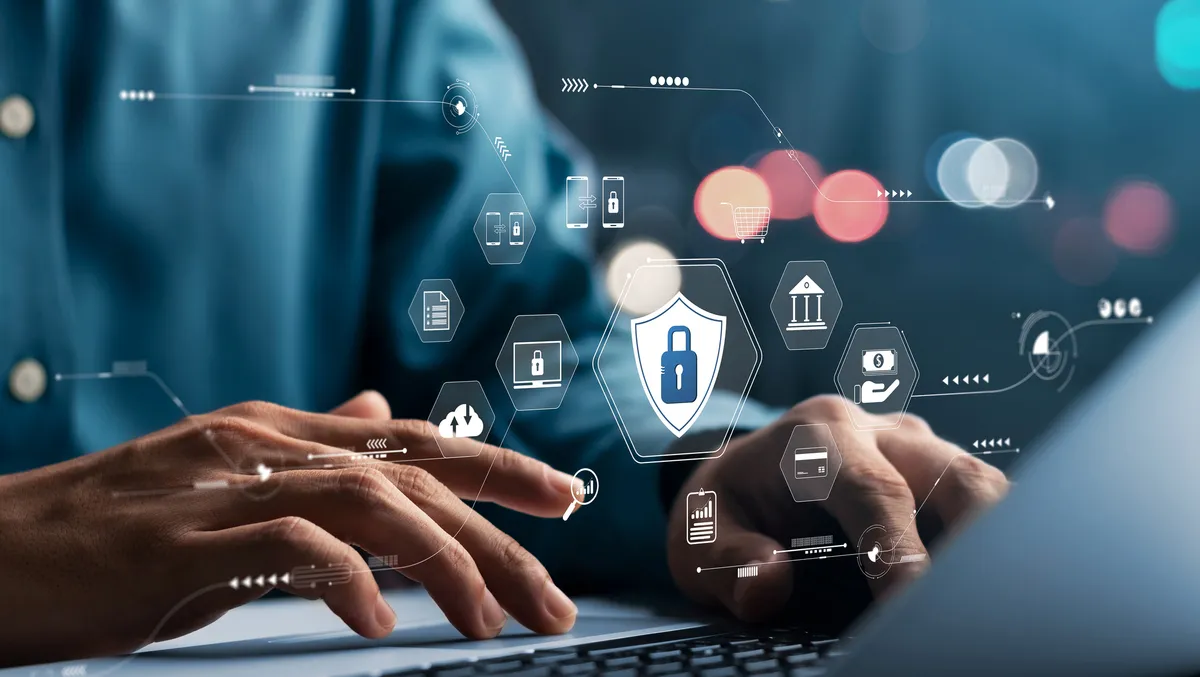 APAC consumers expect security and ease-of-use when online
Thu, 1st Jun 2023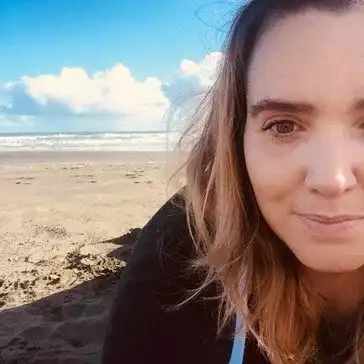 By Shannon Williams, Journalist
New research from Okta, the leading independent identity provider, reveals that when interacting and transacting with brands online, Asia Pacific consumers want both assurance that their private data are protected, as well as an easy, seamless experience.
Conducted in partnership with global research firm Statista, Okta's Customer Identity Trends Survey 2023 polled more than 20,000 consumers across 14 countries in Asia Pacific, North America and Europe. Japan, South Korea and Australia were covered in APAC. Nearly one-quarter of the survey participants (23%) came from this region. The survey examined attitudes towards convenience, security and privacy, and considered the implications for brands.
Consumers are spending more time and money in the digital space. The e-Conomy Southeast Asia 2022 report put together by Google, Temasek and Bain & Company showed that the size of SEA's digital economy hit a staggering Gross Merchandise Value (GMV) of USD200 billion in 2022, and will continue to grow to USD300 billion by 2025, before tripling to USD600 billion by 2030.
Enterprises' ability to provide their customers with top-notch yet secure online experiences has thus become critical to business success.
Privacy is Top of Mind for APAC Consumers
The research found that consumers in APAC are becoming more concerned about privacy, and more protective of their personal data.
For instance, according to the survey, most participants (55%) in APAC understand that their online activities leave a digital footprint. Among the consumers in this group, 40% are taking steps to reduce that footprint's size.
As much as 77% of survey participants in the region said that it was important to them to have control over their data (such as being able to change privacy settings or limit information-sharing).
The good thing for APAC consumers is that most of them (60%) are aware of their own security practices, and about a third of those consumers are actively taking steps to protect their own data.
Their strategies include:
Using strong passwords (cited by 45% of the respondents who are taking steps to protect their own data)
Restricting the amount of data they share (cited by 40%)
Using different passwords for all of their accounts (cited by 38%)
Deleting cookies regularly (cited by 35%)
Regularly reviewing/changing privacy settings (cited by 28%)
Such awareness and personal security steps taken to preserve digital privacy are important, as the number of different accounts that people need to manage for various applications, services and websites has surged.
Maintaining access to large numbers of digital accounts, particularly when many of these accounts are inactive or abandoned, increases cybersecurity risk. If a threat actor is able to compromise one of these accounts, they may gain access to user credentials or personal data, and the breach could go undetected for long periods of time.
In the APAC region, the median number of active digital accounts held by each consumer is between 10 and 20. About 73% of consumers have 10 or more active online accounts.
Ease of Use is Top Priority, too
Despite APAC consumers' awareness of privacy and security, however, they don't want these concerns to get in the way of a personalised, user-friendly and frictionless experience when interacting with brands.
For example, most APAC survey respondents (54%) said that they are more likely to spend money when offered a simple, secure, and frictionless login experience. This is regardless of whether they are accessing apps and services, or making purchases.
On the flip side, a poor online experience can have lasting repercussions on consumers' perception of brands. Use of passwords is still widespread among APAC organisations, yet the survey found significant levels of frustration associated with this authentication mechanism.
For instance, more than one-third (35%) of respondents in the APJ region report feeling frustrated when they have to create a password that meets certain requirements. About 27% reported frustration with needing to create a new password for every online service they use.
One quarter (25%) encounter this problem at least once a week. When asked which login security measures offered the most security and convenience, APAC respondents ranked social login (with a Facebook, Instagram, Google, etc. account) last, with only 23% of them saying they believed it was an appropriate means of safeguarding their online interactions with brands.
In contrast,
Biometric authentication (Face ID, Touch ID) was favoured by the largest group (42%) of APAC respondents for its convenience and security. Younger consumers, in particular, are more enthusiastic about biometrics, which suggests that their popularity will climb in the years ahead. Multi-factor authentication (such as getting a code by text) is favoured by 35% of respondents in this region. Passwordless login is favoured by 24% of the respondents in APAC.
Ben Goodman, Senior Vice President and General Manager, Okta Asia Pacific and Japan, advised organisations to replace their traditional username-and-password login systems with these newer authentication mechanisms.
"The new world of business is online, and enterprises will do well to become more attuned to their customers' expectations in this arena," Goodman says.
"Moving to passwordless not only reduces friction, it can also boost security, since biometric-based authentication is generally not vulnerable to phishing-style attacks," he says.
"Importantly, these login experiences are accessible for everyone, including consumers with visual or cognitive impairments, or limited motor function. That means in addition to improving the customer journey, going passwordless expands the size of the market your business can reach."