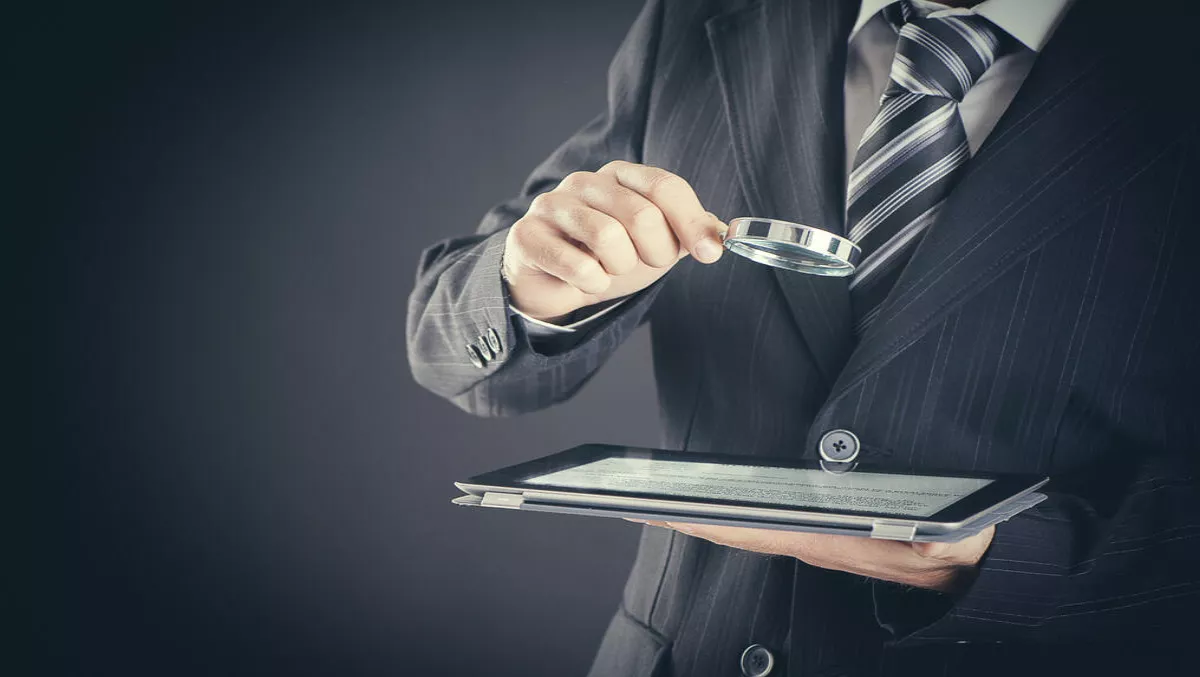 AISA community to host 'Extraordinary' General Meeting to reinforce future direction
Mon, 6th Mar 2017
FYI, this story is more than a year old
The Australian Information Security Association (AISA), Australia's body for information and cybersecurity professionals, will be hosting what it has dubbed an 'Extraordinary General Meeting (EGM) for all of its members this month.
While AISA failed to get the required amount of signatures to host an EGM in February, the association has vowed to conduct a meeting on March 24.
The meeting will 'remove ongoing uncertainty and allow AISA to turn its full focus towards the future', a statement says.
The EGM will be held in most Australian states. Webinars and proxy voting forms will be available to those who are unable to attend.
Damien Manuel, AISA's deputy chair, says 2017 will be a strong year for the association.
"AISA's annual National Conference is the foremost event in Australia's cyber security calendar, and this year it is promising to be another sell-out event. We are excited to have secured an amazing list of global and local speakers, and our open call for papers will be released on 31 March 2017," he says.
In addition, its Annual General Meeting (AGM) will be brought forward one month to November 2017, with the aim of improving member participation.
Members are being notified of the change in date and will be given three months' notice of the AGM - a departure from its usual one month notice.
The AISA says this is to allow Board candidates to present at member briefing sessions, which will be broadcast on a national scale via webcast.
"AISA plays a critical role in the development of a robust information security sector through its specific focus on building the capacity of cyber security professionals in Australia. We are supported by nearly 3,000 industry leaders and their engagement is vital to ensure that our decisions heading into 2018 reflect the interests of all AISA members," Manuel concludes.