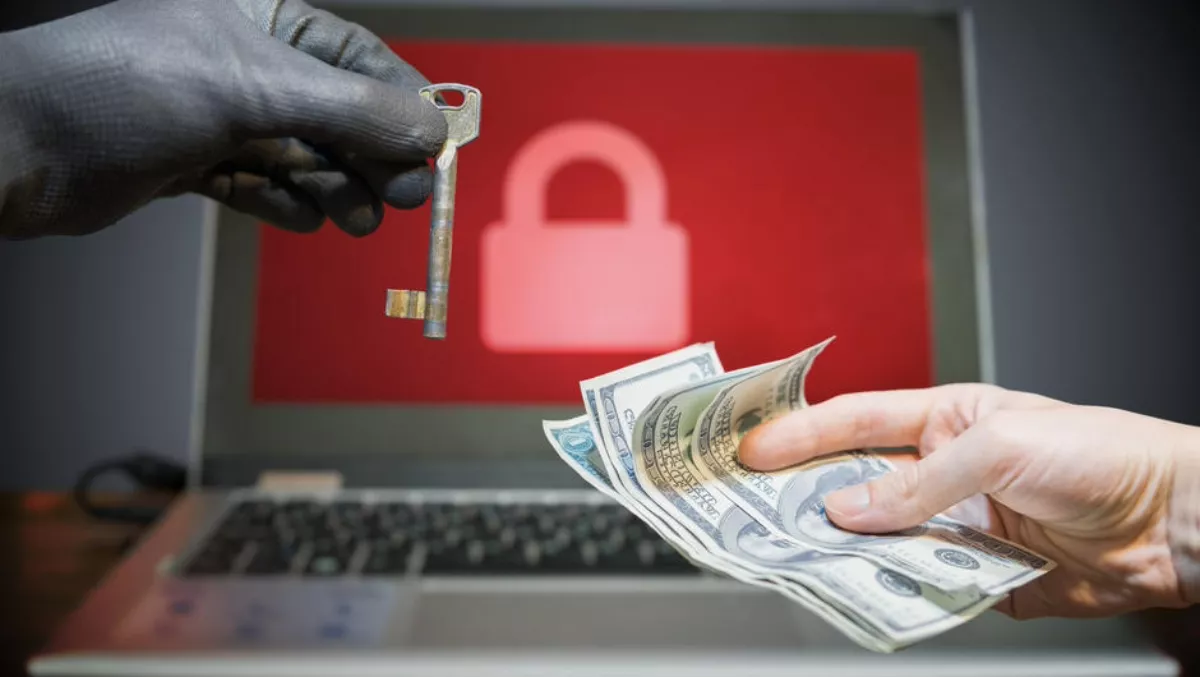 Acronis launches free anti-ransomware for general population
FYI, this story is more than a year old
The ransomware scourge may be responsible for catching many Australians off guard, but they can still cause millions of dollars in damage, according to backup and data protection provider Acronis.
The company conducted a casual Google survey of the general adult population in Australia, Japan, Germany, France, Spain, the US and UK this month.
It found that 21% of respondents don't know how they protect their data and 17% choose to do nothing. Furthermore, 56% have never heard of ransomware.
The statistics from Australian respondents are not much better: 27.2% say they don't know how they protect their data and 46.6% don't know what ransomware is.
The survey suggests that more education is needed around ransomware, with global damages expected to reach $11.5 billion by 2019, according to a 2017 Cybersecurity Ventures report.
The cost of ransomware isn't only measured in dollars: According to an Imperva report, companies average between 2-3 days of downtime.
"Acronis is deeply concerned by what the explosion of ransomware means to businesses and consumers worldwide," comments Acronis CEO Serguei Beloussov.
The company sees potential to capture an otherwise oblivious market through a 'set it and forget it' strategy and has launched a free ransomware protection tool this week.
The tool, Acronis Ransomware Protection, is a free standalone version of its Acronis Active Protection Technology.
It uses machine learning models and behavioural heuristics to detect and mitigate ransomware strains, including zero-day attacks.
The survey also found that although 46% don't know what ransomware is, 45.2% would use free anti-ransomware software only from a reputable company.
"Ransomware remains a silent destroyer of data for users worldwide," Acronis says in a statement – particularly as only 7.8% of Australian survey respondents have heard of WannaCry or NotPetya.
50.2% have heard of the iPhone X; 45.7% have heard of Google Home; 37.4% have heard of Meghan Markle and yet 23.8% haven't heard of any of them.
Acronis says it has stopped 15,000 attacks in six months and protected 10,000 customers from ransomware.
"Our mission is data protection and ransomware puts everyone's data at risk. With Acronis Ransomware Protection, we're making ransomware a less viable tool for criminals, and protecting the data of individuals, families, and businesses.