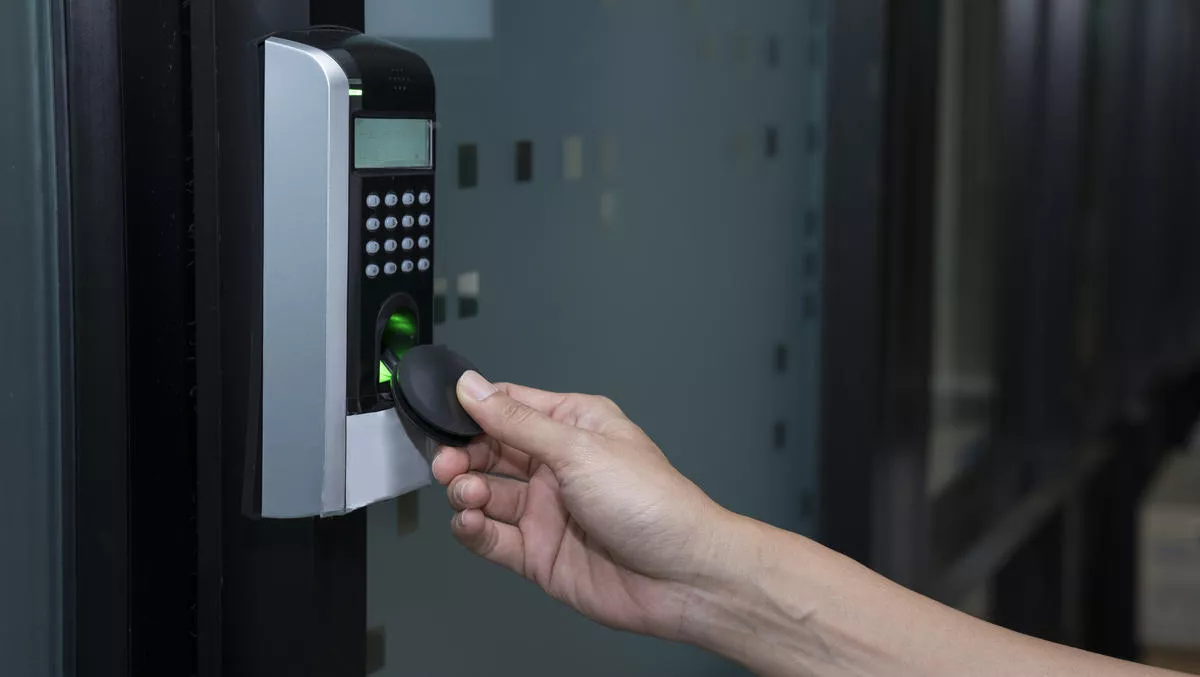 Why unified tools are a better choice for physical security
FYI, this story is more than a year old
An organisation could have the most lucrative business prospects and goals in the world, but there is little point in pursuing them if employees, customers, and visitors do not feel safe in a workplace.
Business owners and employees wouldn't leave their homes unsecured, so it should not be any different in the workplace. While the technologies and strategies used to protect homes and businesses are different, the principle remains the same: physical security is a no-brainer.
In the business world, physical security can include video surveillance, access control and intrusion detection, as well as other tools such as license plate recognition. Analytics complements these tools to provide further insights.
When these tools and analytics work together to achieve a unified view, they can provide actionable business intelligence that, in turn, can improve business efficiencies. An investment in a security tool is not just for its basic functionalities, but it should also be able to change with business needs as they evolve.
The security industry is continuously working to integrate physical security solutions, however, integration still results in limited interoperability and communication. For example, integrating access control and video surveillance through software development kits (SDKs) or application programming interfaces (APIs) can only do so much – and it is expensive.
Unification takes a different approach by providing an overarching and comprehensive software solution that can manage many different components in a security environment. It does this through a centralised open architecture that provides access to all data – not just some of it.
Typically, unified solutions should be able to intertwine functionality with user experiences and the changing needs of a business. Unified solutions should also include tools such as reporting and alert management. For example, operators should be able to manage video feeds, access control, intrusion panels, and print badges, as their needs require.
For example, a unified security solution might not just tag a video in the event of an incident, it could also leverage all available video feeds and sensors to provide a larger picture.
It is important to note that unified security platforms can often deal with analytics in a smoother way than disparate systems can.
For example, imagine an airport environment. A unified solution can deliver security data to analytics software. This software can determine and display real business insights, such as how many people are using the airport, visitor flows, and potential bottlenecks.
Management can then deploy queue management systems, face capture, or directional analysis – whatever they need to optimise the environment for the airport, businesses, and travellers.
Unified security solutions are already available on the market today. Genetec Inc's Security Centre is a unified platform that was built from the ground up to provide interaction and workflow, all in a single system.
By using a single solution, administrators need only configure one system, rather than several different disparate systems. This can save administrators time and hassle. Furthermore, administrators work with one manufacturer to troubleshoot issues, eliminating multiple calls to different providers.
Cybersecurity management can also be a pain point for IT administrators, particularly when there are a variety of platforms and vendors. In a single unified solution such as Genetec's Security Centre, every physical security component's cybersecurity requirements can be applied, updated, and upgraded in one place, resulting in a seamless experience for both IT teams and end-users.
Unification is able to envelop all security components in a single platform and a single interface that could help to improve physical security management. It can also reveal new actionable business intelligence that could enhance strategic success.
If simplicity and greater functionality are key to a better user experience in your business, you can offer them both with a unified security option.