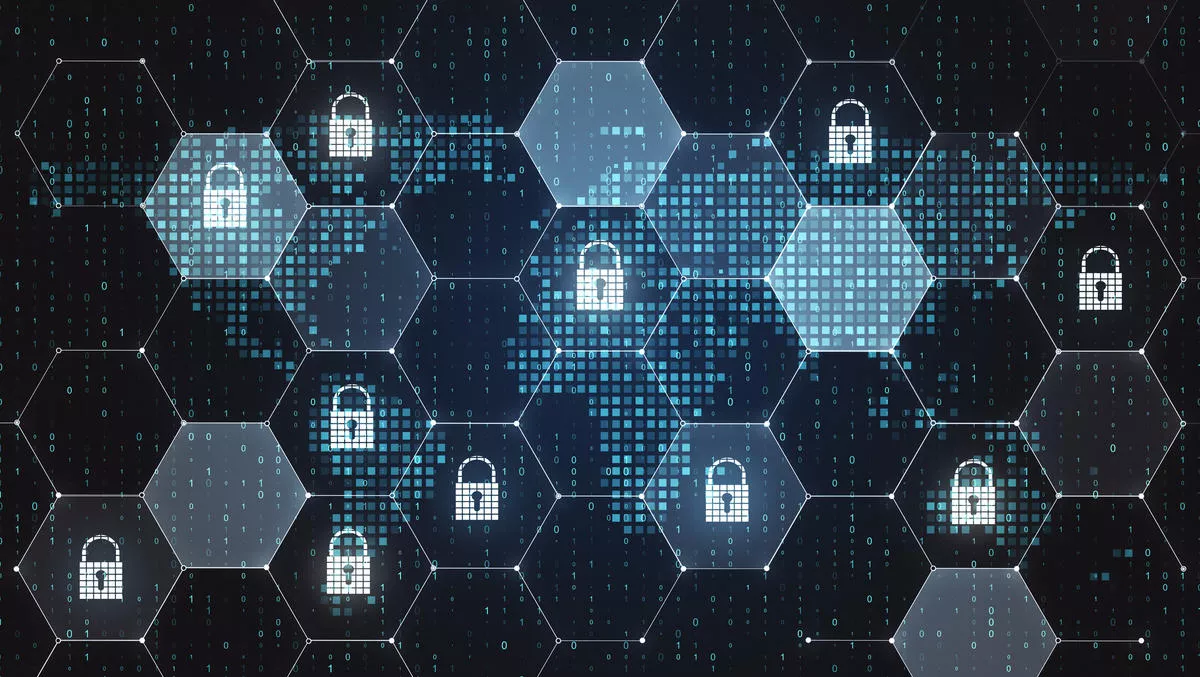 Why organisations should make adaptability their #1 security requirement
Tue, 20th Apr 2021
FYI, this story is more than a year old
Organisations are getting used to a new working landscape where employees are as likely to be at home for at least part of the week as they are to be in the office. This creates a need for organisations to develop a long-term security strategy that encompasses all scenarios, protecting workers whether they're working from home, the office, or any other location all or part of the time.
During the lockdowns, the proportion of Australians working from home went from 24% in March 2020 to 41% in February 2021. Almost half of all employed Australians expected the amount they worked from home to remain the same for the next six months, and 42% wanted this to be the case. But, 26% of Australians had jobs that couldn't be done from home and 9% preferred not to work from home.
When organisations first pivoted to working from home, organisations looked at security options through a short-term lens. Now that the changes are becoming more clearly defined, the reality is sinking in that the hybrid workforce will be around for the medium to long term. Organisations need to embrace that fact and then re-examine their security protocols accordingly.
One of the barriers to making long-term decisions regarding security is that, for so many organisations, the future is clearer but certainly not set in stone. The risk of putting a security strategy in place only for circumstances to change at short notice can make some organisations leery of investing, especially considering the cost and resources involved in shifting legacy security solutions around. However, if organisations choose a security platform that includes flexibility, then this risk should be mitigated.
Adaptability is the key to providing a strong security posture for organisations that are still weighing up their future scenarios to secure a workforce that is largely distributed versus one that's mainly in the office.
Putting smart security solutions in place to deliver secure access to cloud-based systems and data means businesses can treat their employees' home offices like a branch office. This means the home office can be as secure as a corporate office, and the user will get a comparable experience in terms of network speed, application performance, and reliability.
Secure software-defined wide area networking (SD-WAN) is emerging as the ideal solution for this. It acts as a network overlay, so there's no need for expensive lift-and-shift migrations. It prioritises traffic to deliver a stronger user experience while providing a level of security that outperforms that offered by a virtual private network (VPN), which has traditionally been used by businesses to provide secure access to remote users.
Adaptability requires organisations to think about networking and security in the same breath. A secure SD-WAN solution lets them do that, delivering a secure networking solution that's flexible enough to adapt to the organisation's changing needs.
The chosen solution should also support zero trust network access to minimise security gaps and monitor on- and off-network endpoint behaviours. Together, these capabilities will deliver a secure user experience regardless of where the user is working from.