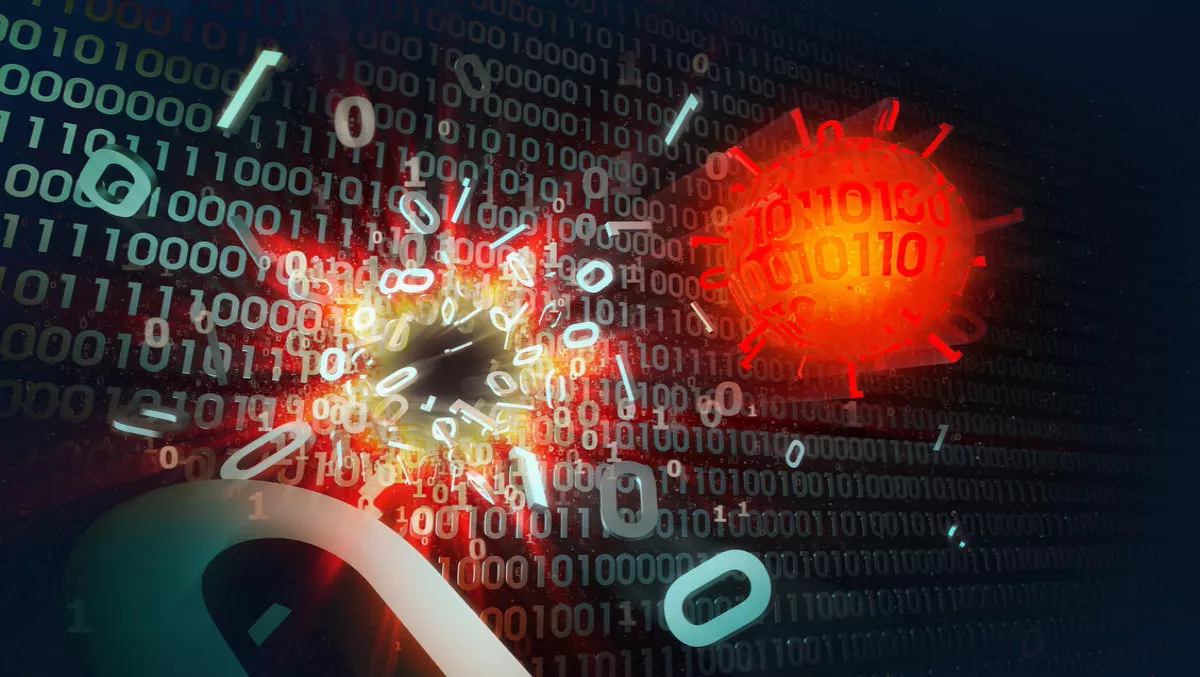 Webroot tackles IoT explosion with CyberFlow Analytics acquisition
Tue, 20th Sep 2016
FYI, this story is more than a year old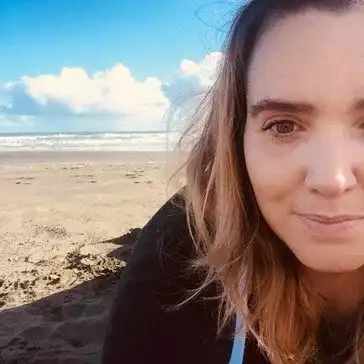 By Shannon Williams, Journalist
Endpoint security firm Webroot has acquired CyberFlow Analytics, in a move the company says extends its cybersecurity leadership in the market.
According to Webroot, the acquisition enhances Webroot's ability to address the 'explosion' of internet-connected devices and an increasingly complex threat landscape.
Dick Williams, Webroot CEO, says adding the FlowScape network behavioural analytics solution extends Webroot's leadership in machine learning-based cybersecurity to the network layer.
"As malware is now overwhelmingly polymorphic and advanced persistent threats (APTs) mask their activities within everyday network noise, SaaS-based FlowScape adversarial analytics and unsupervised machine learning enables Webroot to further reduce time to classify and address threats," he explains.
"Today, one of the only things attackers can't find out about your network is what's normal. This solution can identify and alert on potentially malicious activity that deviates from normal traffic in milliseconds," says Williams.
"Our machine learning platform powers the most cutting-edge endpoint protection, threat intelligence services, and now network analytics, enabling us to stay ahead of evolving threats for our customers.
Williams says identifying network anomalies in both IPv4 and IPv6 traffic can quickly uncover APTs and insider threats, and even identify newly connected devices, before they cause damage.
"Security analysts can view alerts via a SIEM solution or the automated FlowScape visualisation console, which creates self-forming behavioral clusters that provide an early warning system of high-risk activity that forms over time," he says.
Williams says Webroot will continue to create new solutions that address current and future security use cases, "Combining a proven track record in endpoint security and threat intelligence with innovative FlowScape anomaly detection to address both known and currently unknown threats.
Tom Caldwell, co-founder of CyberFlow Analytics, says CyberFlow Analytics is a trailblazer in the field of network behavioral analytics.
"We founded the company with a vision of applying data science to help solve the most pressing cybersecurity challenges," Caldwell says.
"By using unsupervised machine learning for real-time detection of anomalous high risk activity, CyberFlow Analytics has solved a problem that previously required significant manpower and resources," he explains.
"We are very excited to join Webroot and enhance both FlowScape and Webroot next-generation security solutions.