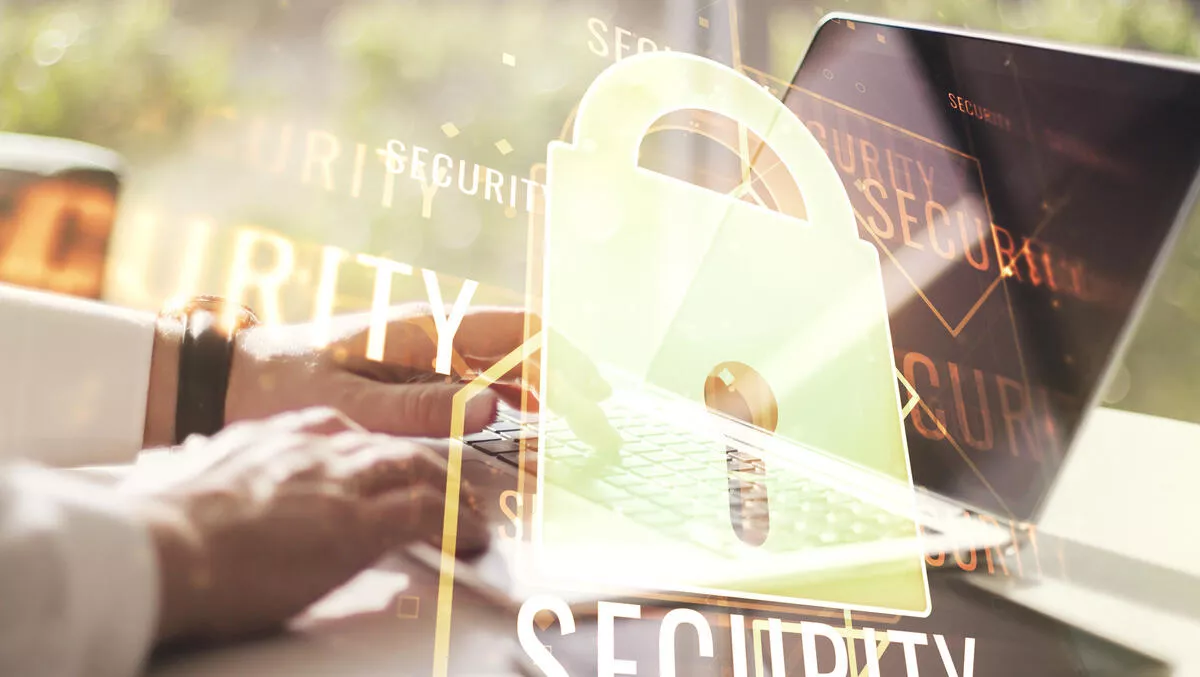 VMware collaborates with Zoom, improving security for hybrid work environments
FYI, this story is more than a year old
VMware has announced a new collaboration with Zoom, for an enhanced and more secure experience in hybrid work environments.
The company says the recently announced VMware Anywhere Workspace and the Zoom collaboration platform will work together to improve ease of use, application and network performance, and security.
VMware has commissioned research showing 61% of respondents consider remote work as a prerequisite, not a perk, and over 90% rely on their employers to provide them with the technology and tools they need to be successful at their jobs. It says last year gave remote work a huge boost and that the future of work is changing, with a global workforce in distributed locations.
"The way we work has changed forever," says VMware senior VP and general manager of End-User Computing, Shankar Iyer.
"And now that companies have seen the benefits of remote work, they want to do more than just support it."
"Employees now expect an identical experience for their collaboration and communications tools from any location. VMware is working with industry leaders such as Zoom to help shape the future of work with interoperable solutions that deliver an improved and more secure user experience in the office, at home, or anywhere," he says.
Zoom's video communications platform is typically very stable under most challenging network conditions. Although with a distributed workforce, users and data can reside anywhere, connecting from devices that may or may not be owned or managed by an organisation.
The combination of VMware Anywhere Workspace and Zoom is focused on improving visibility, user experience, and security.
"As companies begin to reopen their physical offices, an increasingly hybrid work model is very likely," says Zoom chief technology officer, Brendan Ittelson.
"As such, enterprises will have to plan for both scenarios, employees working remotely, and also many employees back in the office. The unified experience that VMware can provide for Zoom environments can help make employees more productive and IT more effective and efficient."
VMware says by enabling greater insights into the networks and devices supporting Zoom users, VMware Anywhere Workspace can make IT more responsive and efficient. It says VMware Edge Network Intelligence works with Zoom as a downloadable application on the Zoom App Marketplace to proactively identify and remediate issues through full visibility into the Zoom end-user environment.
Edge Network Intelligence can provide network insights from the device perspective, tracking the status of its wireless state, Internet stability, gateway connectivity, and other factors which can impact performance.
With support for a multi-modal employee experience common with a hybrid work environment, VMware says combining VMware Anywhere Workspace with Zoom gives users a more secure experience and consistent performance on any device, location, and network.
Related stories
Top stories