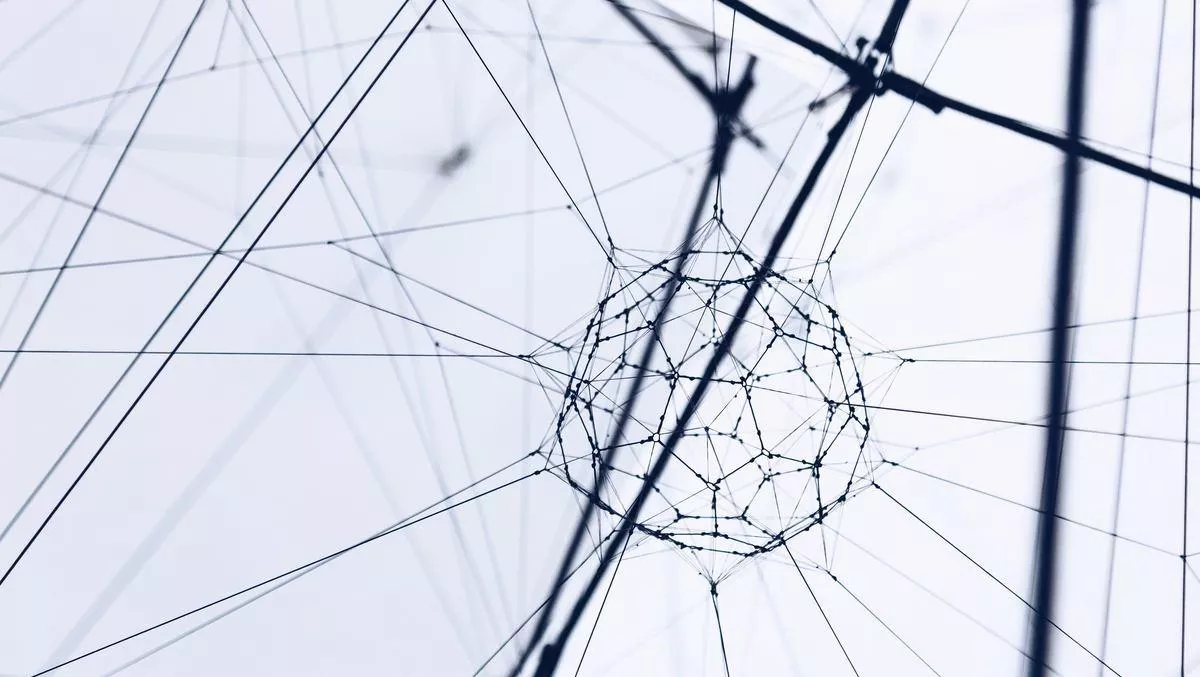 Video: 10 Minute IT Jams - Who is Vectra AI?
By Contributor,
Tue 29 Sep 2020
FYI, this story is more than a year old
Techday's 10 Minute IT Jams provide sharp, to-the-point insights into emerging and established technology companies that operate in the Asia-Pacific region.
Vectra AI is a cybersecurity company specialising in network detection and response (NDR) solutions for cloud, SaaS, data centre and enterprise infrastructures. Its work focuses heavily on conclusive incident investigations and AI-assisted threat hunting.
With offices in Sydney, Melbourne and a growing presence in New Zealand, it supports customer success, analyst services, pre and post sales.
Today, Techday spoke with Vectra AI head of security engineering Chris Fisher, who discusses the company's key products and offerings, updates on its operations in the A/NZ region, and the latest improvements on its products.
Watch the video below.