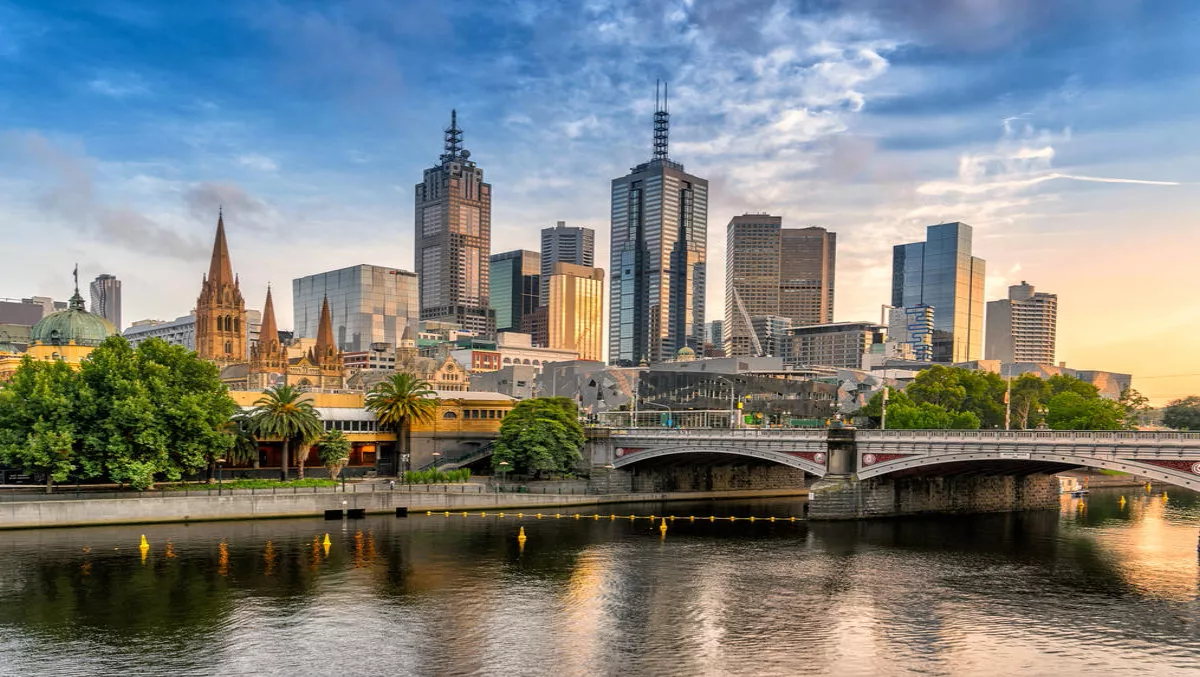 Victorian Govt aims to create the first 'cyber ready' state in Australia
Wed, 24th May 2017
FYI, this story is more than a year old
Victoria aims be Australia's first truly cyber ready state - and at the centre of the fast-growing cybersecurity ecosystem.
Cyber Victoria is the state's new program which will be rolled out over the coming months. It will include both training and solutions for Victorian individuals and businesses.
Philip Dalidakis, Victoria's Minister for Small Business, Innovation and Trade, says it's important that Australia capitalise on the growing industry - now worth US$71 billion. Cybercrime also costs the Australian economy around $17 billion every year.
Victoria is also becoming a blossoming state for security companies - US-based information security provider HyTrust will establish its brand new Australian headquarters in Melbourne as it expands into the Asia Pacific market.
Israel-based cybersecurity provider CyberGym has also moved its global headquarters to Melbourne with the aim of creating 60 new jobs over the next three years.
Other Victorian-based security organisations include CSIRO's Data61 Security and Innovation Hub, as well as the Oceania Cyber Security Centre.
On the training side, LifeJourney and Optus will be driving Victoria's skills program. According to both companies, they will help to create the most skilled cyber workforce in Asia. It will provide all businesses with 'the necessary talent pool to build a cyber-ready workforce'.
LifeJourney was behind a US program that produced the Cyber Maryland initiative, which has allowed Maryland to develop what it calls a 'world-leading cybersecurity cluster'.
According to the Victorian Government, more expertise in the cybersecurity space will help Victorians to better protect their safety and privacy.
"Not only does cyber security protect our businesses from crime, it's also a vital part of our future economy and is creating jobs for Victorians," Dalidakis concludes.