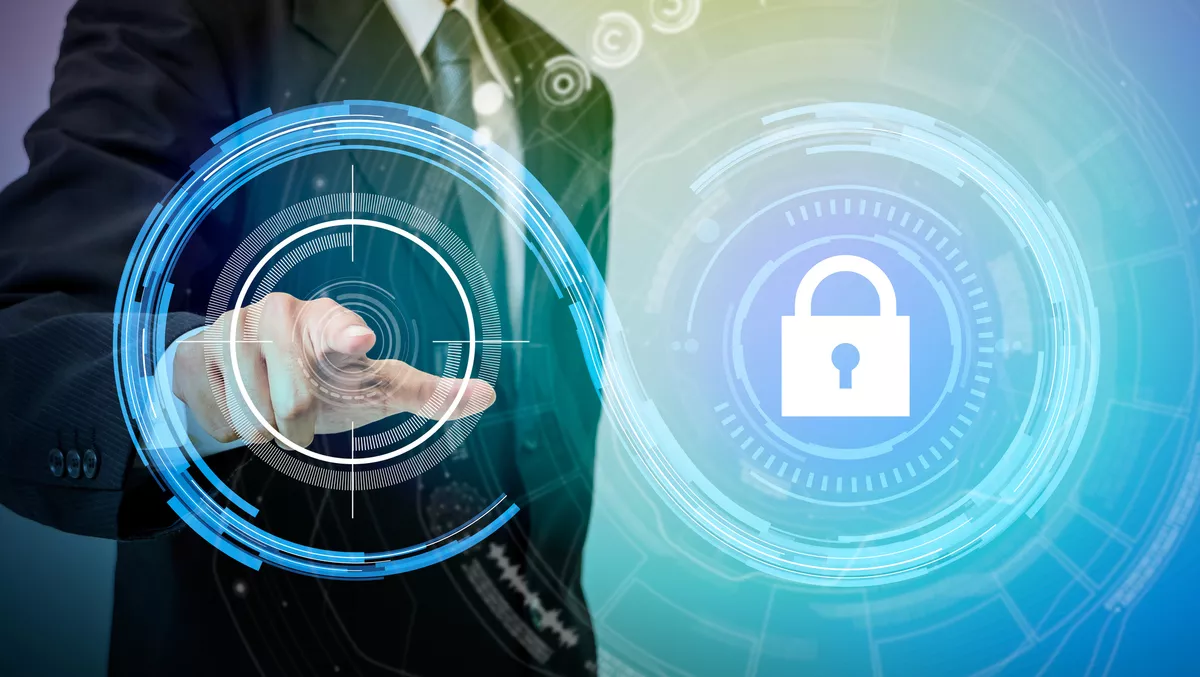 Viatek Technology achieves notable security certifications
Thu, 10th Mar 2022
FYI, this story is more than a year old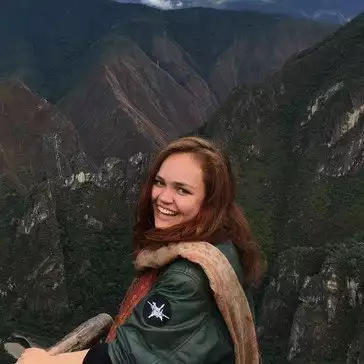 By Catherine Knowles, Journalist
Viatek Technology, a provider of information technology and communications business solutions, has announced that it has achieved ISO/IEC 27001:2013 (Information Security) and ISO 9001:2015 (Quality Management) certifications, demonstrating the company's compliance with these internationally recognised standards.
The certifications confirm the company adheres to the latest Information Security Management System for the data, information systems and computer networks used by Viatek and/or managed by Viatek on behalf of its customers.
In addition, Viatek has demonstrated through ISO 9001:2015 its capacity to improve quality across its services in a consistent and reliable manner across all aspects of its business and in turn support its drive for optimising customer satisfaction and loyalty, employee attraction and retention, quality product and service and risk compliance, the company states.
Viatek Technology director William Gibb says, "These achievements highlight the importance that we at Viatek place on information security resilience and quality of service at a time when customers are faced with an ever-increasing plethora of cybersecurity risks and our customers in industries such as healthcare, finance and financial services face more robust compliance regulations.
"We believe that it is critically important for our customers and when attracting new customers to see the focus and value that Viatek is investing in Information Security and Quality management, as demonstrated by becoming certified in these international best practices standards.
ISO/IEC 27001:2013 is the latest in the internationally recognised ISO/IEC 27000 series of protocols, that comprise information security standards published jointly by the International Organization for Standardization (ISO) and the International Electrotechnical Commission (IEC).
These protocols are designed to provide best practice recommendations on information security management, risk mitigation and improved control environments within the context of an overall Information Security Management System (ISMS).
With its ISO/IEC 27001 certification, Viatek is only one of a few metro and regional I.T. Managed Service providers which has gone beyond the requirements of ISO/IEC 27001 to ensure its information security practices are best-of-breed, the company states.
ISO/IEC 27001 expands on the ISO/IEC 27000 series of standards, providing guidelines for information management security controls applicable to and specific to managing risks to information security effectively.
Gibb comments, "We recognise that as an organisation in order to retain our team and recruit new employees we need to provide an environment that has the quality management rigour to drives efficiencies and support a continual improvement framework to propel internal and external customer satisfaction.
"Ultimately, we are a service industry built around our people, and happy team members that work in an environment with increased efficiency, fewer errors and, less wasted time will provide professional, consistent, and continually improving service each day to our customers.
Viatek is a services-based organisation comprising of two divisions, Viatek Managed Print Services and Viatek Technology, providing business solutions across all aspects of print, information technology and communications.
Established in 1984, Viatek is Australian owned and operated, with 19 offices across regional and metropolitan areas.