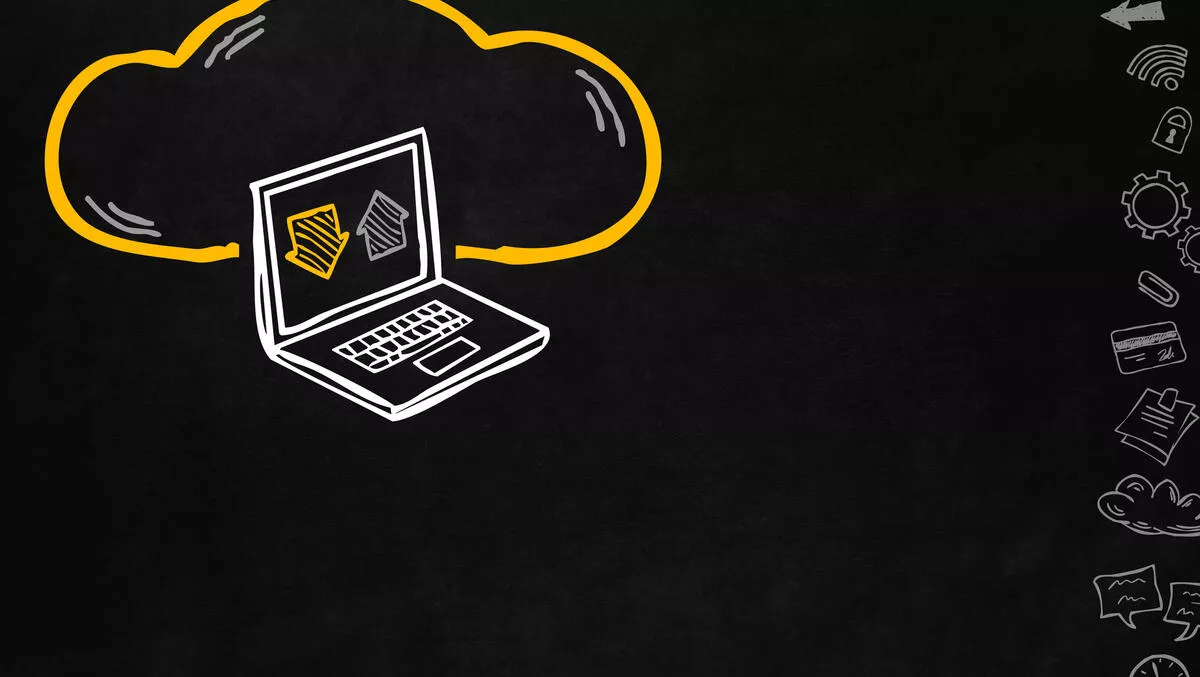 Using invoice finance to keep up cash flow
Mon, 10th May 2021
FYI, this story is more than a year old
Cash flow is vital for any business to survive and thrive. According to the Australian Securities and Investments Commission, poor financial management is to blame for 46% of Australian businesses failure.
Though a business can fail due to mismanagement, it can also fall over from inadequate cash flow due to waiting too long for invoices. However, there is a solution: receiving invoice finance.
The problem – agile security serving titanic corporates
If you are leading a small security company with large corporate clients, it is like you're a sailboat cruising alongside an aircraft carrier. A sailboat can turn and weave fast – an aircraft carrier will take hours to change course. While your "sailboat" is serving many different "aircraft carriers" at once, your cash flow might be suffering.
Security and managed services companies can be agile and lean by nature – they may not need much infrastructure or physical office space to perform bread and butter services such as scheduled backups, disaster prevention, or licence maintenance.
Many of these services can be performed remotely via cloud applications or SaaS. This means your company could have given a corporate enterprise two months' worth of managed services and ancillary security services before you even see a dollar in your bank account.
Corporate clients may have standard 60-, 90-, or 120-day terms when it comes to fulfilling invoices. It can be a struggle to raise enough working capital to pay for new software, hardware, and even employee salaries. You as a business owner may be tempted to take out long-term loans, but taking out long-term loans to fund short-term liabilities are the root cause of business failure.
A possible solution is to look for getting most of your invoices paid upfront so you can fund all your short-term liabilities and keep cash flowing through the company.
The solution – invoice financing
Invoice financing - a subset of commercial finance - is almost like redeeming your current outstanding invoices as a promissory note or cash – a lender or broker takes your invoice and provides up to 85% (or more, depending on the terms) of the value of your invoice on the spot.
When the invoice is paid, you are given the remainder minus any fees and charges. These fees are known as factoring fees and are calculated as a percentage per week – though fee structures can vary from lender to lender and can also be influenced by your credit score.
"Long invoice terms that go overdue are not only frustrating, but can also deal a death blow to your business," says business finance expert and Savvy CEO Bill Tsouvalas.
"It takes a larger business 18.2 days to pay an overdue invoice. In that time, your business may have experienced two pay cycles, creditors asking for payments, and licence renewals. Invoice financing gives your business most of the funds up front so you can cover these expenses and liabilities without taking on more debt from loans or lines of credit.
Most invoice finance solutions offer debtor finance insurance so risks of non-payment are offset.
"Also, it's in the vested interest of your financier to chase up the invoices – so there's one fewer job for you or your financial controller to worry about!
One-off or contract options
Some businesses may have regular income from clients with shorter payment terms. But that one big client that takes forever can create a vacuum the other invoices don't quite cover. In this case, your business can opt for casual instead of contract invoice financing.
"Your business doesn't have to finance every single invoice that comes in; you can choose for once-off, casual, or contract invoice financing. These options are called partial ledger or spot factoring. You have the flexibility to pick and choose which invoices you need to finance and those you can wait for.
"Either way, it saves a lot of headaches when it comes to predicting your cash flow.
Remember to consult a financial professional before deciding about invoice financing.