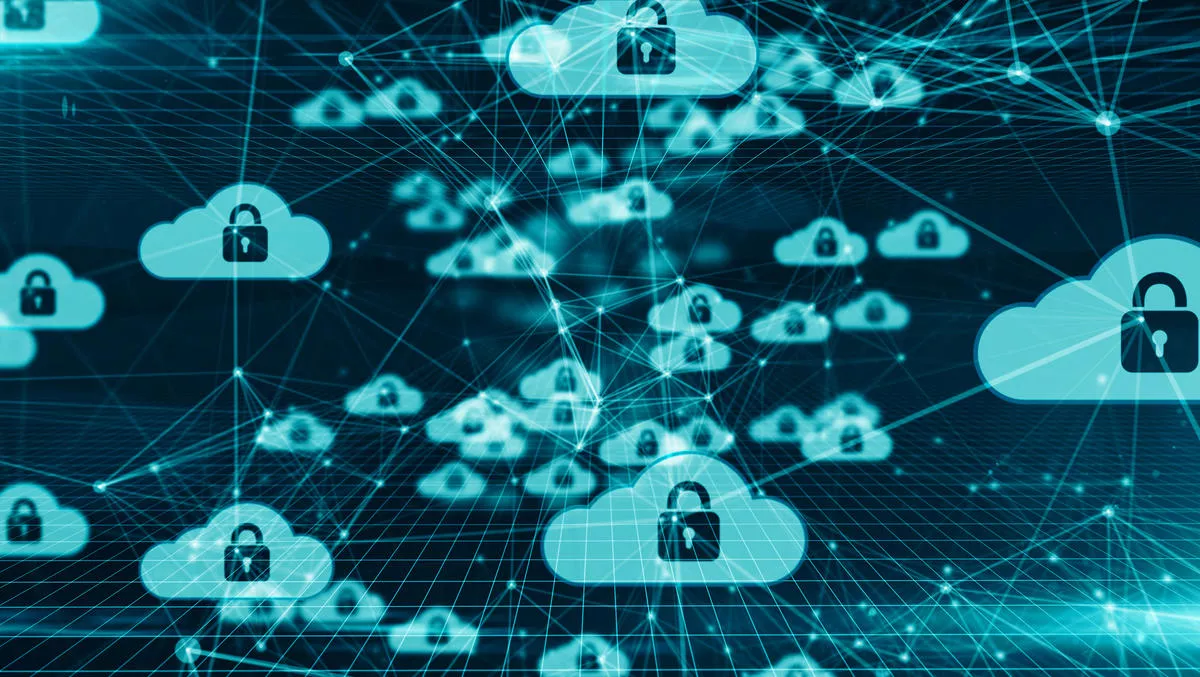 How to mitigate business transformation risk
Mon, 3rd May 2021
FYI, this story is more than a year old
During the past 12 months, the term 'business transformation' has taken on a whole new meaning. Pandemic-related disruptions have forced many organisations to change their transformation plans and focus on finding ways to keep operations humming.
For many, the initial priority became finding a way to have staff working productively from their homes. Workflows and processes had to be transformed and employees equipped with the devices and services required to get their jobs done.
In many cases, transformation projects that had already been started had to be paused. Only now, as conditions slowly improve, can they be re-examined and restarted.
Managing risk
In many cases, cloud computing services have been a lifesaver for many organisations during these tumultuous times. According to research by analyst company SMB Group, more than 80% of respondents said cloud-based business applications have been valuable for sustaining their business. Of those surveyed, 37% said the COVID-19 pandemic has made them more likely than ever to choose a cloud solution for new application investments.
Cloud-based applications and services are playing a more significant role than ever before. At the same time, however, they have vastly increased the security risks faced by many organisations. Cyber-criminals quickly noted that the large-scale shift to home-based working and cloud applications presented an opportunity for them as well.
According to the research, the top security challenges SMBs face in managing remote workforces include home Wi-Fi network security (nominated by 64% of respondents) and employees accessing apps and data from personal, unmanaged devices (56%).
These were followed by a lack of visibility and control (50%), securing sensitive company data (48%), and poor user awareness and training (42%). Clearly, assistance is needed to help these businesses meet their challenges.
Opportunities for MSPs
The current transformation needs felt by businesses of all sizes is opening up some significant opportunities for managed service providers (MSPs). Many stepped up to help their clients navigate the challenges of 2020 and are now well-positioned to assist them in managing the risks created by the shift to cloud computing.
One of the key areas in which MSPs can help their clients is by re-focusing their attention on cybersecurity. This involves assisting clients in evaluating the new risks that accompany the shift to the cloud and adopting endpoint-focused security solutions.
One strategy increasing numbers of MSPs are adopting is secure access service edge (SASE) technology, designed to secure devices at the edge of a distributed network. The SASE approach combines an SD-WAN (software-defined wide area network) with security delivered as a service.
This approach enables a zero trust process that bases access on the user, device, and application permissions rather than on an IP address. In an increasingly cloud-based environment, SASE can help lock down access to networks and applications that otherwise would be open to new levels of cyber-attacks.
The rapid and growing shift by businesses to cloud platforms and services continues to transform and redefine the network edge and move focus away from the enterprise data center. Secure access requires new approaches to identifying edge users and devices, and MSPs have an opportunity to help clients securely embrace this type of digital transformation even as their networks expand.
The next 12 months will see a significant increase in transformational projects and a growing need to manage risks. By helping their clients secure their data and applications, MSPs can ensure they will continue to earn the title 'trusted advisor' even as their clients' business needs change.
The coming years hold lots of fresh business opportunities for those positioned and ready to take advantage of them. Do what you need to do now to ensure your organisation is in that position.