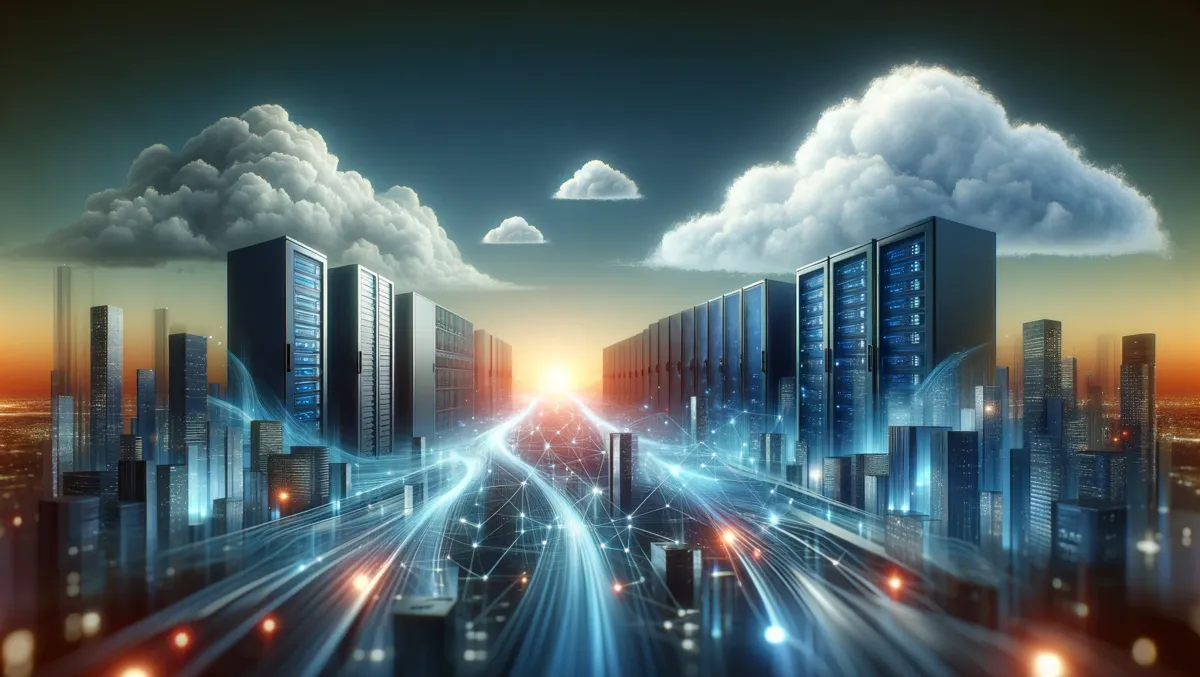 Unlocking IT Success: Embracing the hybrid cloud revolution
The cloud migration revolution has undeniably transformed the IT landscape, encapsulating every business or organisational process in the last decade. The adoption of cloud technology has created greater opportunities for companies to scale and expand both their private and public clouds. Contrary to popular belief, the migration of IT information to the cloud isn't daunting, provided one is backed by an adept IT partner.
Cloud migration encompasses the moving of applications and data from on-premises servers to public or private cloud providers, or even across diverse cloud environments. Typically, this migration strategy is executed in five primary stages: preparation, planning, migration, operation, and optimisation.
Carl Filpo, Director at CMTG, identifies an increase in demand for cloud-based solutions, spawned by the rise in workplaces favouring remote working. "The cloud enables easy access to data and applications from any device with an Internet connection," Filpo explains. This is one key reason for the popularity of cloud-based storage solutions among businesses, as they aim to offer flexibility to their workforce.
However, the ongoing progress in cloud solutions indicates the inefficacy of a one-size-fits-all strategy. Arguably, a hybrid approach of public and private cloud systems may be more fruitful. Some data and information are kept on public cloud systems like Office 365, while others are kept on private clouds or traditional on-premises systems. "The benefit of hybrid clouds is the flexibility, allowing organisations to strategically decide what is kept on-premises and what is migrated to the cloud," Filpo asserts.
Indeed, now is the time to reconsider traditional methods and investigate a hybrid cloud approach. "In this age of hybrid cloud solutions, where public and private clouds can be integrated, the right storage architecture can accelerate your journey," suggests Filpo. Consequently, businesses should contemplate their unique needs and constraints when deciding the right option and tailor strategies that match their IT landscape, needs, and requirements before transitioning to the cloud. A customised solution will be the catalyst for IT success in this dynamic and rapidly evolving era.
CMTG, established in 1998, is an integrated IT infrastructure solutions, service, and consulting company based in WA. The company specialises in high-performance data storage and applications, private cloud systems, and ongoing support. With a state-of-the-art on-site data centre, highly secure dark fibre connection, the latest hardware on the market, and strong aftersales support, CMTG provides industry-leading infrastructure and technology services. The dedicated deployment team ensures high-speed and sustainable IT solutions and safe data migration and handling. Further, the company holds some of the nation's highest security accreditation and certification standards.