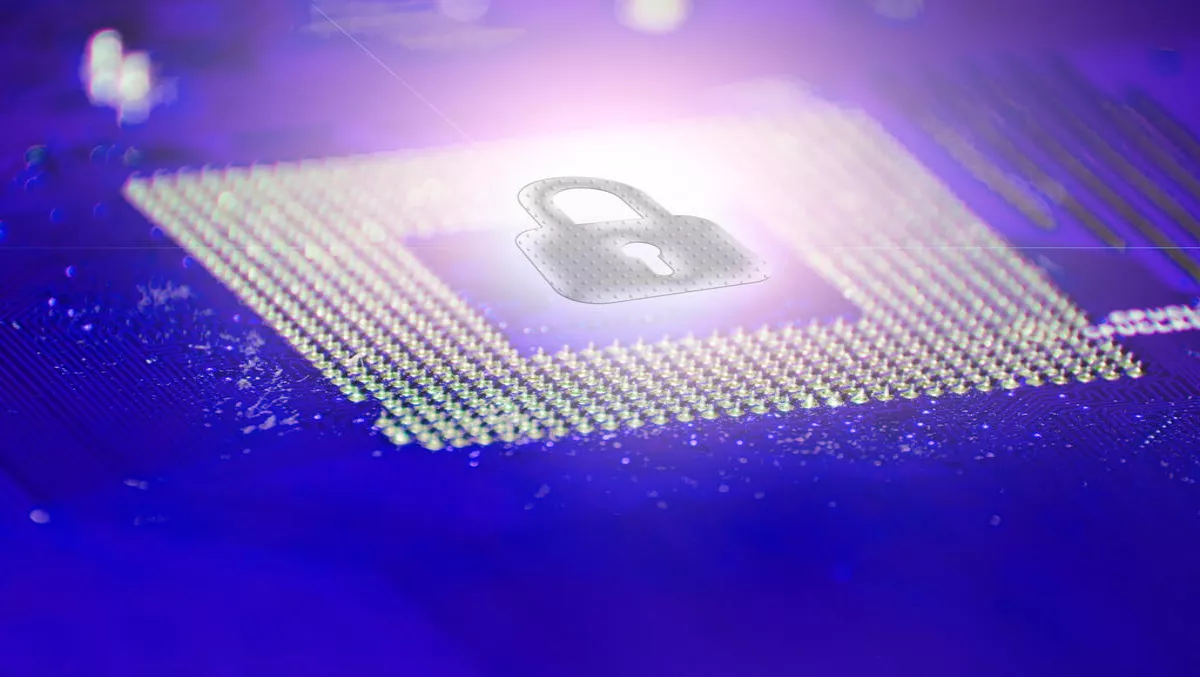 Unisys-Microsoft alliance expands into cloud security
Tue, 14th Jun 2016
FYI, this story is more than a year old
Unisys has announced today that it is expanding its alliance with Microsoft to cover cloud management and cloud security services, with an aim of developing new cloud cyber security solutions.
Unisys says the partners will supply world-class technology to meet increasing global demand for cyber security products, particularly as the global cloud security market is expected to grow to $8.71 billion by 2019.
"Leading companies across industries have critical needs for leading cyber security solutions to protect their eco-systems in the cloud. Taking this next step in our relationship provides us a platform to engage together with clients, prospects and thought leaders as we demonstrate the power of our joint technology solutions while also signaling our intent to go forward with new sets of solutions as well," says Peter Altabef, president and CEO of Unisys.
Unisys has used its Unisys Stealth(cloud) security built into Microsoft Azure to strengthen its services, which the company says layers extra security countermeasures, brings together security management through the cloud and acts as a safe, cost-effective link for transferring workloads to Azure.
"When customers make the move to the cloud they aim to do so with protections designed to give them flexibility and assurance. With this collaboration, Unisys will build solutions with Microsoft on Azure that help customers expand protection from their data centers to Azure, saving time and money," says Ann Johnson, vice president of Microsoft's Enterprise Cybersecurity Group (ECG).
Unisys Stealth software also provides protection to apps in the Azure cloud platform by using encryption and what it calls micro-segmentation techniques, where physical networks into thousands of micro-segments. This segmentation protects systems by isolating cyber infiltrations to a single segment, thus stopping the problem from spreading.
"Through our expanded alliance with Microsoft, more and more companies will be able to move entire workloads and parts of their businesses to operate securely in the Azure cloud," concludes Tom Patterson, chief trust officer for Unisys.