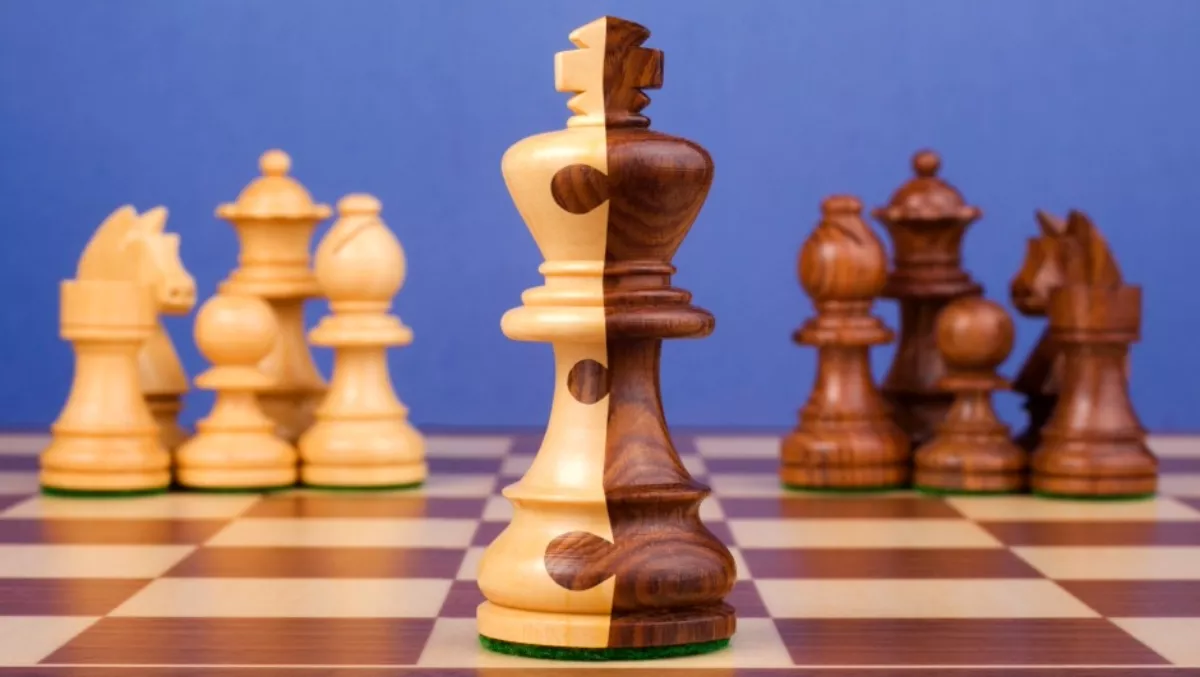 Trend Micro reflects on one year of success after TippingPoint acquisition
FYI, this story is more than a year old
Trend Micro has celebrated one year since its TippingPoint acquisition from HPE - an acquisition that has seen a 25% increase in growth year over year and a spot in the Gartner Magic Quadrant.
As part of the TippingPoint integration, Trend Micro signed on more than 300 TippingPoint employees and delivered uninterrupted service to 2500 TippingPoint customers.
The company says Trend Micro TippingPoint was named as a Leader in the 2017 Gartner Magic Quadrant for Intrusion and Prevention Systems, and was also 'recommended' in the 2016 NSS Labs Next Generation Intrusion Protection System (NGIPS) test.
Trend Micro's Asia Pacific president and managing director Dhanya Thakkar says the acquisition has been key to the company's overall strategy.
"The acquisition of TippingPoint provided us with a distinct opportunity to add best-of-breed NGIPS technology, along with market-leading vulnerability research and threat expertise, to enhance our entire security offering," Thakkar says.
The company also fused TippingPoint's next-generation IPS with Deep Discovery's threat protection technology to build a better Network Defence solution.
TippingPoint was also the first standalone NGIPS to deliver up to 100 Gbps inspection for high performance data centers and enterprise network. Machine learning capabilities were also added in February, and there are now 16 new patents related to its application to security intelligence.
Trend Micro is also working with DVLabs and the Zero Day Initiative bug bounty program to find early insight into undisclosed vulnerabilities.
The company says in 2016 that TrendMicro TippingPoint customers were protected for an average 57 days before vendors patched vulnerabilities.
"Throughout the transition, our emphasis has been on driving product innovation while maintaining business continuity and providing the outstanding support and responsiveness customers have come to expect from Trend Micro," Thakkar says.