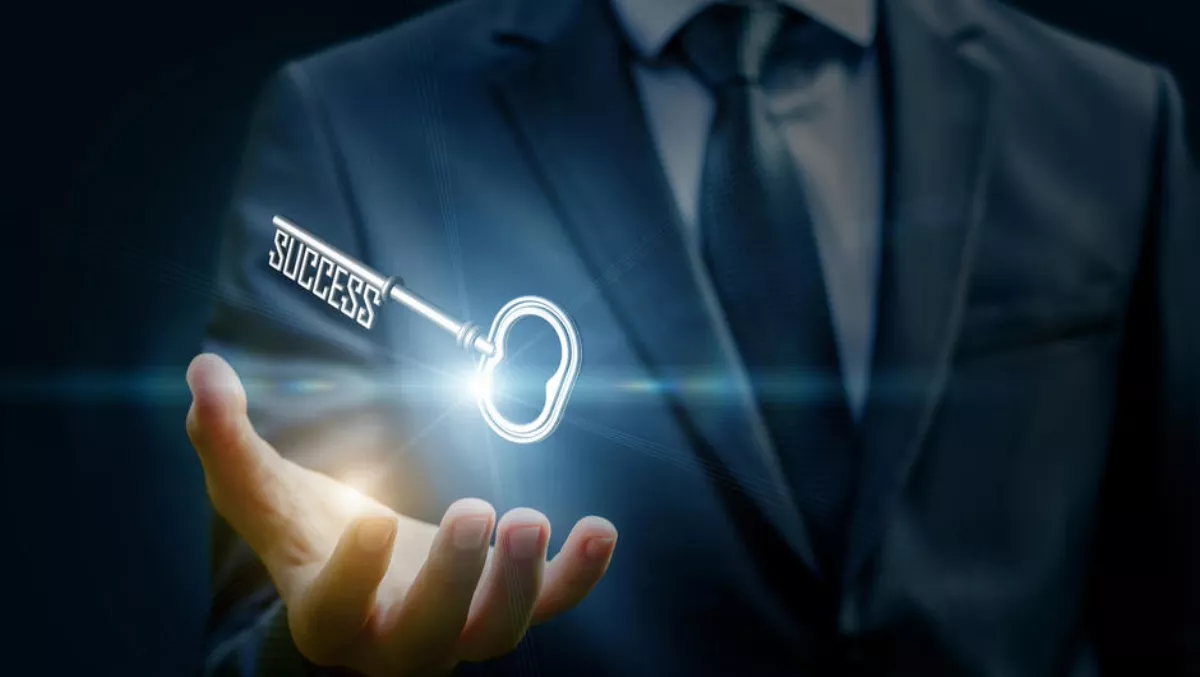 ThreatMetrix to merge with LexisNexis Risk Solutions after $1 billion buyout
Wed, 31st Jan 2018
FYI, this story is more than a year old
Global analytics provider RELX Group has paid £580 million (AU$1.01 billion) to buy out the entire issue share capital of global risk-based authentication provider ThreatMetrix.
ThreatMetrix was formed in 2005 and provides more than 100 million transactions per day across 5000 customers' websites. It also analyses connections among devices, locations, anonymised identity location and threat intelligence to identify high-risk behaviour and transactions.
"This makes it the one of the largest repositories of online digital identities in the world, encompassing 1.4 billion unique online identities from 4.5 billion devices in 185 countries," according to ThreatMetrix.
ThreatMetrix also has strong ties to financial services, eCommerce and media sectors, the company states.
With this latest transaction, RELX Group will make ThreatMetrix part of the RELX Group-owned LexisNexis Risk Solutions brand.
Both LexisNexis and ThreatMetrix already have an established partnership through solutions including the ThreatMetrix Risk Defense Platform.
ThreatMetrix CEO Reed Taussig says the partnership has synergised both companies – and customers are benefiting from the integration.
"Over the past ten years the ThreatMetrix team has pioneered the digital identity space, and by combining the strength of LexisNexis Risk Solutions and ThreatMetrix into a single business, our customers, partners, and employees will benefit with a unique and compelling market opportunity," Taussig continues.
ThreatMetrix will also integrate its solutions across device, email and social intelligence.
"The ThreatMetrix team has spent a decade pushing the boundaries of identity, fraud and authentication. We have successfully created the world's largest network of anonymised digital identities through our unique technology. And for the last two years, we've partnered with LexisNexis to deliver remarkable benefits to our shared customers," adds ThreatMetrix CFO Frank Teruel.
"This successful collaboration proved to both organisations that there's an unprecedented opportunity to combine our two worlds of online and offline identity to create the most complete picture possible to establish trust online, in a move that will benefit our customers, partners, and employees.
Risk - Business Analytics CEO Mark Kelsey believes that ThreatMetrix is a leader in the digital identity space.
"Bringing that together with our own strengths in physical identity attributes will give our clients across all forms of commerce and geographies a more reliable, comprehensive approach to fraud and identity risk management while maintaining the privacy and security principles our customers have come to expect.
This is not the first acquisition RELX Group has completed. Last year the Group acquired eight businesses for a collective price of £123 million (AU$215 million) and also sold off 17 assets for £87 million (AU$152 million).
"The acquisition is in line with our organic growth driven strategy, supported by acquisitions of targeted data sets and analytics that are natural additions to our existing business," Kelsey concludes.