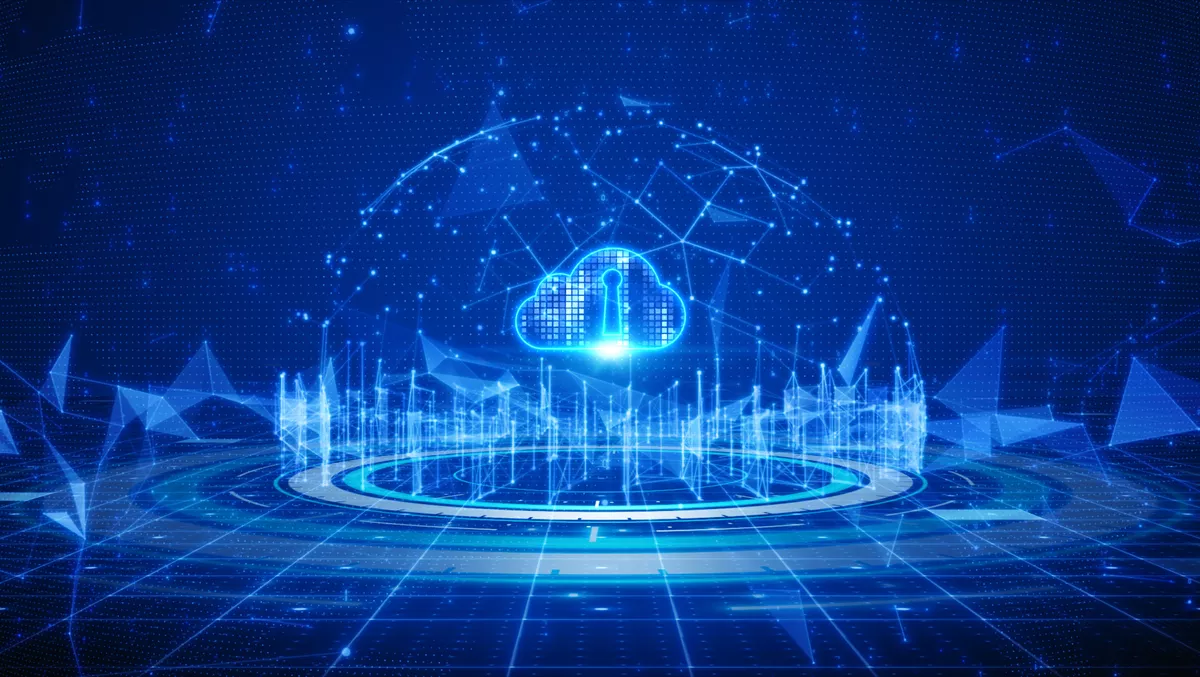 The importance of securing cloud deployments with the right services
FYI, this story is more than a year old
Companies are increasing and accelerating their cloud investments, which can deliver significant performance advantages. But many businesses fail to consider how their cloud deployments could introduce security gaps and vulnerabilities into the organisation.
Instead, they mistakenly assume that cloud platforms are automatically secure and, therefore, don't take the appropriate steps to protect themselves, leaving their businesses open to cyber-attacks. It's essential for these businesses to understand the risk and implement fit-for-purpose security solutions.
Research from Gartner anticipates spending on public cloud services in Australia to reach $10.6 billion by the end of 2021, an increase of 18.4% from the previous year. Despite being a relatively secure platform, all types of cloud (private, public or hybrid) can still be vulnerable and need additional security measures.
Too often, decision-makers think that their investment in cloud experts includes security expertise, yet that's not always the case. Business leaders need to focus on security and, specifically, they need to choose security services that are fit for purpose. This means choosing solutions designed with the company's specific cloud deployments in mind instead of choosing a one-size-fits-all option that may leave blind spots.
One of the most common cloud deployments is Microsoft Azure. While Microsoft includes security features as a standard, organisations must augment these with a purpose-built solution that secures Azure services and prevents common attacks such as SQL injections. It's important to choose a solution from a security specialist to protect operational cloud environments from the increasing threat of cyber-attacks. As the threat landscape expands, organisations need robust cloud protection tools to protect their cloud environments.
Securing Microsoft Azure, Office 365, and Dynamics 365 is essential because these platforms tend to form the mission-critical backbone of an organisation. Any attack on these could be catastrophic for a business, preventing it from operating, compromising vital data, and incurring significant costs for remediation. Organisations cannot entrust the security of these crucial systems to a generic solution.
Keeping critical business information secure should be the number one goal of organisations amid soaring costs associated with cyber-attacks. In the past, organisations could implement antivirus software and a firewall and consider themselves relatively safe.
Now, with distributed networks, blurred perimeters, and an explosion in endpoint devices, organisations can't afford to be so complacent. Protecting the cloud environment requires specific solutions created and supported by reputable security vendors to reduce the risk of cyber-attacks.
Because businesses tend to have a mixture of cloud and on-premises environments, they often believe their on-premises security solutions protect their cloud environments — but this is not necessarily the case. Having purpose-built cloud security solutions in place is necessary to protect data and workflows in the cloud.
No one can foresee all possible cyber-threats a company may encounter — but it's safe to assume that cybercriminals will attack if there are gaps in cloud security. Working with security specialists is critical in creating a secure environment across the organisation. It's important to choose a partner that can recommend fit-for-purpose solutions developed specifically for the organisation's unique requirements.