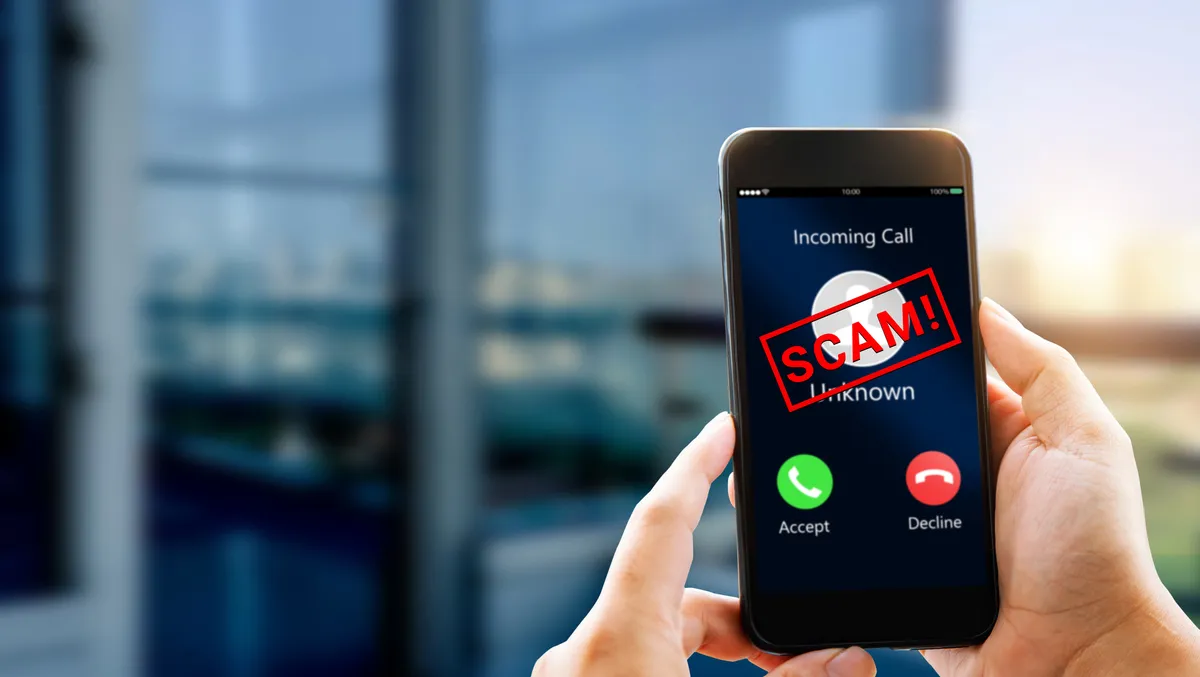 Telstra blocks over 225 million scam text messages since April
Thu, 29th Dec 2022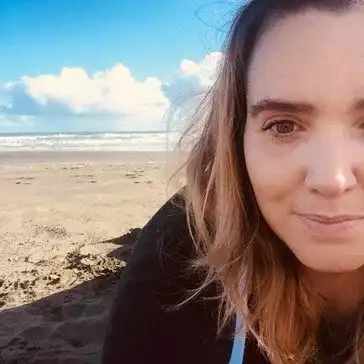 By Shannon Williams, Journalist
Telstra has blocked more than 225 million scam text messages since April 2022.
Earlier in July, the company talked about the results of its new SMS scam blocking feature, which in the preceding three months since it was launched, had blocked over 185 million scam text messages.
Since then, Telstra's SMS scam filters has continued to block millions of scam messages, with a staggering 225 million blocked since April this year. That's around 775 malicious texts blocked every minute.
"Since April, scam messages blocked have included lures to install malware on your device, invitations to hand over your personal details to scammers, and impersonation scams requesting financial data," says Telstra Asia Pacific CISO Narelle Devine.
"Each one of these 225 million scams blocked reduces the chance of Australians falling victim to one of these."
"It's also a reminder that scammers are persistent and target just about everyone with a mobile number when it comes to their campaigns – especially as we enjoy our Christmas and New Year breaks," she says.
"Just like many of us look forward to the holidays, so do scammers. With loads of new gadgets needing to be set up online at the moment, more toll roads travelled for holidays and a huge amount of online shopping deliveries – these all provide more opportunities for scammers to seize on."
When Telstra first rolled out its scam blocking tech in April, the nation was under siege from the FluBot malware .
"Flubot has since been shut down, but as soon as one criminal scam enterprise closes, another takes its place. Such is the nature of scams," Devine says.
"Other scams we've caught in the fence include impersonation scams designed to trick you into providing personal information or even your financial data (like your credit card numbers) to a fraudulent website. Similarly, we're seeing an increasing number of bank scams, fake toll notice scams, and fake job offer scams come through our network."
With postal delivery notifications, Toll notifications and new gadget cloud account creations, Telstra expects an increase of scam SMS attempts.
"Often these scams will pretend to be a legitimate postal notification or toll notice (such as pretending to be from Linkt, for example) and ask you to link payment details or make a payment to have your package delivered or toll account covered," says Devine.
"If a suspicious text message makes it through to your phone, including any that appear to be from a company you might be expecting contact from, always verify its legitimacy before clicking through, and especially before making any payments," she says.
How SMS blocking technology works
Devine says the capability under the bonnet is complex and evolving – it has to be to continue to help outsmart scammers.
"But in simple terms, we're applying knowledge of what scam text messages look like to block them at the network level," she says.
"If a SMS message looks suspicious, we'll block it before it reaches you. Automatic machine scanning picks out suspicious content such as malicious links and combines this with other patterns and characteristics."
Keeping you safe with cleaner pipes
"Our SMS blocking system is just one way we try to protect you from scams – with hundreds of millions of scam calls and emails across Bigpond email accounts also blocked by our systems over 2022," says Devine.
"For customers – the good news is that there is no need for you to do anything to activate any of the protections under our Cleaner Pipes program. They're automatically turned on across our network – and we won't call you or send you an SMS or email asking you to click a link to access them," she says.
"If you want a little extra help keeping yourself and your family safe online, we've also partnered with McAfee on our new Device Security product. For a low monthly fee you will get added protection from known viruses, malware, phishing scams and identity theft across 10 devices."