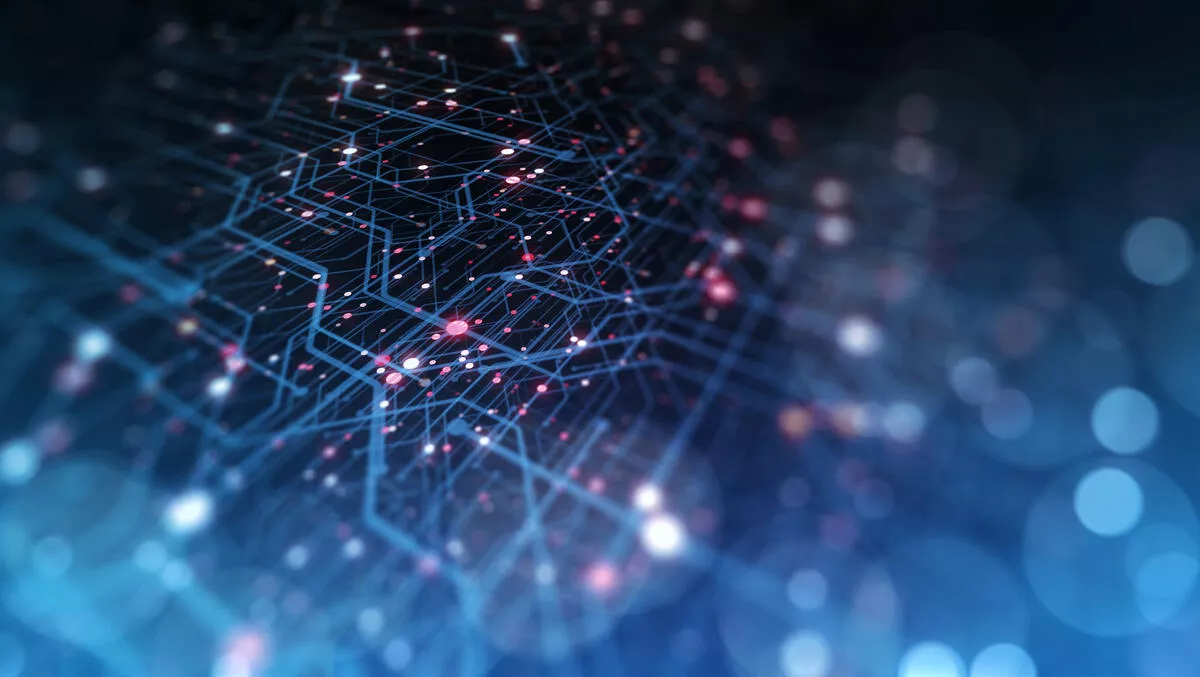 Talend achieves two key security and privacy standards
Fri, 28th May 2021
FYI, this story is more than a year old
Talend has today announced it has achieved both the information security management standard ISO/IEC 27001:2013 and the new data privacy controls standard ISO/IEC 27701:2019 certifications — the first integration provider to do so, it says.
The certifications were given following an 'extensive independent external audit', and bolsters its commitment to protecting the data assets of both its own business and its customers.
"We've prioritised security and privacy needs ahead of any other vendor in the industry. Our customers and employees demand the highest level of data security in accordance with industry best practices," says Talend chief information security officer Anne Hardy.
"Achieving ISO certification is tremendous recognition that demonstrates our commitment to protecting our information assets to the highest standards of information security on a global scale.
ISO/IEC 27701:2019 is the new data privacy extension to ISO/IEC 27001:2013, an internationally recognised information security management standard and code of practice according to industry-leading best practices.
It builds on the same information security management requirements, controls, and objectives associated with the collection and processing of personally identifiable information (PII) and other types of personal data consistent with the General Data Protection Regulation (GDPR), California Consumer Privacy Act (CCPA), and other data privacy requirements such as the Personal Data Protection Act (PDPA) in Singapore and the Privacy Act in Australia.
"The ISO/IEC 27701:2019 certification offers assurance that any personal data we process on behalf of our customers will be handled in compliance with the GDPR requirements, and data privacy regulations worldwide inspired from the GDPR," says Talend lead privacy counsel and data protection officer Najwa Annan-Phan.
Talend's certification ultimately indicates that it has achieved compliance with privacy requirements to establish, implement, maintain and continually improve a robust data privacy management system.
The International Organization for Standardization (ISO) and the International Electrotechnical Commission (IEC) govern the security of information assets such as intellectual property, financial information, employee information, as well as information entrusted by third parties.
Talend's announcement comes following news earlier this year that private equity and growth capital firm Thoma Bravo 'made a move' to acquire Talend for US$2.4 billion (AU$3.1 billion), with plans to 'drive shareholder value' and continue to build out Talend's market position.
At the time of the announcement in March, Thoma Bravo stated that Talend would become an entirely private company, with continued investments in cloud, products and solutions.
Talend chairman of the board Steve Singh says that Talend shareholders will benefit from 'compelling and certain cash value', while customers, employees and stakeholders will receive long term benefits.
"Our Board is focused on driving shareholder value and has periodically evaluated potential transaction alternatives in the context of our standalone plan over the past several years," Singh explains.
"With the successful advancement of our transformation effort led by our CEO over the past year, the Talend Board and management team conducted a targeted process with potential financial and strategic parties to determine the best path forward for the company.