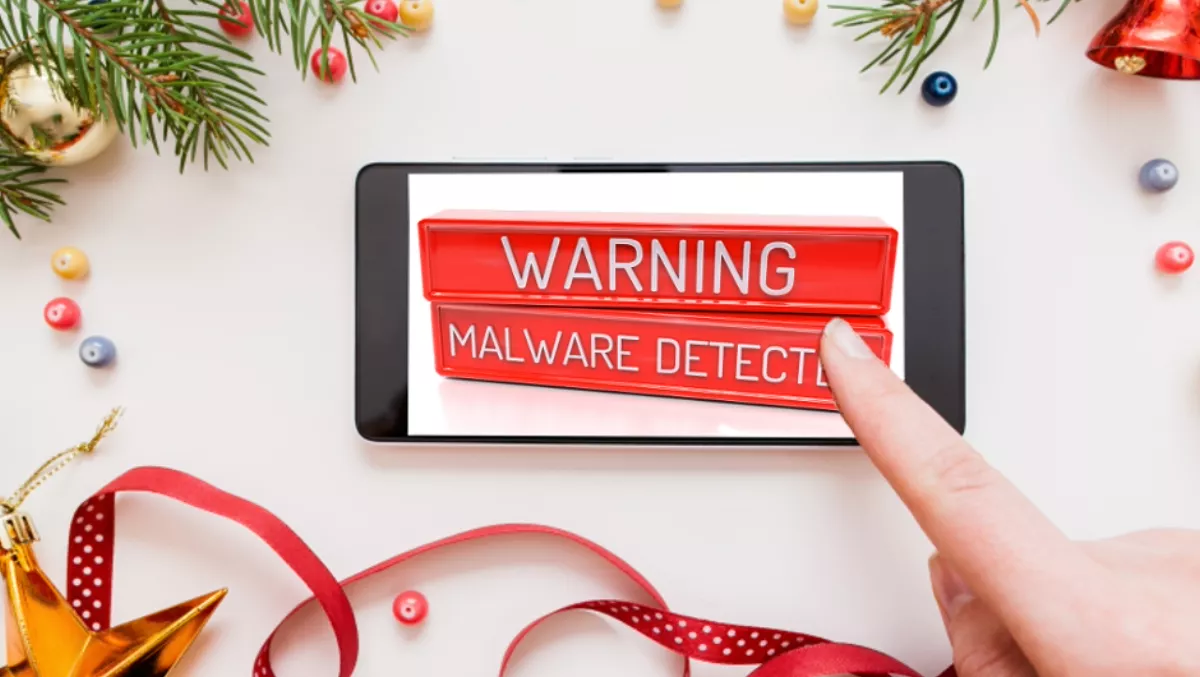 Take a look back at cybersecurity in 2016 with SecurityBrief Australia
Fri, 16th Dec 2016
FYI, this story is more than a year old
2016 has been the year of new cyber attacks, new vulnerabilities and new methods to fight back against a threat that will most likely never dissipate. We look back at the year's top stories on SecurityBrief Australia.
Here's what's ahead in 2017: Rogue nations, IoT, fileless malware and drones as a new era of cybercrime dawns in 2017.
Be warned, Australia and New Zealand are the 'most vulnerable' nations when it comes to cyber attacks, says Deloitte.
The Internet of Things is becoming prevalent - now anything can have a sensor attached to it and become part of the great data machine. But research from Pwnie Express found that 86% of IT professionals are concerned about connected device threats.
Intel Security asked, "Do we stand together or are we going to be apart?" in the McAfee saga.
Meanwhile, RSA, the security division of EMC, says that threat intelligence has a shelf life because threat actors are always changing their methods. Probably a good thing Fortinet released a new threat program for ANZ enterprises.
Newcomer Cylance whipped up the cybersecurity scene across the Asia Pacific region with its revolutionary machine learning approach to cyber threats.
IBM also got in on the game with cognitive tech in the form of Watson for Cyber Security.
This year a giant hacker scare shut down Australia's entire census site. And back in April, the Government released details of its Cyber Security Strategy.
We discovered that Menlo Security uses an isolation platform to stop threats before they even get to your computer.
And at the end of it all, Palo Alto was there to guide us when facing these security demons...
What's next for 2017? Stay with us for another year of cybersecurity news with SecurityBrief Australia.