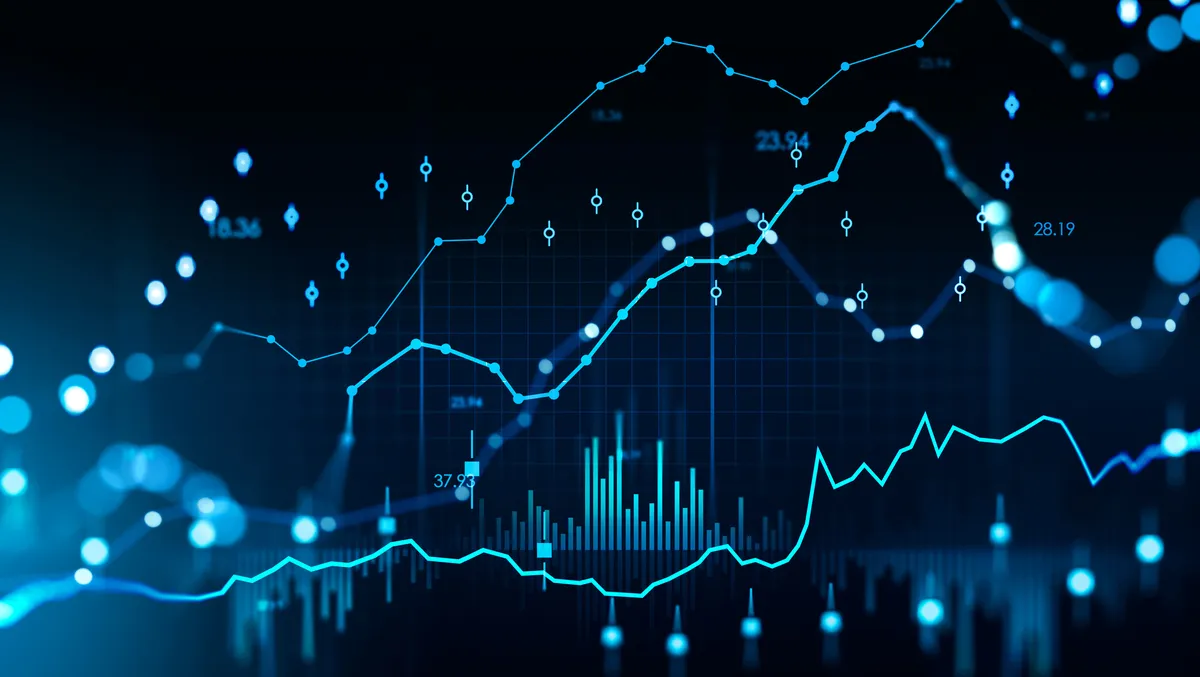 SYSPRO's Embedded Analytics functionality highlighted in new report
Wed, 5th Apr 2023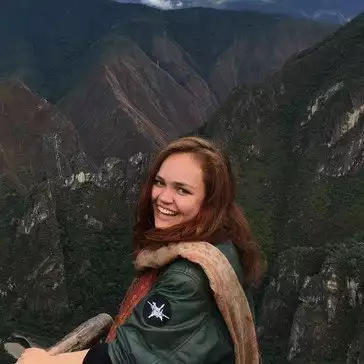 By Catherine Knowles, Journalist
SYSPRO, a global provider of industry-built ERP software, has been recognised for its significant new Embedded Analytics capability in aNucleus Research report.
Released as part of SYSPRO 8 2022, SYSPRO's new Embedded Analytics functionality empowers everyday manufacturing and distribution business users to conduct sophisticated analyses on ERP data to gain insights, all without involving IT.
According to Isaac Gould, Research Manager at Nucleus Research, "Most companies still lack a modern data analytics ecosystem, and instead rely on Excel spreadsheets that prove too slow and cumbersome to be effective in informing day-to-day operations.
"SYSPRO's introduction of Embedded Analytics functionality within its ERP platform serves to enable typical business users to leverage and visualise real-time data within their ERP systems.
"With a centralised analytics solution, organisations can propagate analytics to the individual employee level within their workspace while maintaining security and access controls."
The Nucleus report outlines three expected benefits for users:
Improved organisational visibility: Out-of-the box, SYSPRO embedded Analytics can combine multiple sources of data from sales, operations, finance, workforce and other sources from inside SYSPRO ERP so users can gain a complete, up-to-date view of the organisation. Interactive dashboards and visuals enable users to drill down and expand visuals to provide business users with quick access to relevant information.
Improved employee productivity: With embedded analytics, SYSPRO users can avoid involving and waiting on IT or data science teams to generate the insights they need. SYSPROs wizard enables business users to build custom dashboards and analyse data on their own.
Reduced operational costs: Embedded Analytics enables SMBs and mid-market companies to analyse data without having to hire expensive data scientists to support a separate BI tool. Additionally, because analytics is built-into SYSPRO ERP, theres no need to spend time and money on integrations between the BI solution and various data sources.
According to Darren Edwards, Head of Product Operations at SYSPRO, Nucleus found that SYSPRO Embedded Analytics enables users throughout the organisation to access data and insights. As a result, they can make faster, data-driven decisions that improve their customer relationships, optimise operations and increase revenue.
Nucleus Research is a global provider of investigative, case-based technology research and advisory services. The company's ROI-focused research approach provides insight into the actual results technology solutions deliver, allowing organisations to understand real operational value and select or renew the best technology solution for their environment.
SYSPRO is a global Enterprise Resource Planning (ERP) software provider specialising in key manufacturing and distribution industries. The solution is scalable and can be deployed in the cloud, on-premise, or both, and accessed via the web on any device to provide customers with choice and flexibility.