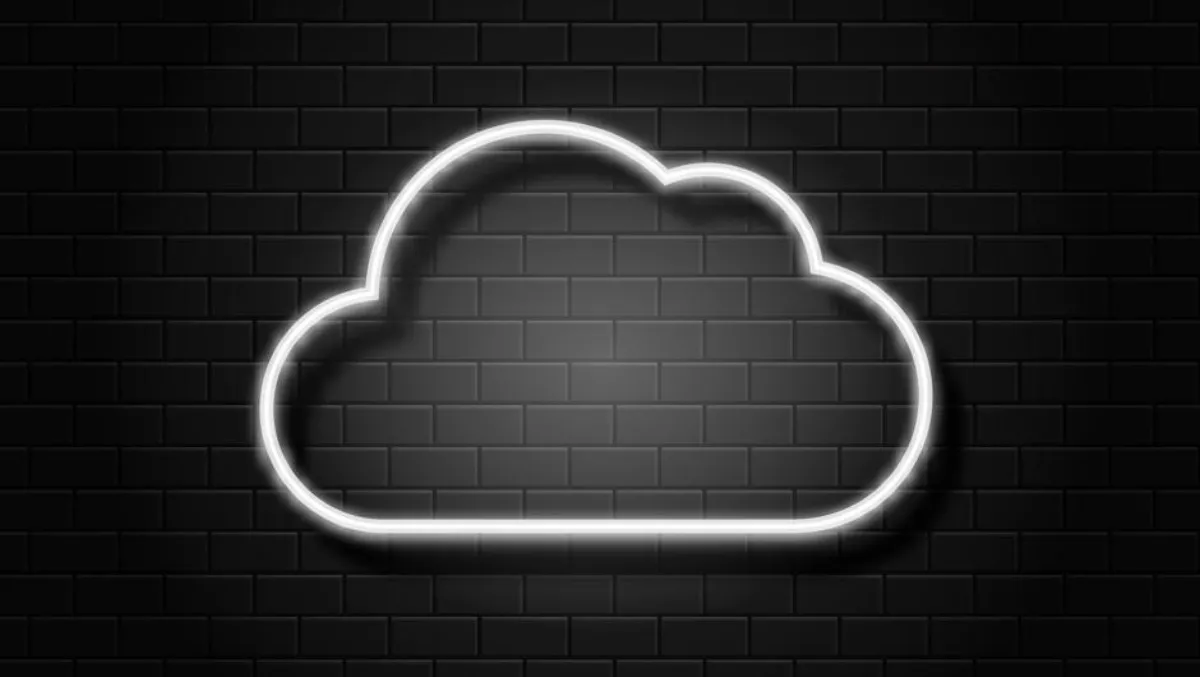 Symantec Web Security adds support for Microsoft Azure
Wed, 21st Feb 2018
FYI, this story is more than a year old
Symantec and Microsoft are working together to provide added protection for Azure and Office 365 as they move to make it easier for companies to adopt a hybrid cloud infrastructure.
The companies announced the move earlier this month and according to Symantec CIO Sheila Jordan, the partnership represents a shared commitment to online security.
Symantec's Web Security Service will protect Azure customers from cyber threats and allow them to better protect corporate cloud use, prevent data leaks and ensure compliance.
"Through our efforts, we are bringing world class security solutions to Azure to help customers realize the speed, flexibility and capacity of cloud computing while staying protected against today's evolving threats," Jordan says.
According to Symantec, organisations that use a traditional network infrastructure are faced with a difficult situation.
"Traditionally, traffic from remote sites and mobile users connects through corporate data centers to access applications and utilizes security infrastructure to access the web. This security architecture can add latency and increase costs as organizations move to Office 365 and Azure," the company says in a press release.
Symantec incorporated its Web Security Service for customers who wish to move their entire network security stack to the cloud.
Symantec also says it will bring advanced threat protection technologies to Azure through an 'integrated cyber defense approach'.
Recently Symantec announced that Microsoft has become a strategic cloud provider. Azure is now used to deliver Symantec's critical IT services and to deliver its Norton consumer products to a global community of more than 50 million people.
"The collaboration between Microsoft and Symantec brings together advanced network security and intelligent cloud infrastructure," comments Microsoft Cloud and Enterprise Group executive vice president Scott Guthrie.
"Symantec's full suite of security and compliance controls complement our broad set of Azure security solutions to provide customers with an ideal, trusted cloud platform.
Symantec was also named as a Leader in Gartner's 2018 Magic Quadrant for Endpoint Protection Platforms. Other Leaders included Sophos and Trend Micro.
"Over the last year we made a substantial investment to bring these advanced capabilities into a single endpoint platform for the cloud generation. We see Symantec's position as a Leader as validation that our strategy is paying off as we continue our significant investment in R-D," comments Symantec president and COO Mike Fey.
Symantec Endpoint Protection (SEP), a key component of Symantec's Integrated Cyber Defense Platform, protects 175 million endpoints across the globe.