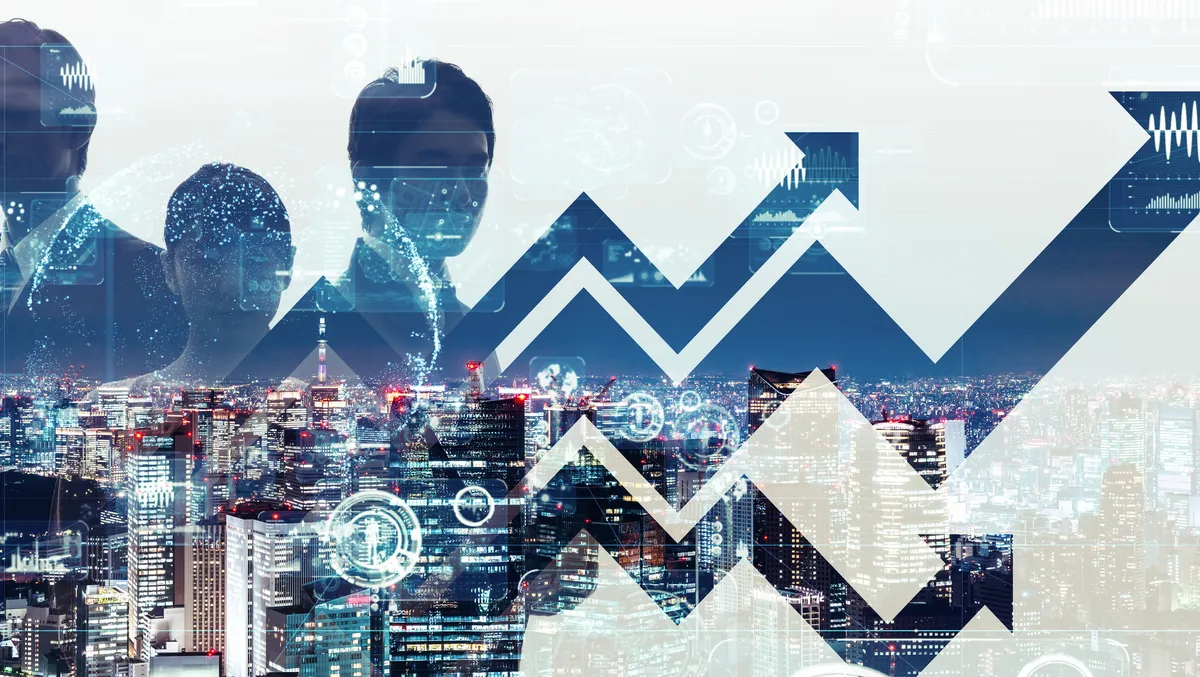 SWARM Dynamics helping banks improve compliance with expansion
Wed, 9th Aug 2023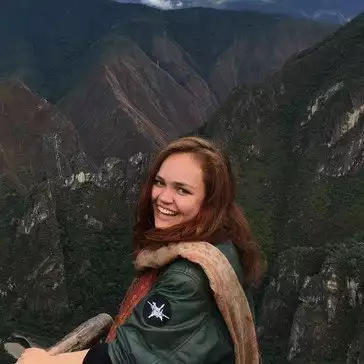 By Catherine Knowles, Journalist
SWARM Dynamics, a Australian regtech company, is focused on spearheading a risk analysis transformation for banks and financial institutions as the early stage company embarks on its international expansion.
With a fusion of behavioural science and artificial intelligence (AI), SWARM Dynamics aims to enable organisations to accurately predict conduct risk, swiftly resolve regulatory orders, and elevate their risk culture up to seven times faster than usual methods, significantly reducing the cost of risk management.
SWARM automatically analyses any communication channel such as Email, Teams, and Symphony, amongst others, whilst ensuring employee privacy and providing evidence of behavioural change.
Cameron Clyne, former Group CEO of NAB and current Advisory Board Member at SWARM Dynamics, emphasises the significance of the software platform to financial institutions.
Clyne says, "When you're subject to an enforceable undertaking or consent order, you desperately need a product like SWARM Dynamics to help navigate your way out of it, and to demonstrate to your board and the regulator that you've achieved the required cultural change."
"In the face of volatile financial markets and increased regulatory scrutiny and pressure from boardrooms, banks are urgently re-evaluating their approach to risk management and a product like SWARM Dynamics can provide a cost effective and accurate way to measure, predict and report on the most complex and hard to manage areas of risk behaviour."
A number of financial institutions in Australia and overseas have incorporated SWARM into their everyday risk programs to predict misconduct, resolve enforceable undertakings and improve risk culture.
Unlike typical ways to assess risk behaviour using subjective employee surveys or vast amounts of personal data, SWARM Dynamics provides a quantified and objective approach by simply analysing communications meta data (to/from/cc and date stamp).
International expansion
SWARM Dynamics is expanding into overseas markets including the UK, Netherlands and the USA. Harry Toukalas, SWARM Dynamics' Co-Founder and CEO, says he is confident the company can make quick inroads on the international stage.
Toukalas says, "The much-publicised events to hit Credit Suisse, SVB, and First Republic are a timely reminder that managing conduct and risk culture remains one of the most pressing priorities within the banking and financial sector."
"Relying on staff surveys to assess risk behaviour is costly, time consuming and subjective, and mining large amounts of personal data is also problematic because of privacy issues. SWARM addresses this by automatically measuring and predicting risk behaviour with over 80% accuracy by simply analysing meta data. Also, all data is aggregated and anonymised to further protect personal information."
SWARM Dynamics builds on 20 years of research by MIT. In addition to risk behaviour, it can also be applied to team productivity for remote or in-office work, employee engagement, and predicting employee resignations.