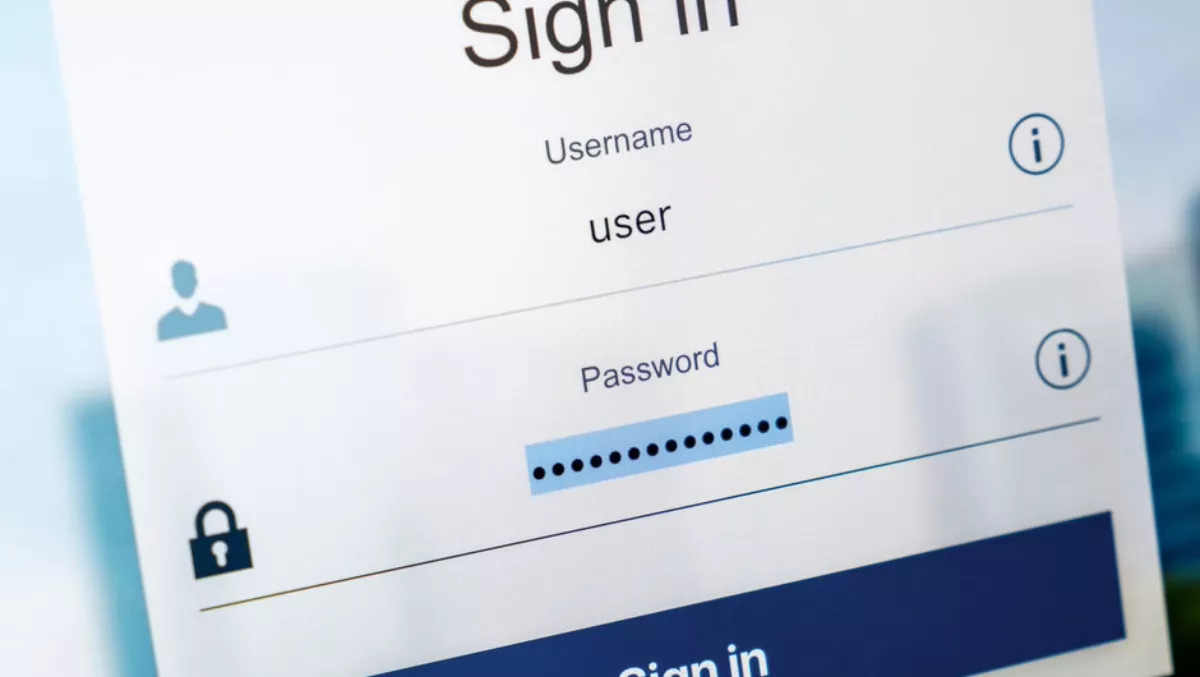 SolarWinds adds password management to security portfolio
Mon, 29th Apr 2019
FYI, this story is more than a year old
IT management software provider SolarWinds today announced that it has launched SolarWinds Passportal suite—a unified set of password management and privileged client knowledge management tools, adding to its IT security product portfolio.
SolarWinds CEO Kevin Thompson says, "The new SolarWinds Passportal product suite will give IT service providers the ability to more effectively manage and secure the broad range of IT ecosystems under their purview.
"While many security vendors take a complex approach to solving IT security management challenges, our focus has always been to make IT—including security—look easy, despite the complexities in the background.
The new suite joins the family through the acquisition of Passportal, a company that delivers MSP-focused password management and privileged client knowledge management tools that integrate with IT software products.
SolarWinds MSP general manager and executive vice president John Pagliuca says, "For most MSPs, password management is complex and time-consuming as they scale their service business, but they need it to increase operational efficiency and reduce risk.
"The SolarWinds Passportal suite specifically addresses this need as it was designed from the ground up for MSPs.
"With a purpose-built open framework, this MSP security product integrates with the tools our customers are already using (even those which they may be unintentionally locked into using) to help them run their environments in the ways they want and need.
"The ability to quickly add on specialised tools like password management and privileged information management is especially critical for the MSP whose customer, the SMB, has become the new cybercrime target du jour.
SolarWinds Passportal suite of products provides MSPs with password management and privileged client knowledge management tools in a single console.
Products are delivered both self-serve and via a Password Management-as-a-Service (PMaaS) model, that allows an IT service provider to deliver a rebranded service offering to alleviate the password pains and struggles their clients endure.
Specific capabilities include secure password and documentation management for rapid access to the privileged information needed for effective support, and self-service password reset to deliver a more secure and automated experience.
The GDPR-compliant, SOC 2 Type 1 certified products are designed to easily integrate with third-party solutions that MSPs already use.
Passportal CEO Colin Knox says, "Passportal is honoured to become a part of the SolarWinds family," stated.
"I've been an MSP myself and I know the challenges they face every day as they grapple with how to find the right IT and security tools to support their business.