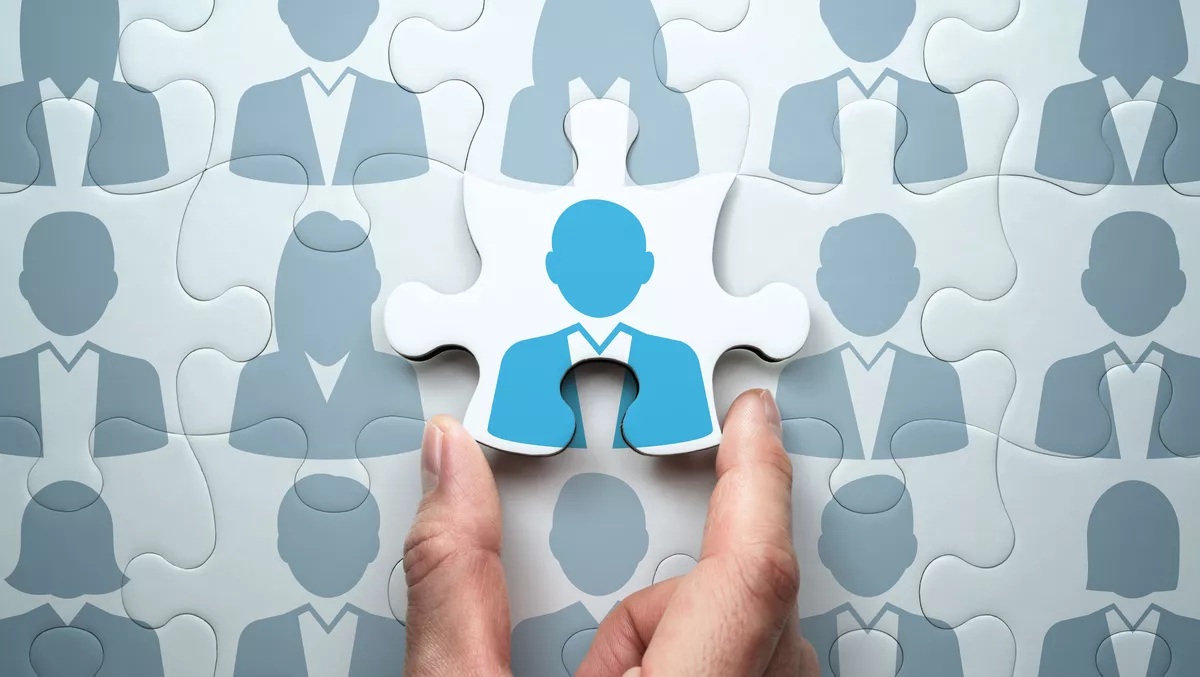 Security Centric appoints Sameh Girgis as senior security consultant
FYI, this story is more than a year old
Security Centric, a specialist information security consulting and services organisation with origins within Australian Federal Government and Defence, has announced the appointment of Sameh Girgis as senior security consultant.
Based in Sydney, Girgis will be responsible for reinforcing and propelling the company's consulting and managed security services to a wide range of industries and sectors.
Girgis joins Security Centric with more than 20 years experience of working with both public and private sector organisations in Australia, North America and The Middle East having held senior management positions in information security, systems engineering, and security architecture.
Girgis previously worked at Trend Micro as Security Architect where he had responsibility for leading the Governance, Risk and Compliance (GRC) program and certification for Cloud-One Conformity, Trend Micro's Cloud Security Posture Management (CSPM) application, as well as improving its internal security practices across people, processes, and technology.
He was previously information security manager at Agilyx Group, platform manager at MSC Mobility Solutions, enterprise technical support senior analyst at Dell and a network/database administrator at the US Department of State.
In addition, Girgis has also worked in systems engineering and IT management roles for Eli Lilly, Raya Telecom, Servier and Cegedim.
"We are delighted to welcome Sameh to our expert team of security consultants," says Sash Vasilevski, principal, Security Centric.
"His experience in working with some of Australia's most prominent enterprises, combined with his knowledge of governance, risk and compliance, will be invaluable as we continue to tailor cyber secure solutions for individual enterprise customer requirements and focus on building long-term engagement," he says.
Girgis adds, "It is great to be part of a visionary organisation that is driving a new force in cyber security consulting.
"I look forward to building on the success to date of our local team and to continue to reinforce our market presence among Australian enterprises which have a positive appetite for best-in-class governance, risk and cyber compliance and posture," he says.
Security Centric offers information and cyber security consulting services alongside professional engineering services. Founded in 2012, Security Centric's mission is to help organisations better understand risk in the context of information security, and work with enterprises to ensure appropriate measures are in place to effectively manage these risks on an ongoing basis.
Security Centric has extensive experience with a number of compliance frameworks including PCI DSS for financial environments, IRAP and ISM for Government, sometimes classified, environments as well as the ISO 27000 range of international standards. Its involvement is both in understanding and architecting a solution as well as implementing the governance and technical solutions.
Security Centric's Australian-based team of consultants and skilled engineers have extensive experience performing a range of cyber security services for organisations spanning across multiple industries, including government, banking and financial, manufacturing, retail, and health.