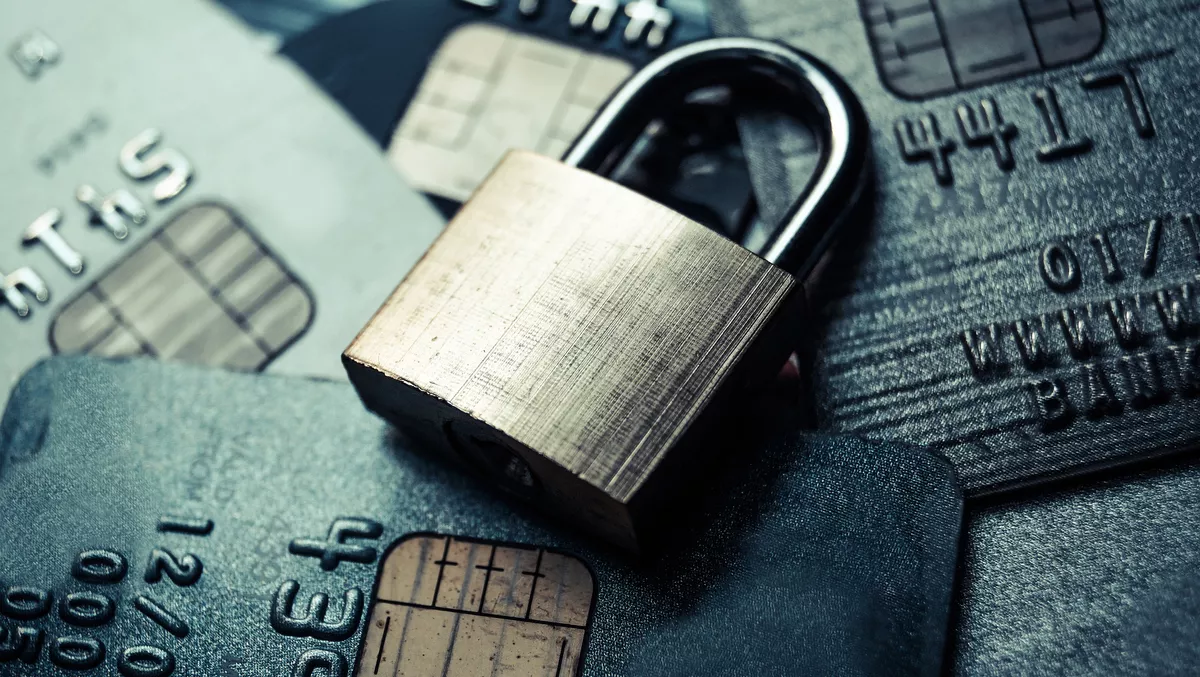 SAS and Zencos to crack down on financial crime in Australia
FYI, this story is more than a year old
Global leader in data, analytics, and AI, SAS, has extended its partnership with US-based financial crimes and data consulting firm, Zencos, to the Australian market to meet the growing demand for sophisticated, digitally enabled anti-money laundering (AML) technology.
Together, SAS and Zencos will deliver an as-a-service AML cloud solution that saves organisations significant time and costs on financial fraud and crime management and can scale processes to future-proof operations.
SAS' AML solution increases the efficiency and effectiveness of investigators, prioritising high-value risks and recognising potential false positives. The cloud-based, fully managed solution provides relevant behavioural and profile analysis for customers and third parties, as well as auto-population of regulatory reports.
Zencos, an industry-leading implementer and service provider of Security Intelligence solutions, has a rich history with SAS, deploying SAS technology among US organisations for more than 20 years, with two of Zencos' founders previous SAS employees.
Fritz Lehman, Zencos chief operating officer, is a 33-year SAS veteran and believes this shared history is what makes the partnership such a success.
"We are all SAS technologists at heart, and love what we can do with SAS technology, in particular in the financial sector. The combination of us together is hard to beat," Mr Lehman says.
"SAS technology is a premium, best-in-class offering, and through this partnership we are able to make this solution accessible to more Australian businesses through cost-effective cloud-based deployments. We are passionate and excited about what SAS technology enables us to do for our customers, allowing us to be innovative, agile and think outside the box to solve business and risk challenges," Mr Lehman adds.
SAS and Zencos are focusing on the banking, wealth, insurance and broader payments industries in Australia for the AML as-a-service solution, prioritising sectors facing the most significant business risks and regulatory requirements.
Commenting on the local partnership, Dermot McCutcheon, SAS director of alliances - channels, ANZ, says: "With Zencos, we can offer more businesses our market-leading technology, as smaller-scale providers typically aren't facing legacy technology or scale challenges, like some of their larger, global peers. These businesses are more agile and can quickly implement cloud-based technology to effect meaningful business change and operational efficiencies while mitigating risk exposure.
"We are really proud to be working with Zencos in the local market and see strong opportunity to grow this partnership.
Mr Lehman adds to this sentiment, commenting: "Australian organisations are more receptive to advancements in data management. This, combined with the local expertise of the SAS team, gives us the needed support to meet customer demands in more places.
"We have been really impressed by the team's can-do attitude and ability to overcome roadblocks in a smart, pragmatic, customer-centric way. This has led to great success in the initial stages of our local partnership.
"As we start to gain local customer momentum, we have strong growth plans. To enable this, our priority is to get a local, Australian-based team on the ground, which has been delayed due to the global COVID-19 pandemic. We are also looking to expand our customer focus to all regulated industries who face fraud challenges, ensuring this technology is accessible, affordable and adaptable.
Summary:
20-year partnership between SAS and Zencos ignites on home soil
Anti-money laundering (AML) cloud technology to help the financial sector better manage risks
Initial focus on banking, wealth, insurance and broader payments industries
To find out more about AML as-a-service, visit here.