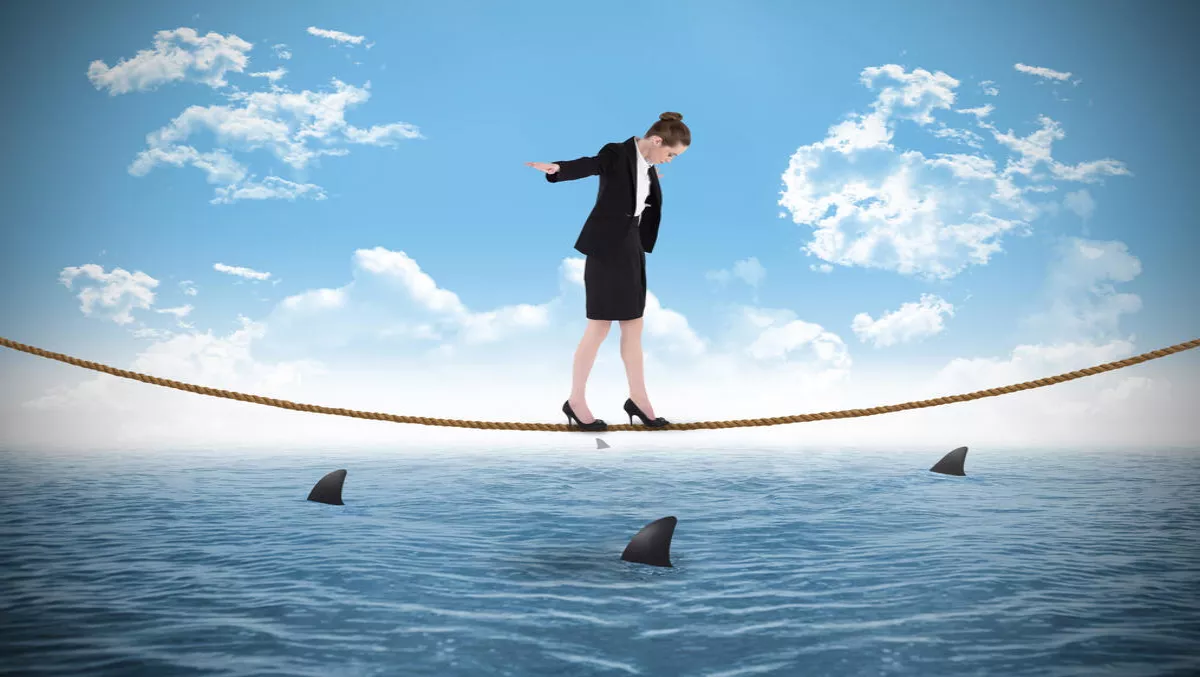 Report: APAC firms must drop risky apps and polish cyber hygiene
FYI, this story is more than a year old
Asia Pacific has poor cybersecurity hygiene and likes to risk the use of dodgy applications, which means attackers are developing wormlike attacks on hot exploits at 'record' speed, according to Fortinet's latest Threat Landscape Report.
In total, there were 184 billion total exploit detections, 2.9 billion botnet communication attempts and 62 million malware detections.
60% of organisations experienced exploits around vulnerabilities that were more than 10 years old and 90% reported exploits that were more than three years old.
Once a threat is automated, the report warns, attackers aren't limited to targeting specific industries. With more power, the impact and attack leverage increases.
Automated threats are also prolific: 44% of all attempts occurred on weekends – twice the average daily volume than spotted on weekdays.
Automated or not, threats still get into systems. Organisations that allow proxy applications are subject to nine times more botnets and malware than those that don't; while those that allow peer to peer applications report seven times more botnets and malware than those that don't.
Fortinet suggests that because threats are automated, organisations should combat them with their own automated attack tools.
Vulnerabilities in IoT devices are still major threats: One in five organisations still report malware that targets mobile devices. According to Fortinet, IoT devices don't have the same level of control, visibility and protection that traditional systems receive.
Fortinet's CISO Phil Quade says that technology innovation creates opportunity for positive and negative outcomes.
"Something we don't talk about often enough is the opportunity everyone has to limit bad consequences by employing consistent and effective cybersecurity hygiene. Cybercriminals aren't breaking into systems using new zero day attacks, they are primarily exploiting already discovered vulnerabilities," he explains.
"This means they can spend more of their resources on technical innovations making their exploits difficult to detect. Newer worm-like capabilities spread infections at a rapid pace and can scale more easily across platforms or vectors. Intent-based security approaches that leverage the power of automation and integration are critical to combat this new 'normal'.
Web traffic encryption is also on the rise: The percentage of HTTPs traffic over HTTP jumped 57%, although this is not necessarily a good result. Threats are known to use encrypted communications for cover, and organisations that have poor visibility into encrypted communications are also being placed at risk.
Fortinet suggests that organisations take time to practice good cyber hygiene, which can include reconsidering risky applications; fast and responsive patching; visibility; and automated threat defence.