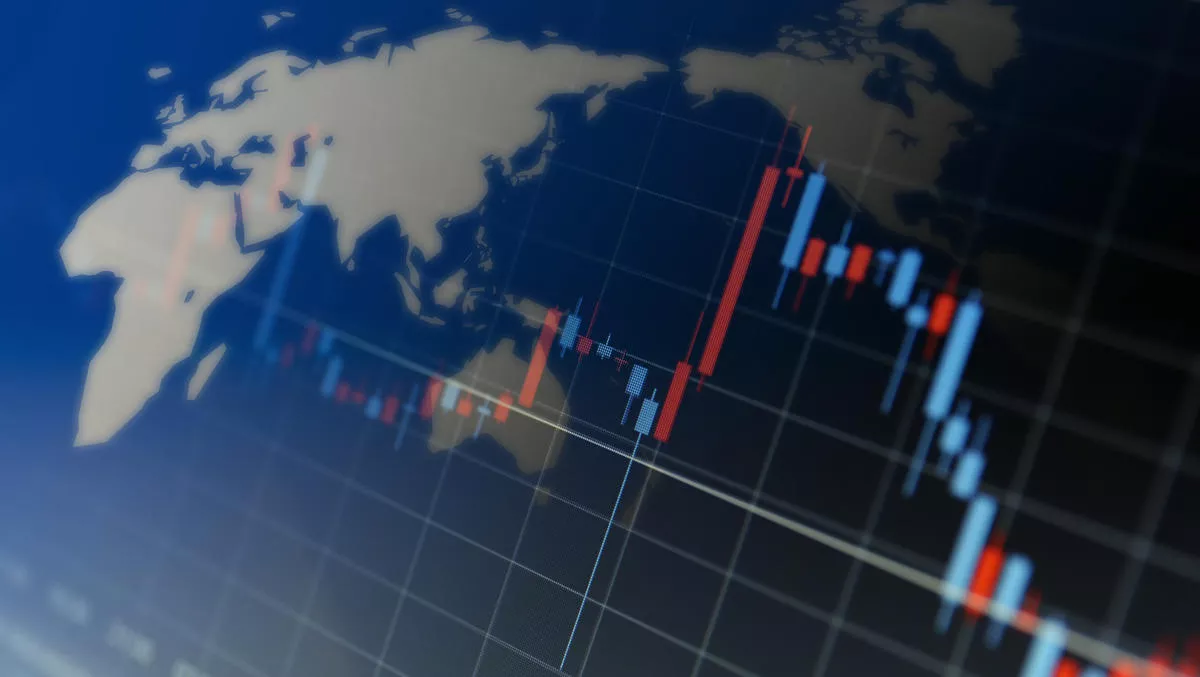 Report: 151% increase in DDoS attacks compared to 2019
FYI, this story is more than a year old
2020 has seen a 151% increase in the number of recorded distributed-denial-of-service DDoS attacks compared to the same period last year, according to a new report from information service and tech company Neustar.
It comes as the security risk profile for organisations around the world increased in large part thanks to the COVID-19 pandemic, forcing greater reliance on cloud technology and thrusting digital laggards into quick and unsecured migrations.
According to the report, large DDoS attacks are getting larger and more intense, while their frequency also sees significant increases.
In February, the largest volumetric DDoS attack on record occurred: the 2.3 Tbps assault targeted at Amazon Web Services.
From here, it only got worse: Neustar's report suggests the number of attacks sized 100 Gbps and above grew a whopping 275% in the period from January to June, while the number of very small attacks, sized 5 Gbps and below, increased by more than 200%.
"The dependency and growth in online communications since COVID-19 has fundamentally changed what organisations must do to succeed," says Neustar Security Solutions president Brian McCann.
"There is no one-size-fits-all solution for security, but having a reliable cloud service that ensures availability and security for all services and users has proven to be a critical difference between barely surviving and thriving in this rapidly changing environment.
The huge surge in internet traffic, also attributed largely to the spread of COVID-19, has contributed to the rise of DDoS, according to the report.
With internet usage up by between 50% and 70% and streaming media by more than 12% in the year's first quarter, attackers of all types ave had more screen time to be disruptive.
Many of these attackers were new to the game: a study from Cambridge University's Cybercrime Centre found that instead of existing cybercriminals staging more attacks, it was new attackers driving the increase in DDoS attacks.
The corresponding attacks, like internet traffic, have not been evenly spread across all websites. It's well known that eCommerce and gaming websites have received a lot of negative attention from hackers, but there are other industries that have been hit hard by cybercriminals over the last six months.
"While 2020 has brought radical changes in behaviour to consumers and criminals alike, it is naïve to assume that actions of either audience will revert completely to pre-pandemic norms after this crisis passes," says Neustar vice president of security products Michael Kaczmarek.
"Mitigating these increasingly sophisticated DDoS attacks will continue to be a necessary part of doing business online.
"At a time when many organisations could do with less worry, fully managed services can take the pressure off and ensure critical digital assets are safe and secure.